Ready for rainy roads, muddy trails and everything in between.
Spring is a critical time to build up countless miles in preparation for race season. And you cannot let weather get in your way. Kit up, lace up and get ready to run with styles from our Trail, Hypervent and Essence Collections and be ready for wet roads, muddy trails and everything in between.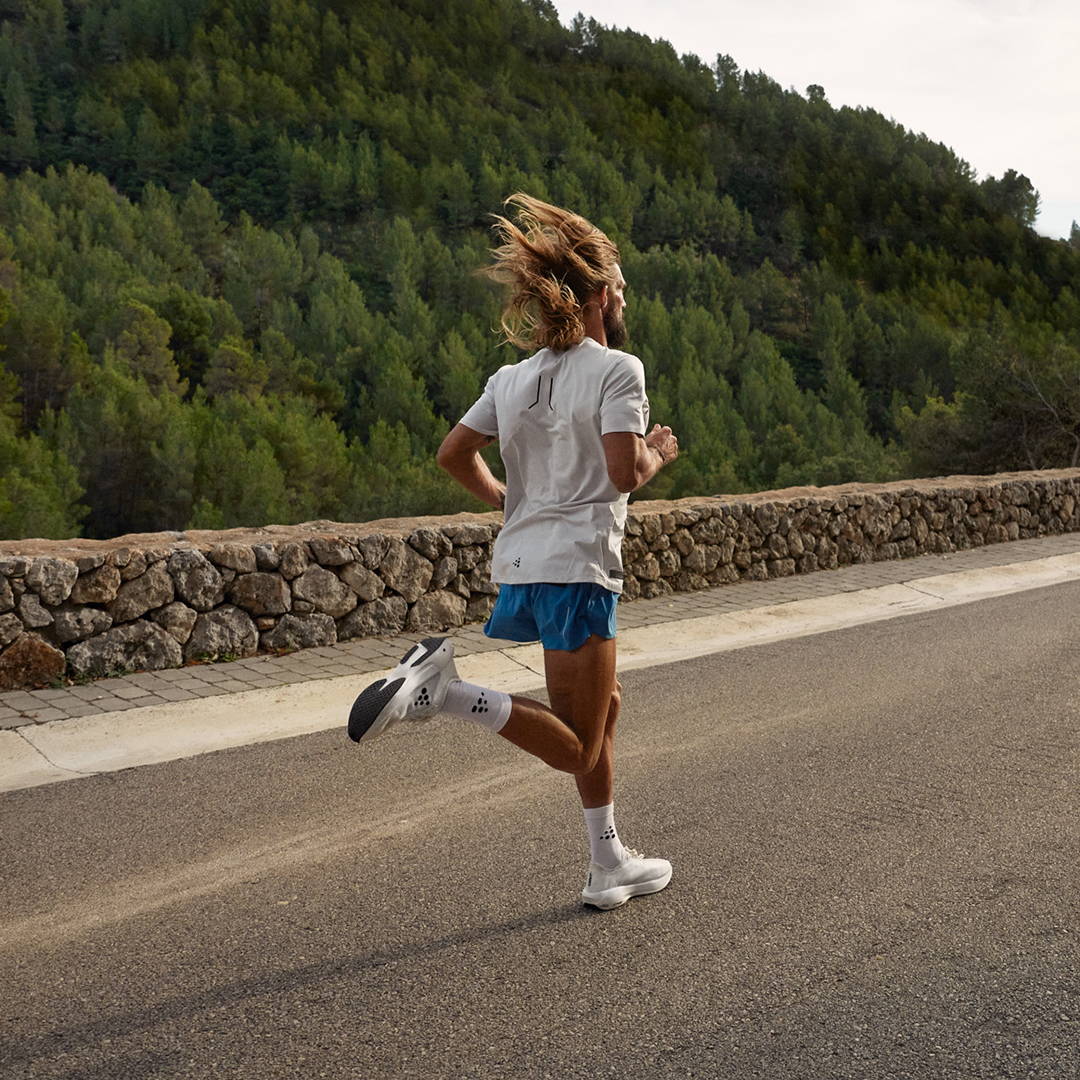 Hypervent is designed for maximum breathability in all conditions, from high intensity intervals to running in scorching temperatures. Made from thin, lightweight and breathable materials that shed excess moisture during high intensity runs.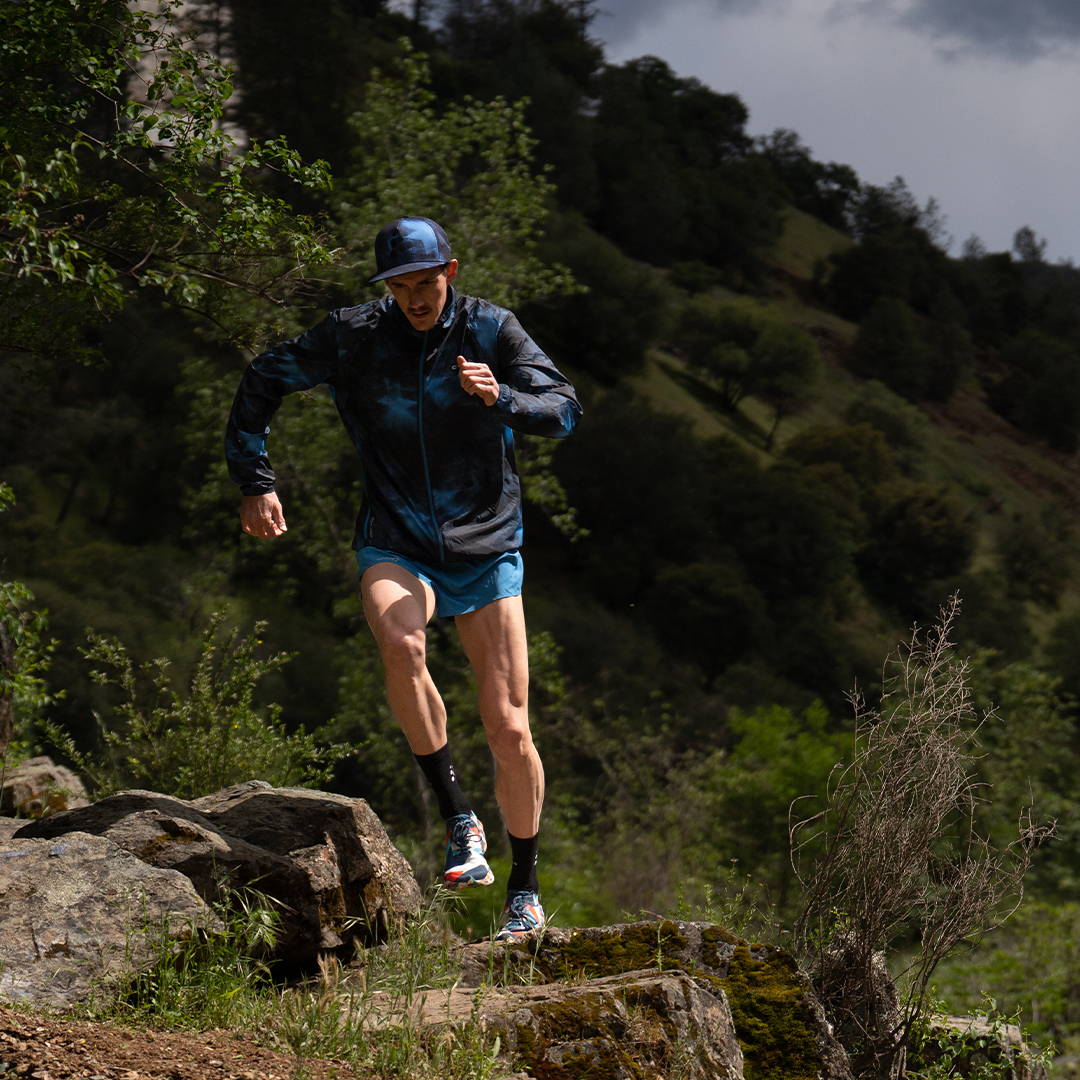 Far away off the beaten path or just around the corner our new Trail Running Collection provides sleek storage, durability and breathability for any trail ahead. Just unleash the explorer within and see where the trail takes you.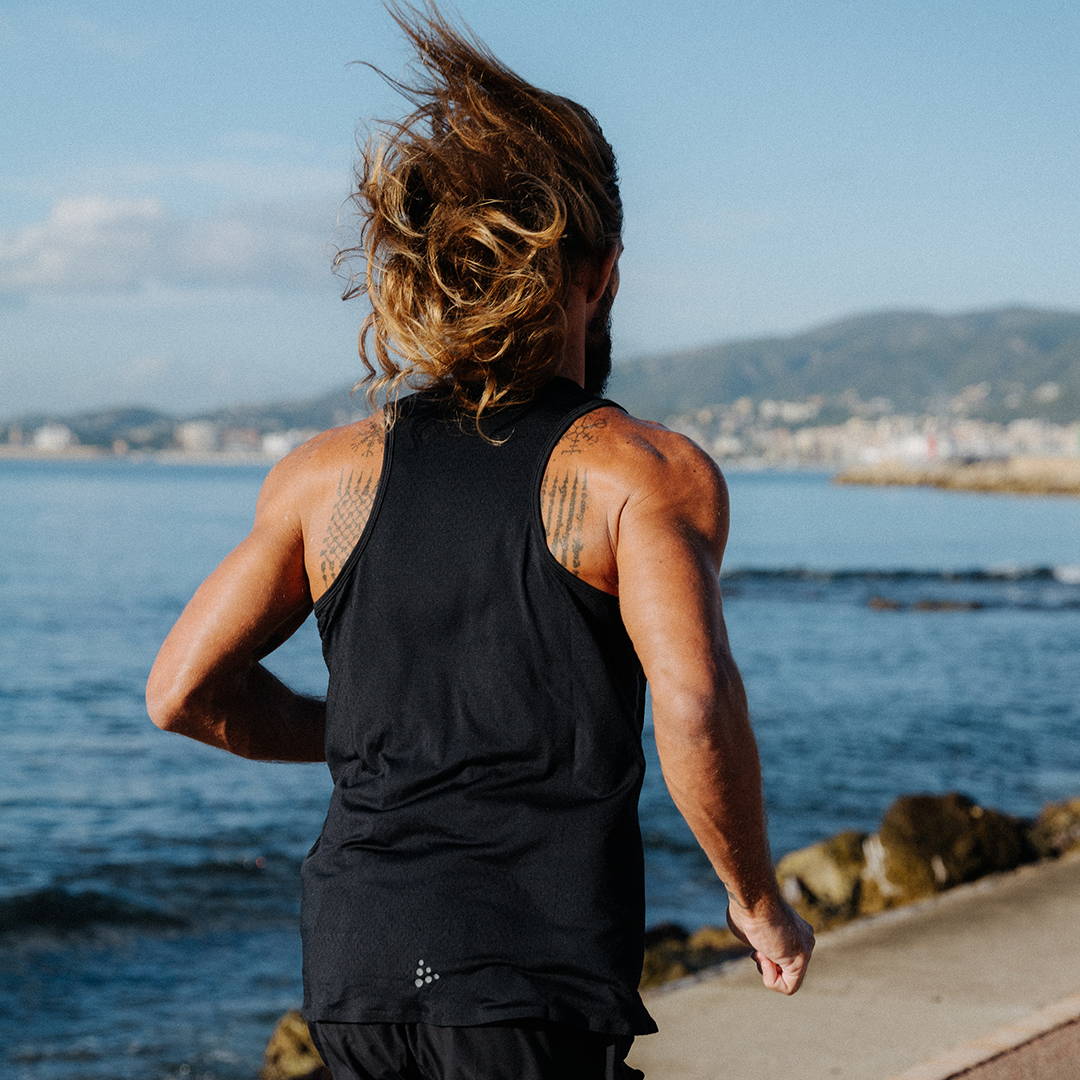 When running is part of the training program you need a kit that is versatile and performance ready. From morning runs to weekend circuits our Essence Collection offers you styles that cross the line between running and training.
Men's Summer Running Collection
35 results
35 results