Women in Running
by
Tessa Chesser
on March 07, 2023
Table Of Content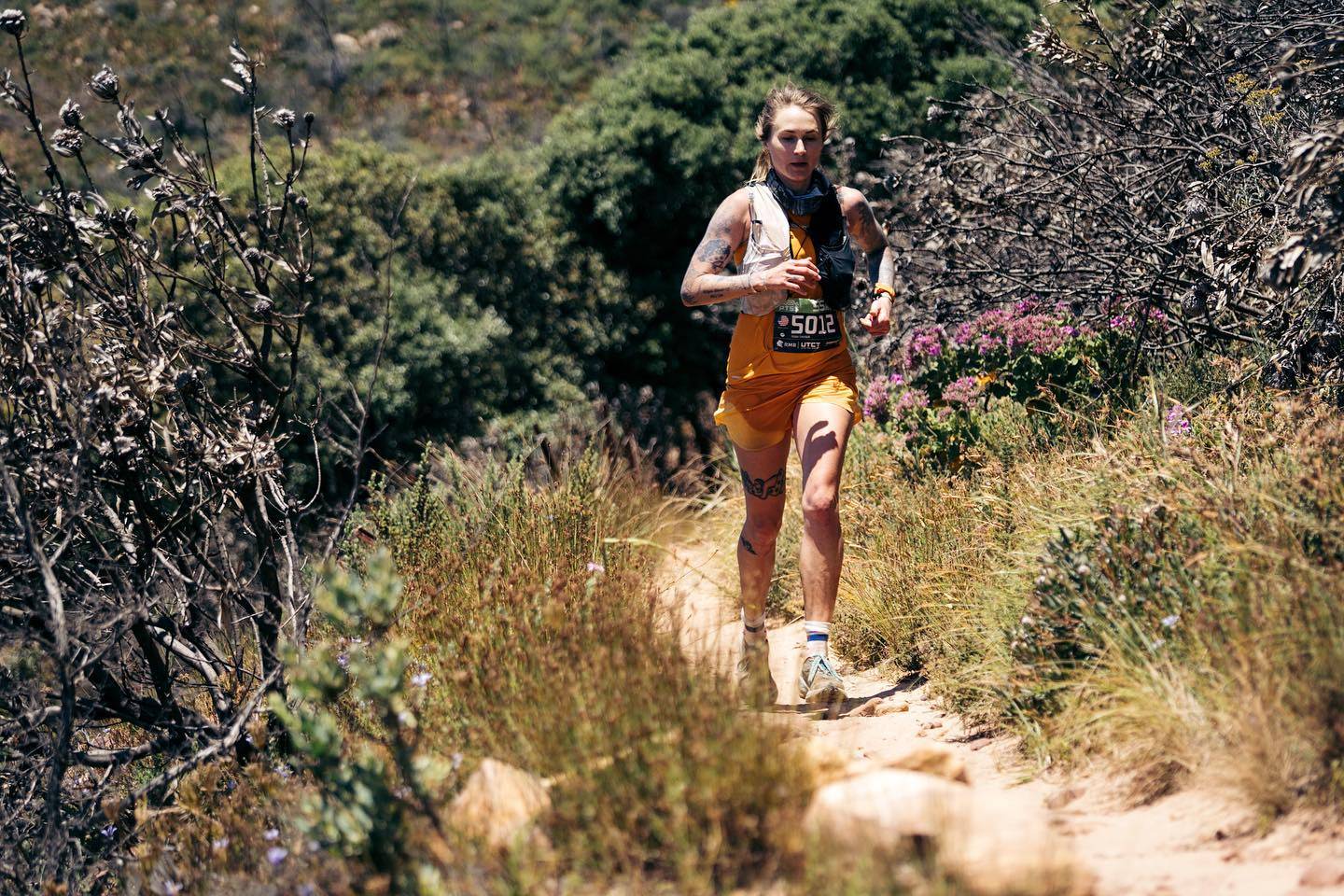 Trail Running: Female Athletes Embrace Endless Energy & Encouragement in the Fast-Growing Sport
As one of the fastest growing sports, trail running has become a mecca for endurance athletes. As a female being in this space, the energy is endless. The female community, for the most part, has never felt more encouraging. As new comers enter the sport, as new speed enters the sport, the openness of females relying on each other is super present. It's often encouraging to call a girlfriend who has either ran the race that I am signed up for, or will be running the race i am signed up and just bounce overall ideas off each other. Being apart of the Craft team athletic clothing brands, with such talented women, we have a wealth of experience and knowledge that is limitless when thinking about race plans and the opportunity to feel that extra support from each other. The starting line is always the great equalizer, and of course we want our female counterparts to succeed, but when the gun blows as they say, it's really the opportunity to put it all out there. The hay from the barn if you will.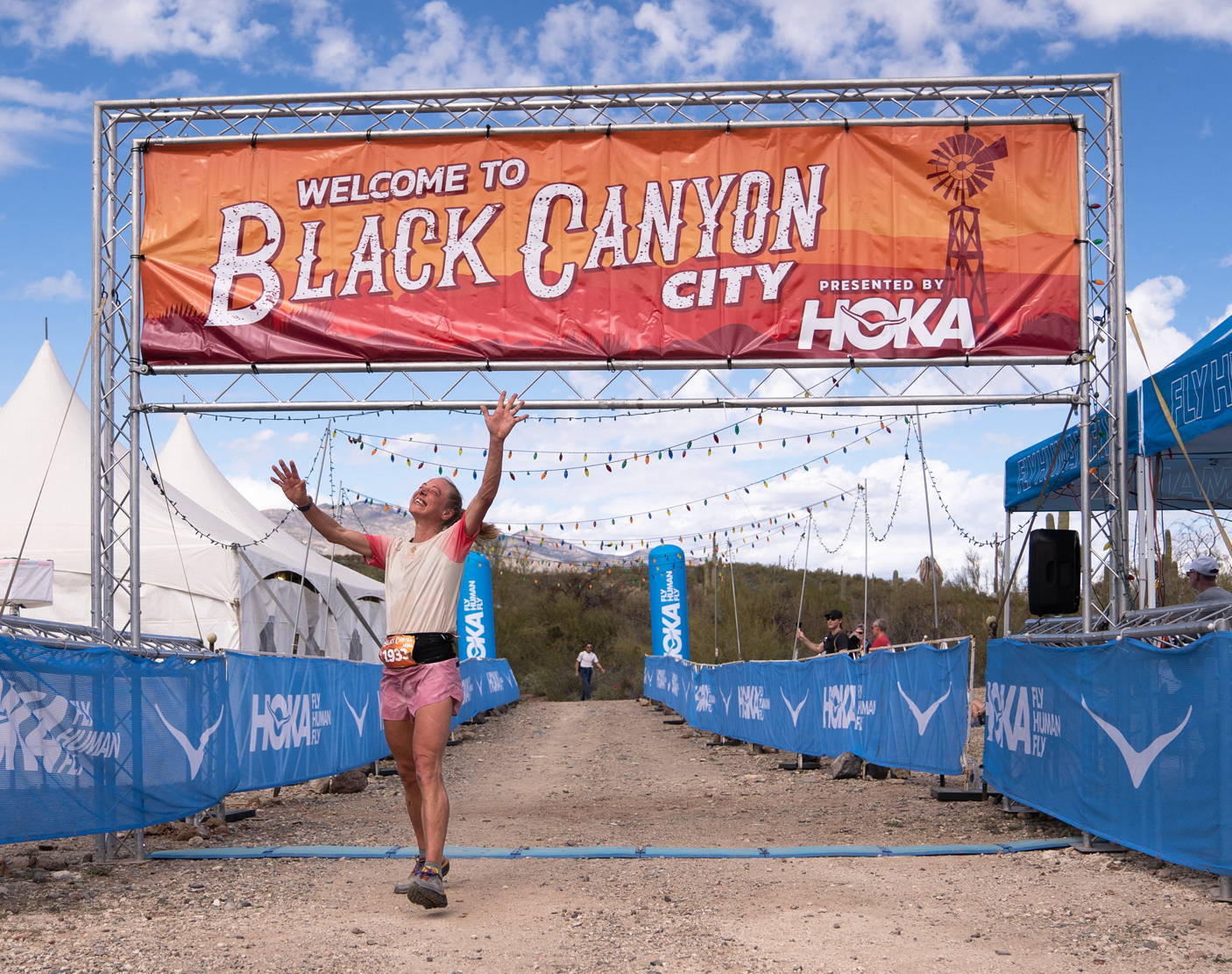 Breaking Barriers: Women's Power and Equality Shine in Endurance Sports
As we think about brands within this sport, I think its important to continue to understand the power of the female and our ability to compete with "the guys." In all sports it seems that men for the longest time were the "ones to watch" but with endurance sports that's no longer the case. We as women are striving for equality as our performances are sometimes equal to our men counter parts, and at times exceed them. With endurance running, there is no selling of tickets, there is no arena to sit in, instead it's a building of a community. So as athletic clothes for women brands embrace the sport, it's just a beautiful time to be involved. Craft is open minded about the women on the team and the endurance community as we have women from all over, with different ages, race, and backgrounds. As brands build out these teams and as new brands enter the sport, it's important to keep an open mind, always. Learn from the women that have been in the sport and embrace newcomers as they enter the sport. It feel super special to not only be connected with Craft, but also be connected to the sport.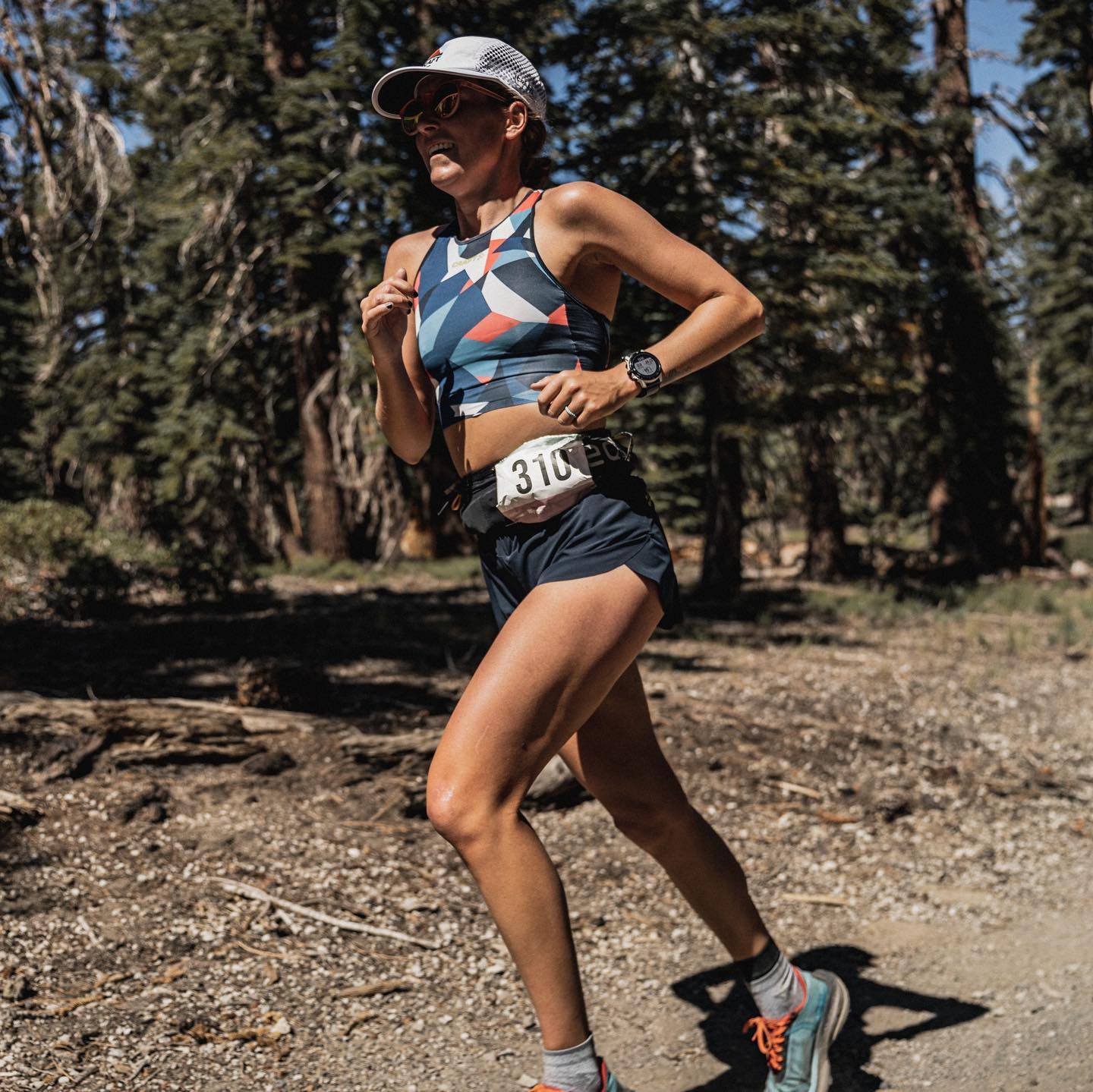 Challenge To Run A Race
As the sport continues to develop, as a woman operating within it, it feels incredibly exciting to see what's on the horizon. Right now, it does feel limitless for the opportunity to run. I think the only challenge that all people face right now specifically is the cost of entry- the cost of entry to run a race.