Rivs in Australia
by
iFIT
on September 20, 2023
Tommy Rivers Puzey - Road to Recovery: Australia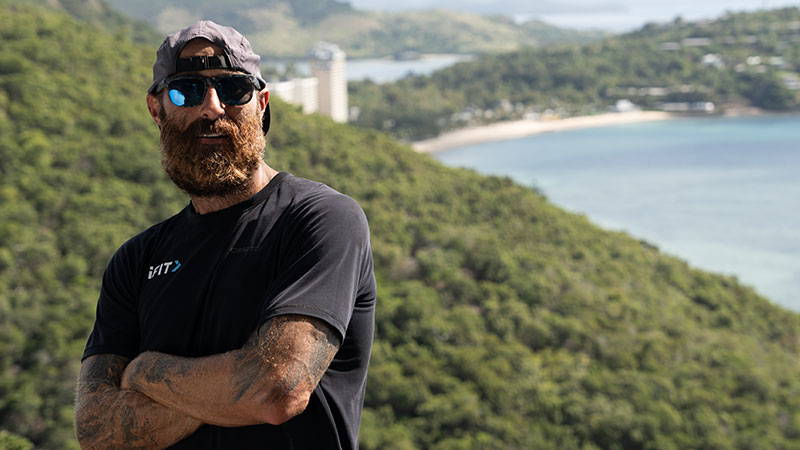 Tommy, in Road to Recovery: Australia, the journey takes a new direction from the previous parts. Tell us about that.
"I wanted to change the direction compared to the first three parts of the Road to Recovery Series. I spent a lot of time talking about the difficult aspects of the last few years, some of my health struggles, and some of the things I'd learned emotionally, mentally, and spiritually."
"In Part 4, I want to, more than anything, convince whoever is watching that, whether they believe it or not, they have it within themselves to run. That running isn't a punishment. It's something that actually is just incredibly joyful, and it's something that can bring a lot of really positive things to your life."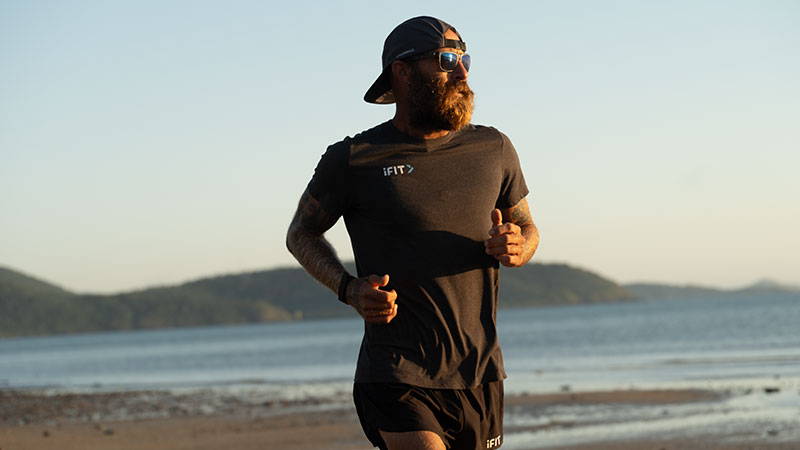 What inspired the workouts in Part 4?
"This is my personal progression, and this is the stage I'm in right now. I really want to provide an opportunity to plant the seed, the idea, and gently introduce running. And we're just going to start looking forward to what the future holds rather than looking back as we did in the previous parts. So it's a shift in direction as well as a shift in perspective."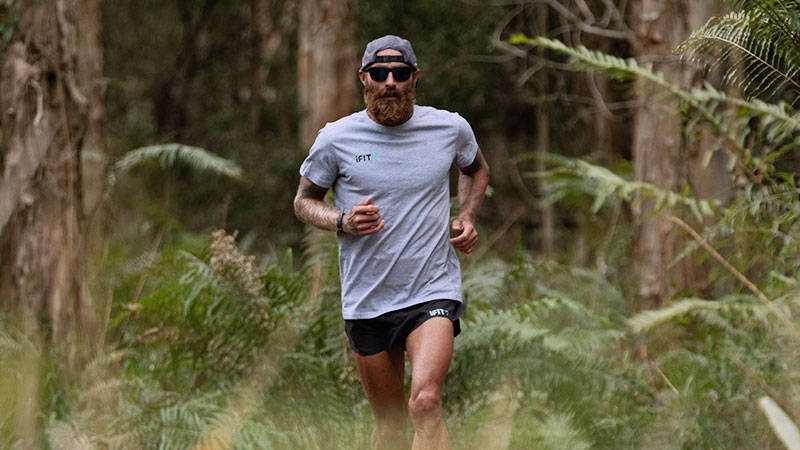 What advice can you offer for iFIT members new to this series, and how can they prepare for success before getting started?
"Honestly? Just start! Just have the courage to show up. If you're caught up in comparing yourself to other people, you're going to compare yourself to everything around you. Everybody's at a different place on their own fitness journey. Trust in the fact that if you continue to show up day after day, these workouts do have the ability to radically transform your life.
"For [Road to Recovery Part 4], I ask that you do the first three parts. That would help immensely because then we're on the same page, and it's a gentle transition. It'll be time well spent, and they're incredible locations, and we see a lot of really cool things together."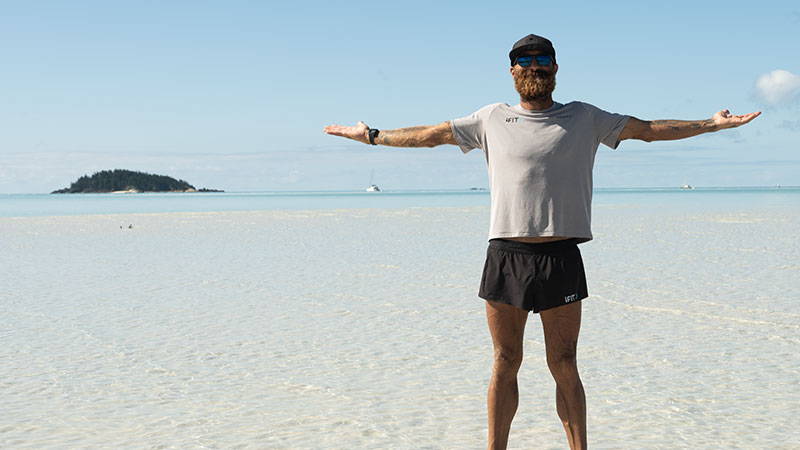 Tommy Rivs - Biking Basics: Australia

Hop on your bike and experience fun and freedom of the open road with iFIT Trainer Tommy Rivs Puzey's Biking Basics: Australia Series!
Join Rivs through 12 beginner biking workouts and learn to ride with confidence as you explore Australia's spectacular Outback, colorful history, indigenous culture, and much more with Tommy as both your coach and guide.
We got the lowdown from Tommy about what to expect in this series and his expert tips on getting the hang of biking.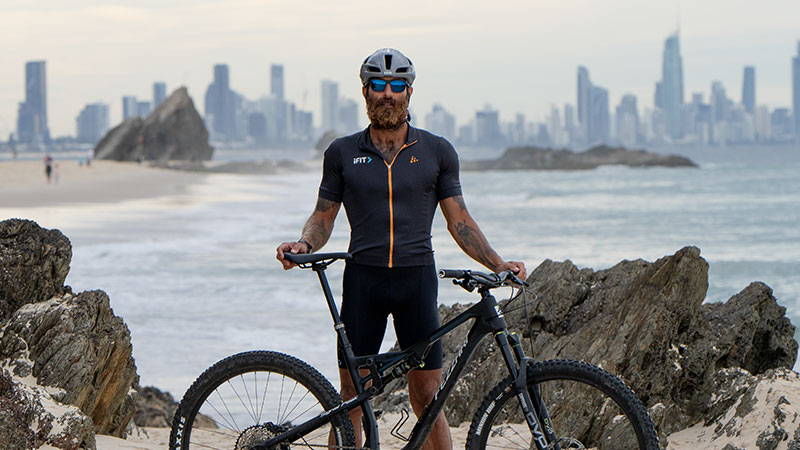 Tommy, tell us what iFIT members can expect in your new Biking Basics: Australia Series?
"I want to focus on the elements of the freedom you experience on a bike. Kids don't think about fitness; they think about the fun. It's a way to introduce basic concepts of bicycling, but in a way that focuses on getting out, getting on a bike, and just exploring. Rather than trying to chase any particular fitness goal, we're focused on those two aspects of freedom and fun."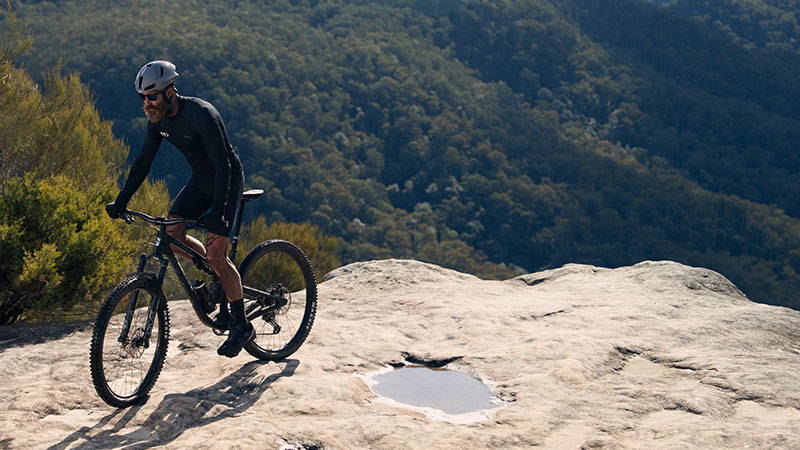 What advice can you offer iFIT members before they start this series?
"You don't need anything to start! Just show up consistently day after day, give everything you've got, and trust me. That's the biggest thing. If you're going to have a coach, you have to be coachable. And coachable means that you trust your coach and are willing to invest your time and effort. And trust that I'm going to do everything in my capacity to make sure it's not wasted time. That it's time that is going to benefit you physically and mentally, and hopefully emotionally.
"More than anything, we have a chance to hang out together and have a good time. If you're not enjoying it, it's a waste of time. If you're not progressing, what's the point of even doing it? If you're not seeing positive aspects that you're able to see in your actual life, it's hard to be motivated to continue coming back. So trust me that if you continue coming back, there will be improvements, and this will be time worth spending."
To learn more about the Rivs' iFIT Training Sessions visit https://www.ifit.com/blog/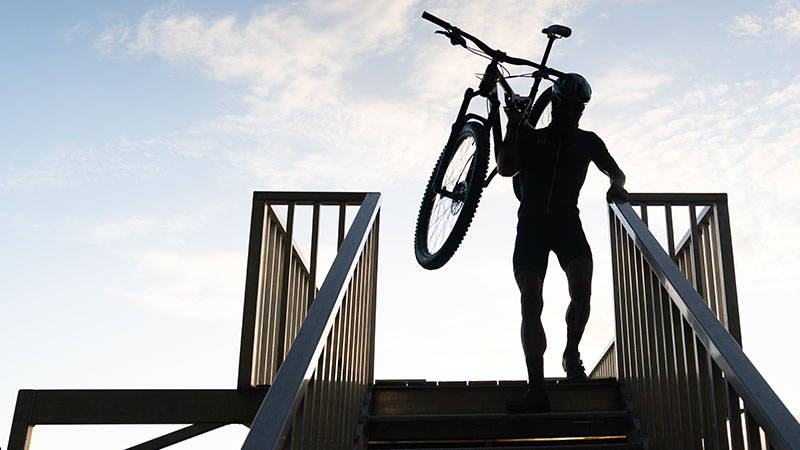 About Australia
Discover Australia, a land where ancient rainforests meet iconic cityscapes and golden beaches stretch endlessly. Explore unique landscapes and wildlife, and immerse yourself in the rich tapestry of indigenous cultures for an experience like no other.