Over 2000 images of gravel riding
by
Henrik Åbom - Craft Cycling Product Manager
on May 15, 2023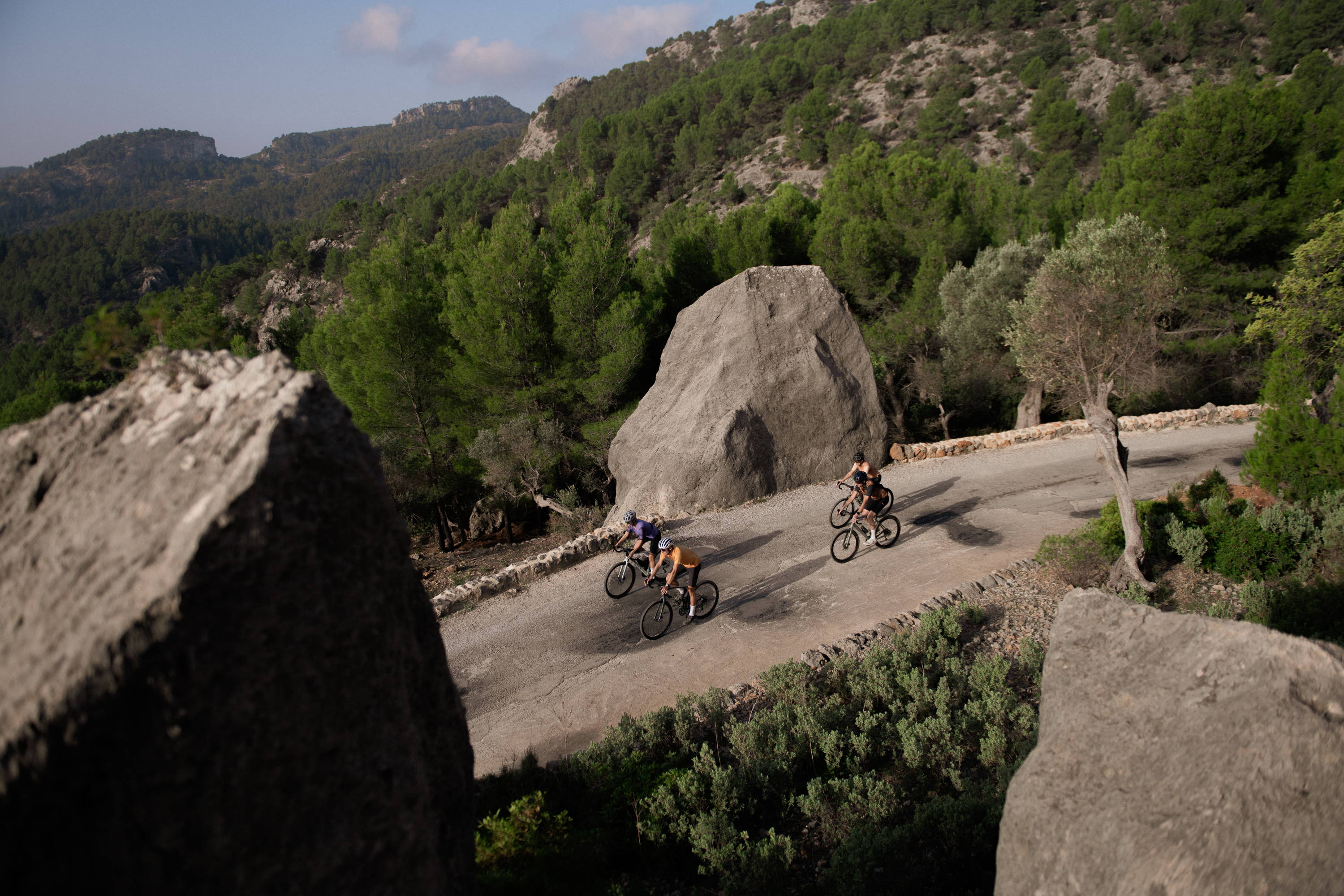 Grit and Glory of the SS23 Gravel Collection
We caught up with Henrik Åbom, our Cycling Product Manager, to hear about his experience at the SS23 Gravel Collection photo shoot. Between the timing of sample delivery of craft sportswear for men weather windows, travel logistics, and time of the year, pulling any type of photo shoot off is no small feat.
Our Gravel Collection launched last year with great success but this year we wanted to tell a more dusty and dirty story around gravel riding for the addition of our new PRO Gravel Series. Enjoy the read and enjoy your gravel riding season!
SS23 Gravel Collection  Photoshoot
The region of Vastra Gotaland in Sweden has huge amounts of endless gravel roads. So this was where we picked locations for the SS23 gravel bike photo shoot. It´s also the region where the city of Boras is located and also Craft's Global HQ. So we´re very happy to use the surroundings close to the home of the our brand for the shoot.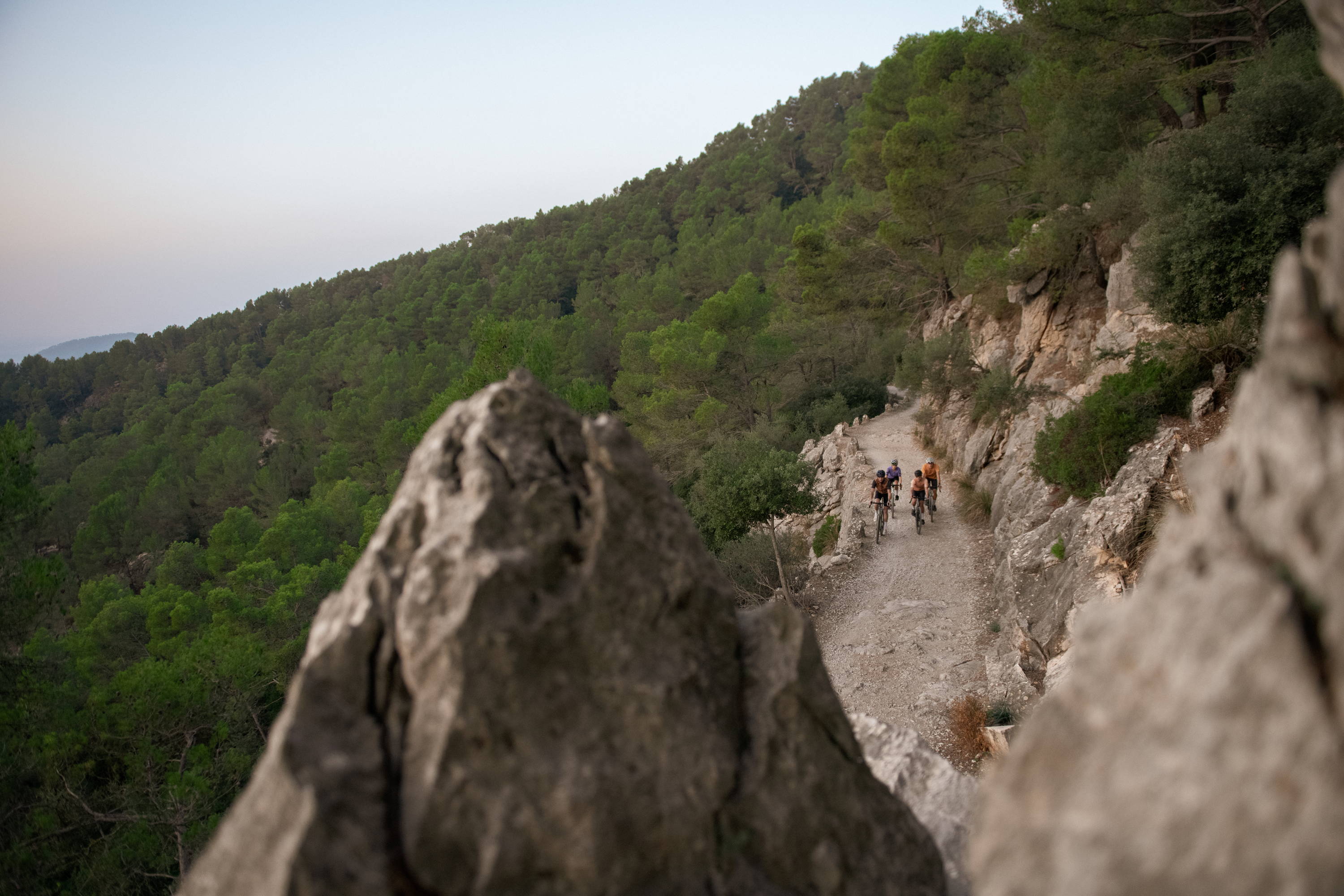 The photo shoot took place on a cold day in April. It was almost down to freezing temperatures in the morning. While the riders had short sleeve cycling jerseys during the actual photo shoots they put on down jackets, padded pants, hats, and gloves in between sessions to get their body temperature up again - not a very glamorous day being a cyclist model.
Dusty Adventures for the Photoshoot
It was dry and dusty gravel road conditions the day of the photo shoot. The photographer was sitting in the back of a station wagon with an open trunk pacing the cyclists for close-up images. By the end of the day, there was plenty of gravel dust both outside and inside the car plus everywhere in between. But that is exactly what we were looking for.
The photographer sitting with an open trunk back of the car while shooting created some interesting scenarios. To sometimes be able to get the best possible angles for the images on the right-hand side of the cyclist and the kit the driver of the car had to use the left side of the road. With one eye on the road ahead avoiding oncoming vehicles and the other eye checking so the photographer is doing ok in the back. It can be quite intense even out in the Swedish country side.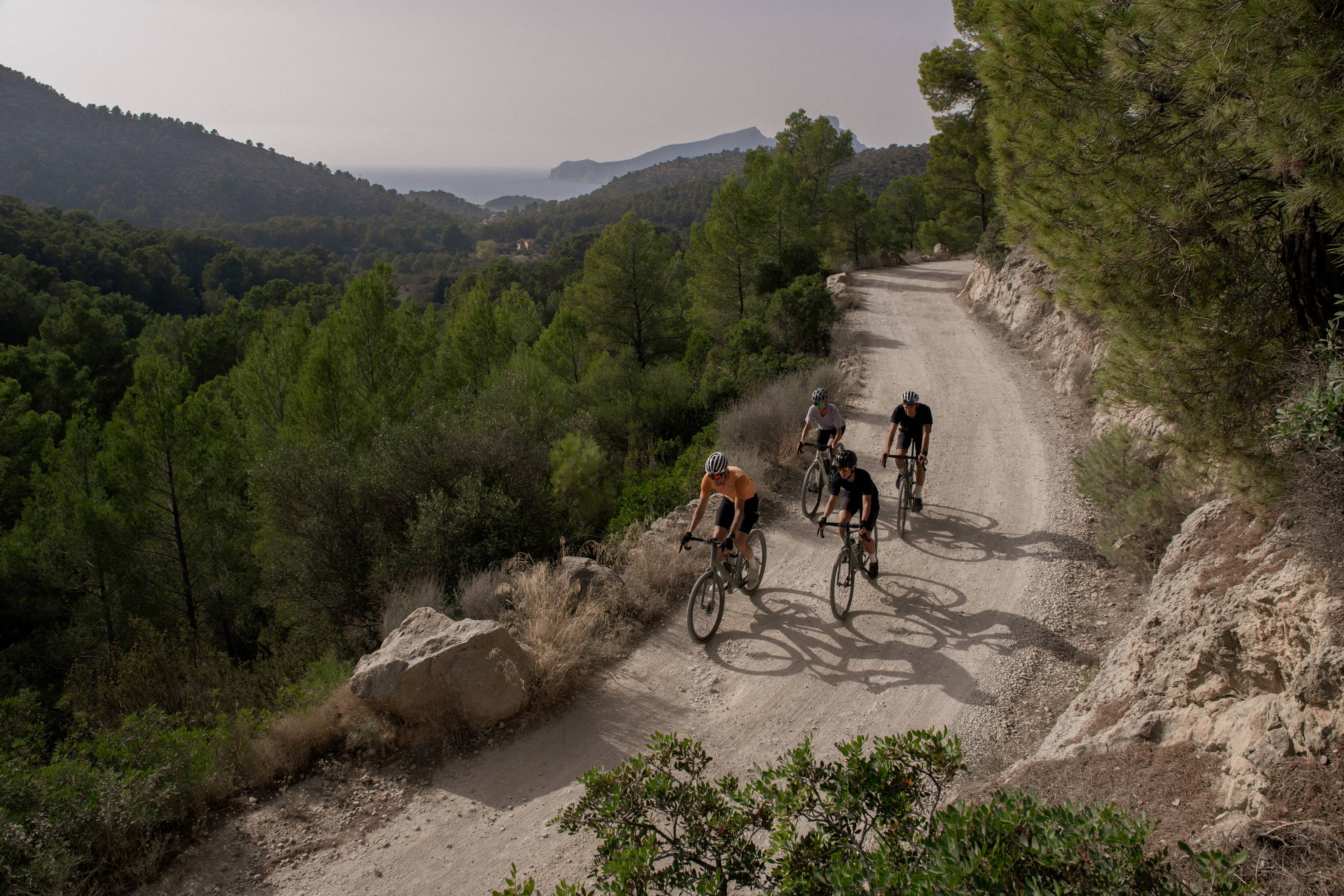 How it ended?
By the end of the day, the photographer had around 2000 images to choose from. Not bad for a cold day of gravel riding on some of Sweden's finest gravel roads.