Five Reasons Why Fall Running is the Absolute Best
by
Craft Sportswear
on September 27, 2023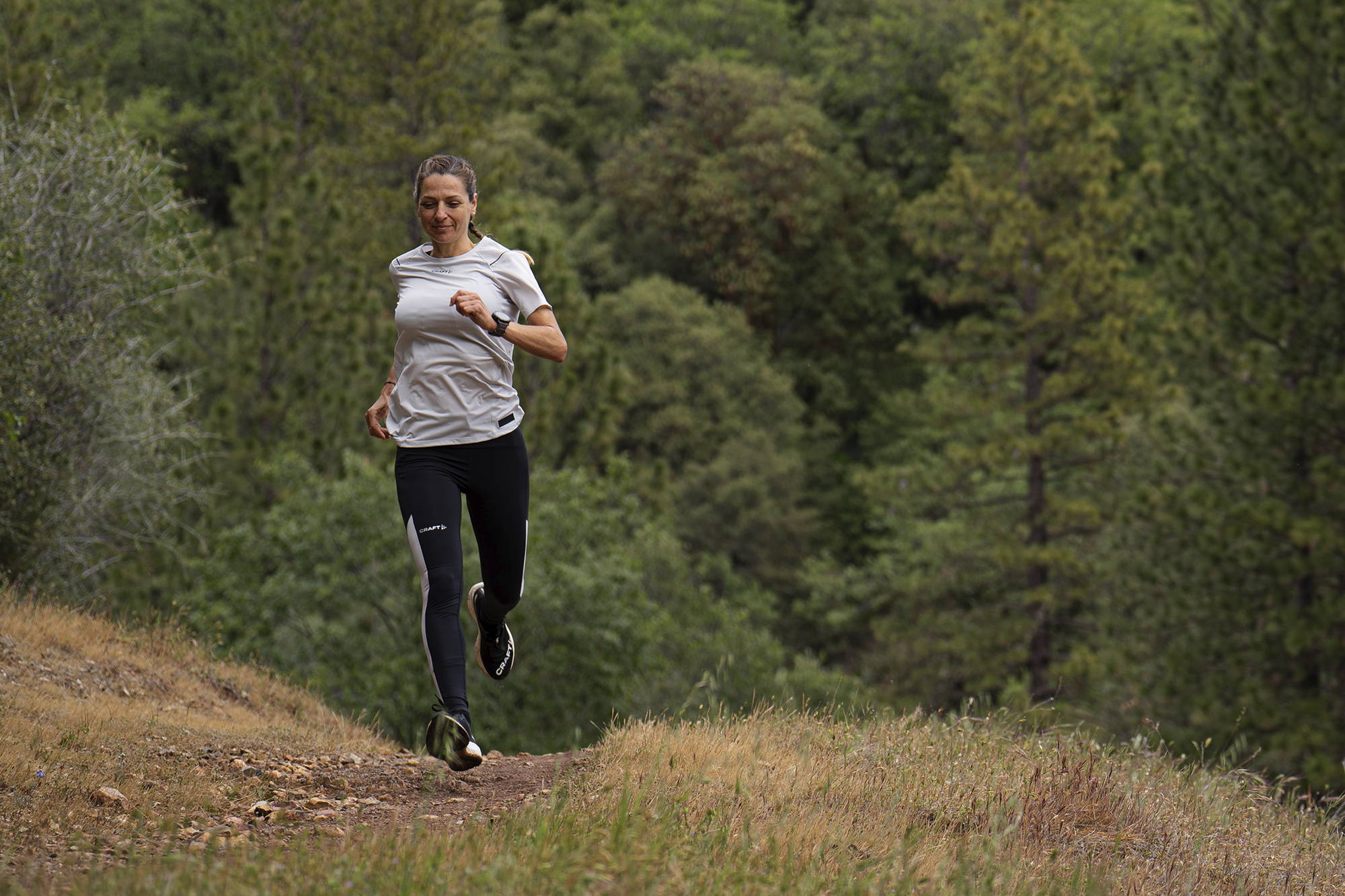 The crisp air, the colorful foliage and the gentle rustle of leaves underfoot – there's something magical about fall running. If you're new to running or looking to extend your running season, you're in for a treat. Fall is arguably the best time to hit the pavement or trail, and here's why.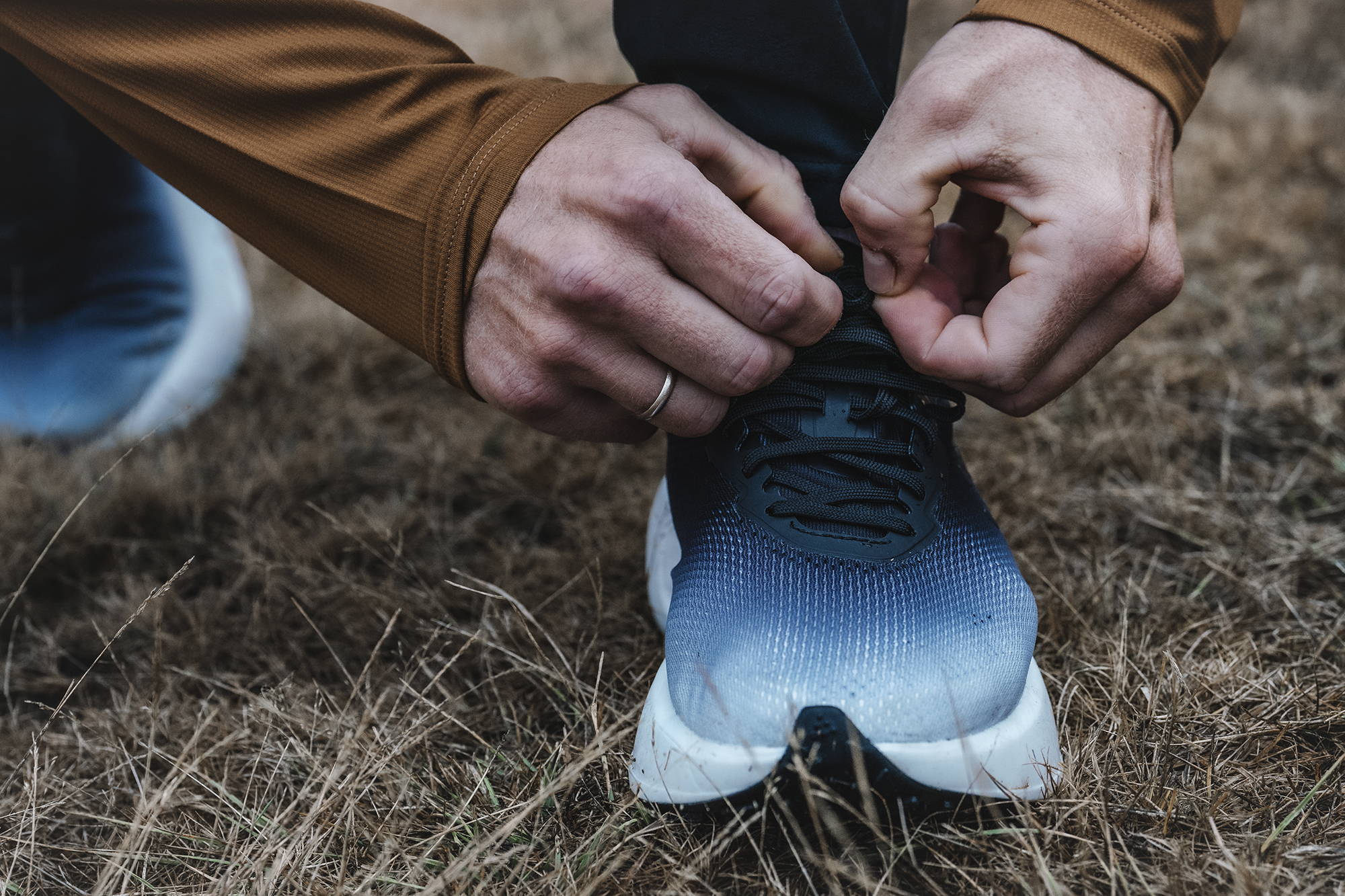 1. Perfect Temperatures for Peak Performance
Fall offers a sweet spot between the sweltering heat of summer and the biting cold of winter. The cooler temperatures are not just comfortable, they're scientifically proven to enhance performance. When you run in cooler weather, your body doesn't have to work as hard to regulate its temperature, allowing you to run longer and feel more energized.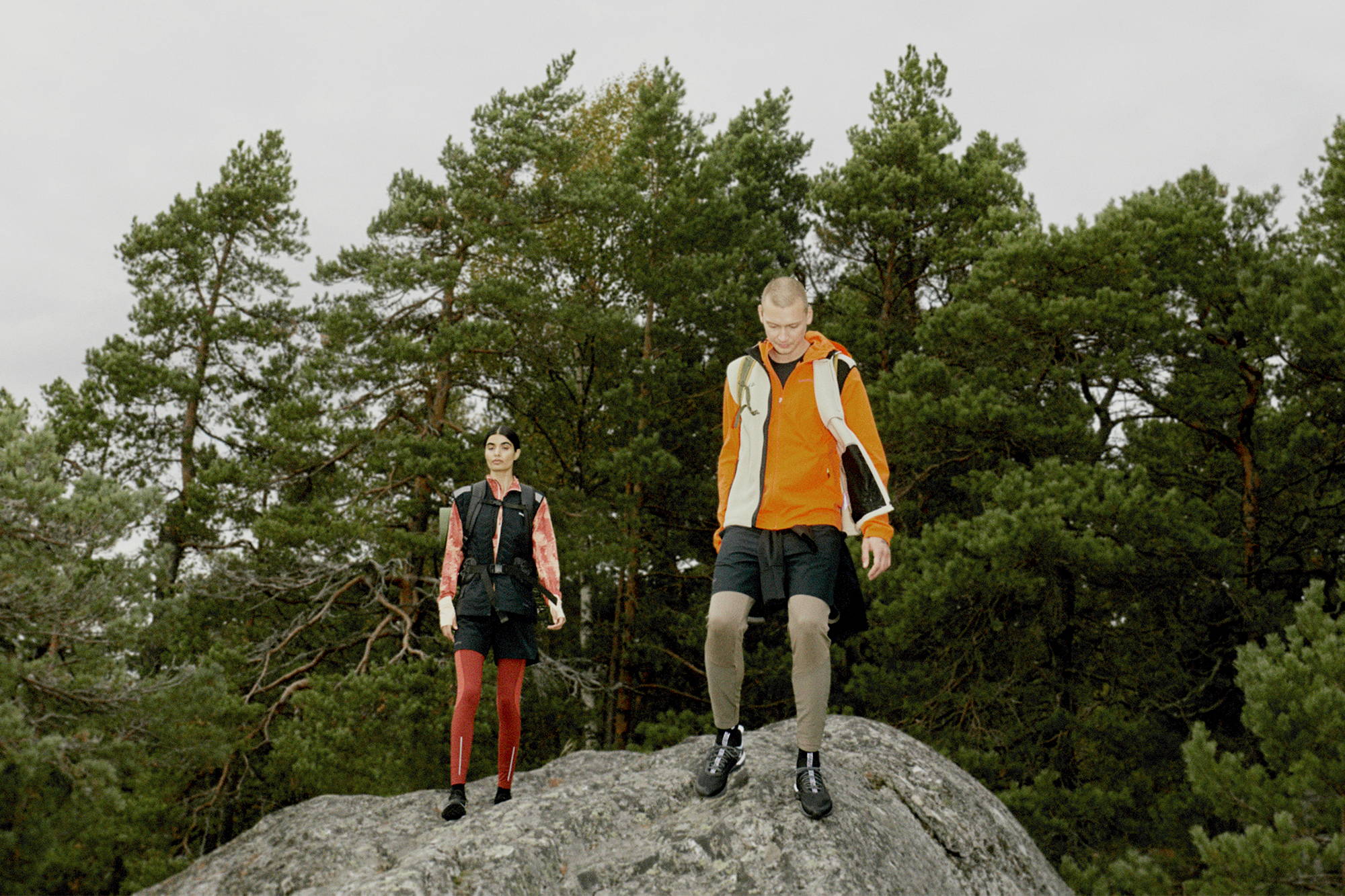 Running amidst the vibrant hues of fall is not just a visual treat, it's a soul-soothing experience. The changing colors can be a great motivator to get outside and enjoy the natural beauty. Plus, the softer ground covered in leaves can be gentler on your joints.
3. Layer Up - The Importance of Fall Running Clothing
Whether you're a newbie or a seasoned pro, finding the right running gear is a breeze with our Running Shoe Guide and How to Dress for Running Guide.
Not sure which tights are right for the dropping temperatures? Our Tights Guide will make keeping your legs toasty a breeze.

There are a variety of jackets and vests designed to shield you from those unpredictable fall gusts, ensuring a comfortable run. We like those without a hood for kitting the road but once the road turns to a trail having a hood offers more protection in a variety of weather,

Warmth without the weight. Find innovative fabrics that provide warmth without weighing you down, allowing for optimal movement. Synthetic fibers are ideal for fall running when you need to wick moisture and dry quickly.
With shorter days, visibility becomes crucial. High-vis collection boasts reflective elements, ensuring you're seen even during those early morning or late evening runs. Bright colors, reflective treatments can be found on many running jackets, running shorts, running, tights and running accessories.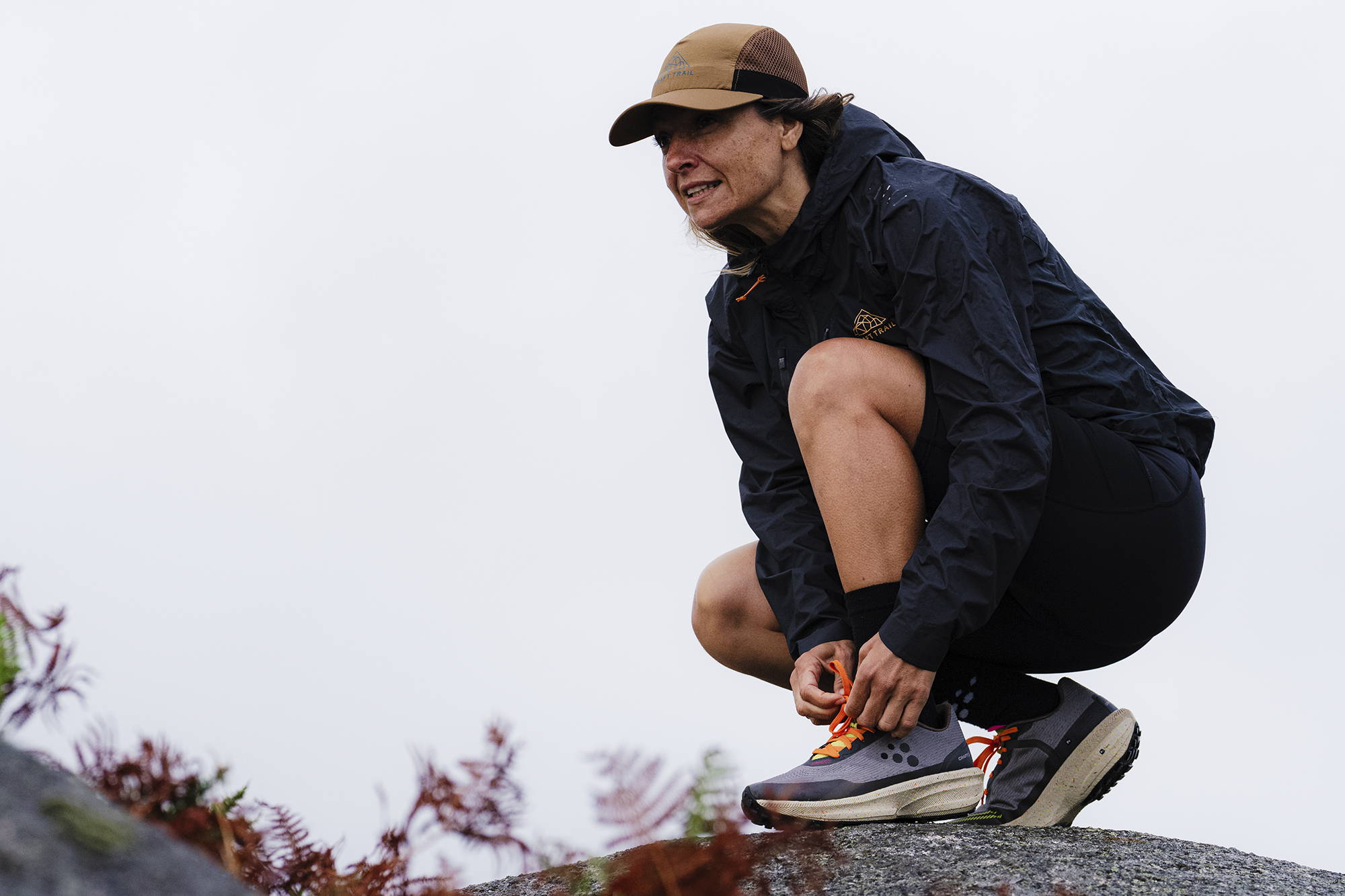 4. Less Crowded Paths and Trails
As many outdoor enthusiasts transition to indoor activities, you'll find running paths and trails less crowded. This means a more peaceful run where you can set your pace, enjoy your surroundings, and truly unwind.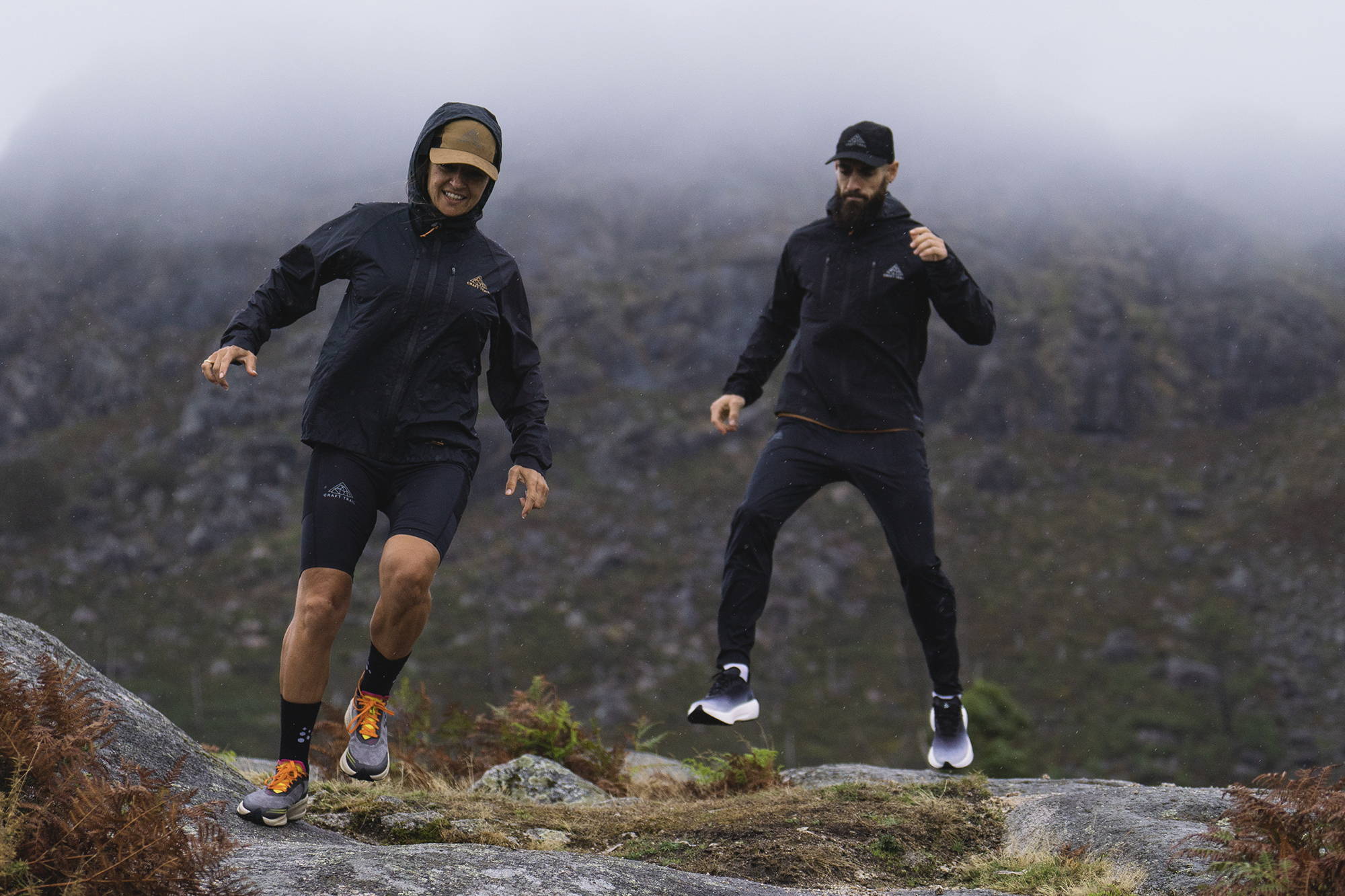 5. Build Momentum for Winter
Starting or maintaining a running routine in the fall sets a positive tone for the winter months. Instead of dreading the colder season, you'll be looking forward to the challenge, equipped with the right gear and a can-do attitude.
Fall isn't just a transition between summer and winter, it's a golden opportunity for runners. The season offers the perfect blend of nature's beauty, optimal running conditions and the chance to gear up with the best fall running clothing and running shoes. So lace up those running shoes, embrace the crisp air and discover why fall is truly the best time to run. Whether you're just starting out or looking to push your limits, the fall season beckons you with open arms. Happy running!