Fika
by
Jon Howard
on August 23, 2019
It was my first International Sales Meeting in Craft's hometown of Boras, Sweden when I learned of Fika. After our first few hours of meetings on Day 1, our Global CEO stood up and said it was time for "Fika." Thinking that was a polite Swedish way of giving everyone a chance to stretch their legs and have a bio-break I then curiously watched the 50+ attendees from across the Europe and Asia quickly stand up and quietly march to the main foyer of Craft's Global Headquarters.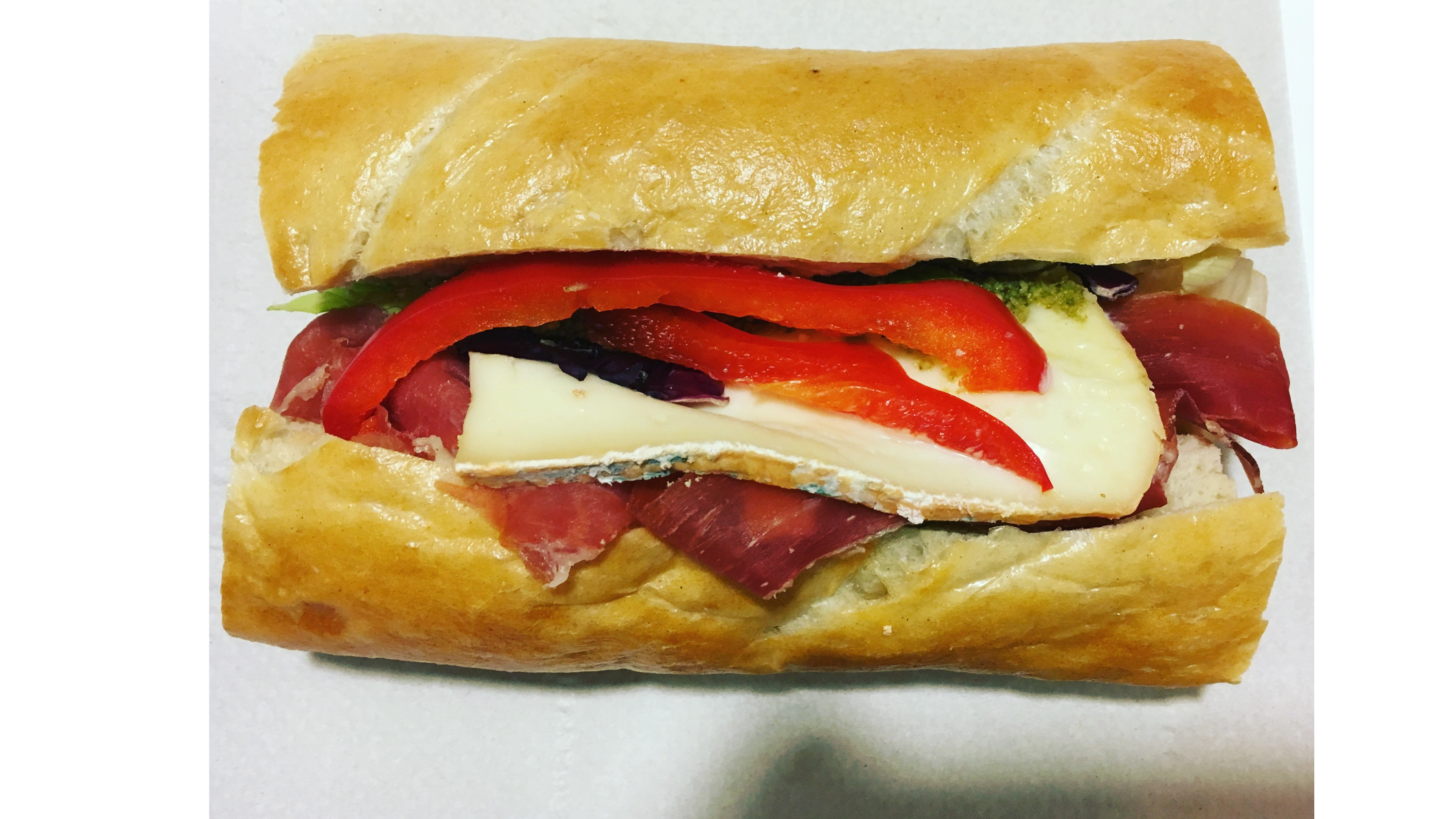 Mini sandwiches. Filled with meat, cheese and a token vegetable. Coffee. And a few bowls of candy. That was my first Fika. Being half Italian I am not afraid to eat so I quickly became interested in this morning ritual. What I learned later that day peaked my Italian curiosity even more - there was another Fika. An afternoon snack of coffee cakes, sweets and more coffee. My view on International Sales Meetings was quickly becoming more than favorable. And my introduction to Swedish culture was quickly adding a new element to my everyday routine.
Fika is not a quick grab-n-go scenario. No Starbucks. No Dunkin'. Everyone actively participates and engages with one another during Fika, that is because Fika is to many a concept, a state of mind, an attitude and an important part of Swedish culture. Many Swedes consider that it is almost essential to make time for Fika every day.
Welcome to our new blog – Fika, a place where we can give you the opportunity to break free and explore a new mindset. Now we know a blog will not change your life but perhaps we can provide you with a new attitude towards your day or your workout, something you can take forward. Maybe it is learning of a new training routine from one of our sponsored athletes. Maybe it is reading about one of our ambassador's weekend adventures that pulls you away from the daily grind. Either way it should involve coffee and cake! Whatever your Fika becomes we want to provide you with something you make part of your everyday.
Thank you for joining us. We hope you enjoy your Fika, literally and figuratively. Stay tuned for more posts from staff, ambassadors, world champions and everyday heroes.