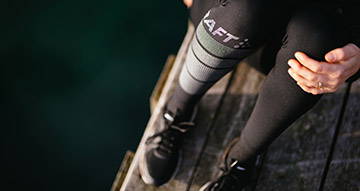 A collection of our warm, warmer, warmest tights for any occasion.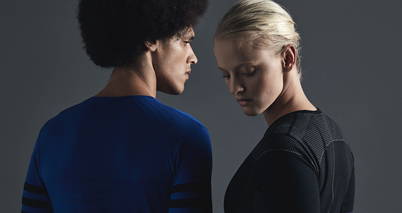 Refined over four decades & engineered to the highest standards, Craft's Baselayer is in a league of it's own.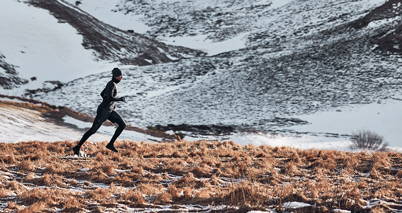 Wind. Snow. Sleet. Break Free.
You've heard them all your life.
The nay sayers.
The can'ts and don'ts
No.
Nope.
Don't.
Don't run indoors.
Or at night.
Don't stray from the road.
Don't go out in the rain.
Or the snow.
It's too cold. Too wet.
What are you trying to prove?
The opponent is too strong.
Too fast.
You've heard them all your life.
Here is another one:
Don't listen to them.


Break Free
What We Do
With a genuine heritage in the Swedish elements and endurance-specific sports, we develop high-quality performance sportswear. We push ourselves to innovate, to inspire, to be persistent and create tools with a Nordic attitude and a global reach.

Corporate Social Responsibility
"The Company engine runs on growth, but with sustainability as it's navigator."

-Torsten Jansson
President and CEO I New Wave Group