How to Dress for Cycling This Summer and Fall with One Kit
Cycling in any weather offers many different conditions to prepare for.
Having the right layers that can be peeled off easily and stowed in your back pocket offer versatility and protection during every ride this summer and fall.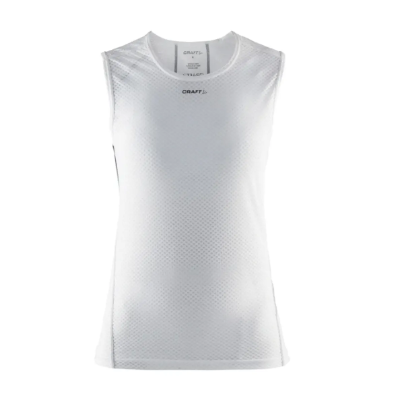 COOL MESH SUPERLIGHT
At first glance, riders do not normally think about a wearing a baselayer. But the right performance baselayer that wicks moisture and dries quickly can make or break your ride.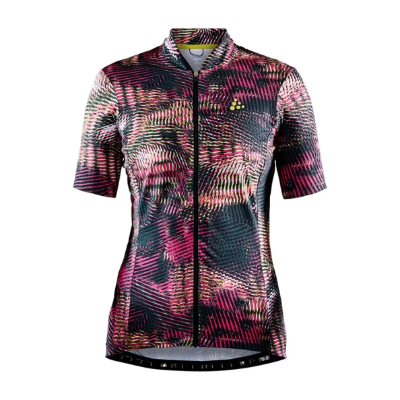 HALE GRAPHIC CYCLING JERSEY
Your jersey, long or short sleeve, offers protection from sun and wind while offering a layer of warmth when needed. Jerseys with back pockets are crucial for easy stowing while in the saddle and jerseys that are UV rated are critical for long summer rides. Make sure your jersey has some ventilation under arms or across shoulders to help prevent over heating.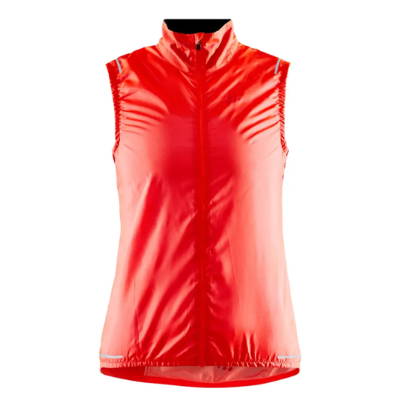 ESSENCE LIGHT WIND VEST
When riding during the cooler mornings or evening you will need a thin, lightweight, packable vest for keeping the core warm. Having back pockets is critical for storing snacks and essentials. Make sure any jacket or vest can easily be packed in your jersey back pocket.
WOMEN'S ESSENCE CYCLING SHORTS
A proper fitting cycling bottom is the most important piece of your cycling kit. Necessary elements are a comfortable fit from materials that stretch and a chamois/pad built of mutiple layers of foam that come in different sizes by gender.
5. ADDITIONAL PROTECTION
These easy to store accessories make that colder start easy to warm up in. And when the midday sun begins to heat up, peel them off as needed and store in back pocket of jersey. Silicone grippers on top edge of each warmer keeps them in place, while minimal seams helps reduce chaffing on pressure points. Your gloves need to have some cushions in the palms to keep your hands from falling asleep, and a brushed thumb is a helpful detail in keeping unwanted material from your nose or eyes off of your jersey or shorts.