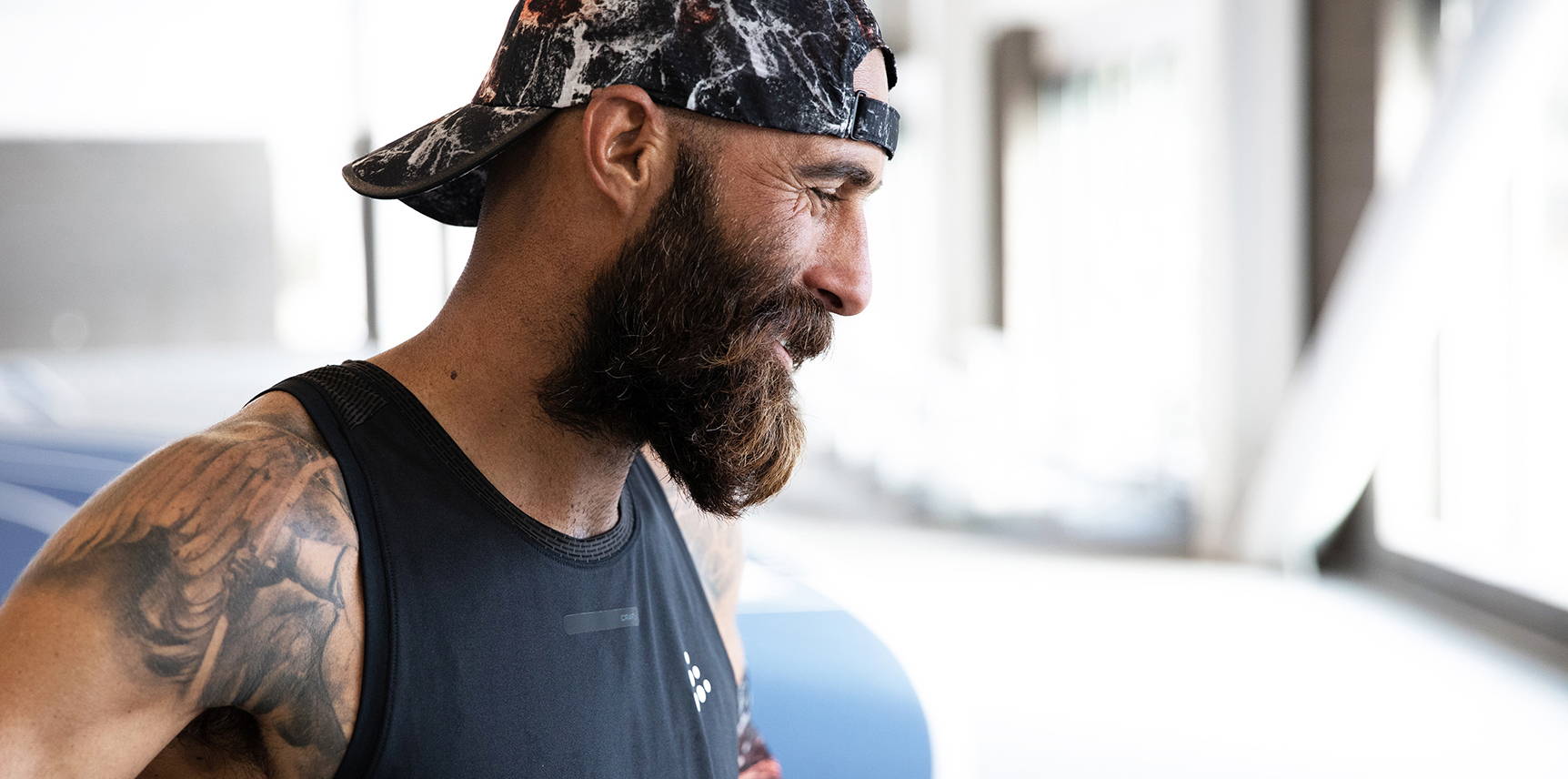 We're extremely proud to announce that we've teamed up with world-renowned endurance athlete Tommy Rivs. He's not only an exceptional marathon and ultra-runner but also an extremely popular coach, he also holds a doctorate in Physical Therapy, giving him a deep understanding of the anatomy of running and endurance training. At Craft, he will be involved in the R&D process of our running shoes and clothes and help us take our collection to the cutting edge of innovation and performance.
Tommy Rivs is based in Flagstaff, Arizona, which has become the American hub for ultra-running. Among other major feats, his track record includes back-to-back victories at the Rock 'n' Roll Las Vegas Marathon and a finishing time of 2 hours and 18 minutes at the Boston Marathon (16th place) and was a part of Team USA that won the team gold medal in the world championships in Qatar. Just like Craft, he is psyched about his new partner in running. "I am truly stoked about teaming up with Craft", he says. "The people at Craft and the brand itself have the same kind of crazed passion for endurance sports as I do, which makes a perfect platform for us to grow from as partners. The new running shoes that we are currently developing are undoubtedly destined for superstardom."
For Tommy, the next couple of years will contain a lot of racing action and a very ambitious fastest known time attempt.