The long days of the summer mean longer days in the saddle. Early morning rides designed to escape the chat of the day can sometimes extend into the mid-day hours. Who can blame you when the sun is out, the temperature is just right and you nailed your kit for the day.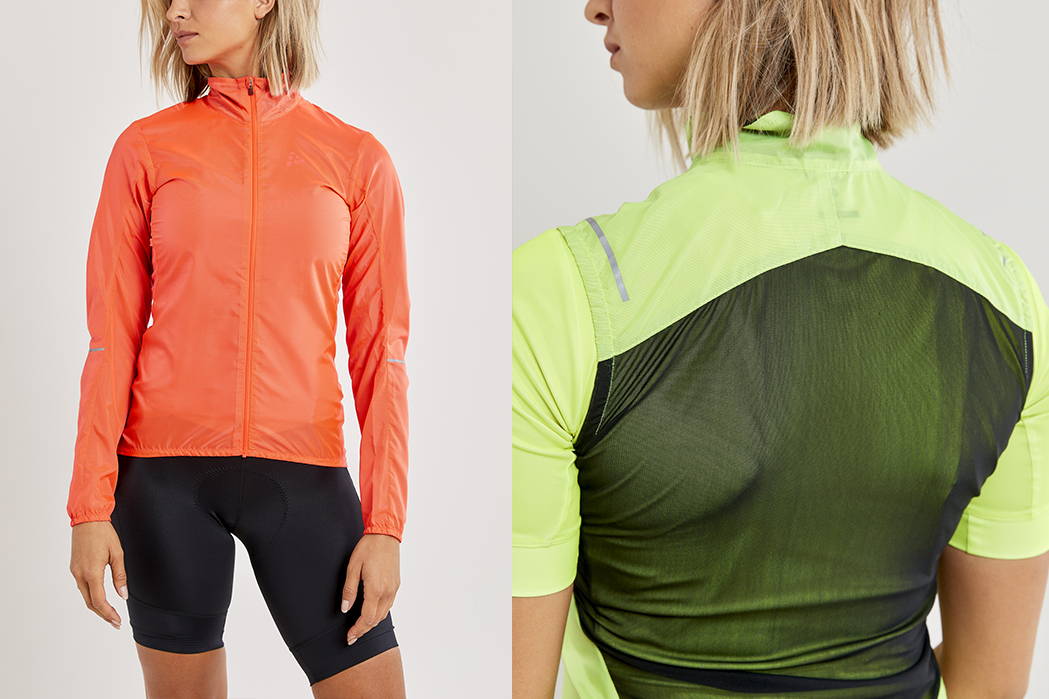 WOMEN'S COOL MESH
SUPERLIGHT BASELAYER

US $49.99
Superlight mesh top with big-hole design for superior ventilation/cooling. Lightweight micro polyester mesh fabric with a 6-channel fiber construction pulls perspiration vapor off the body to keep you cool.