How to Dress for a Run in Warm and Cool Weather Wearing One Outfit
Summer and fall conditions are always changing and so should your outfit.
We have put together a step by step layering process to help you dress for your run, whether it is during the cold mornings or under the mid day sun.
NANOWEIGHT BASELAYER
The key is to wear layers and to start with a performance baselayer that wicks moisture and keeps you cool and dry.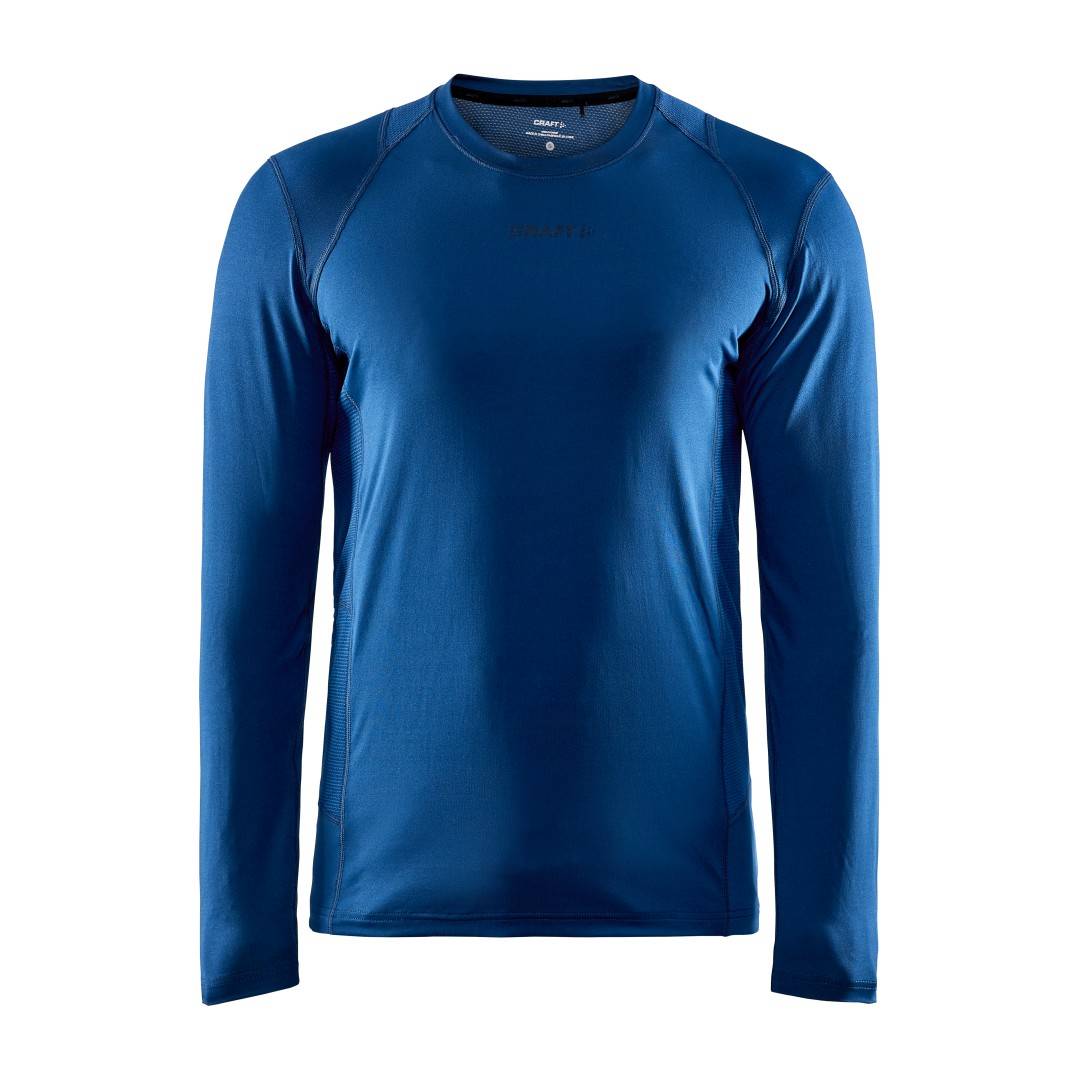 ADV ESSENCE TEE
A long sleeve or short sleeve shirt with ventilation in key areas (under arms, along back of shoulders) provides extra warmth and protection for when you are ready to peel the jacket off.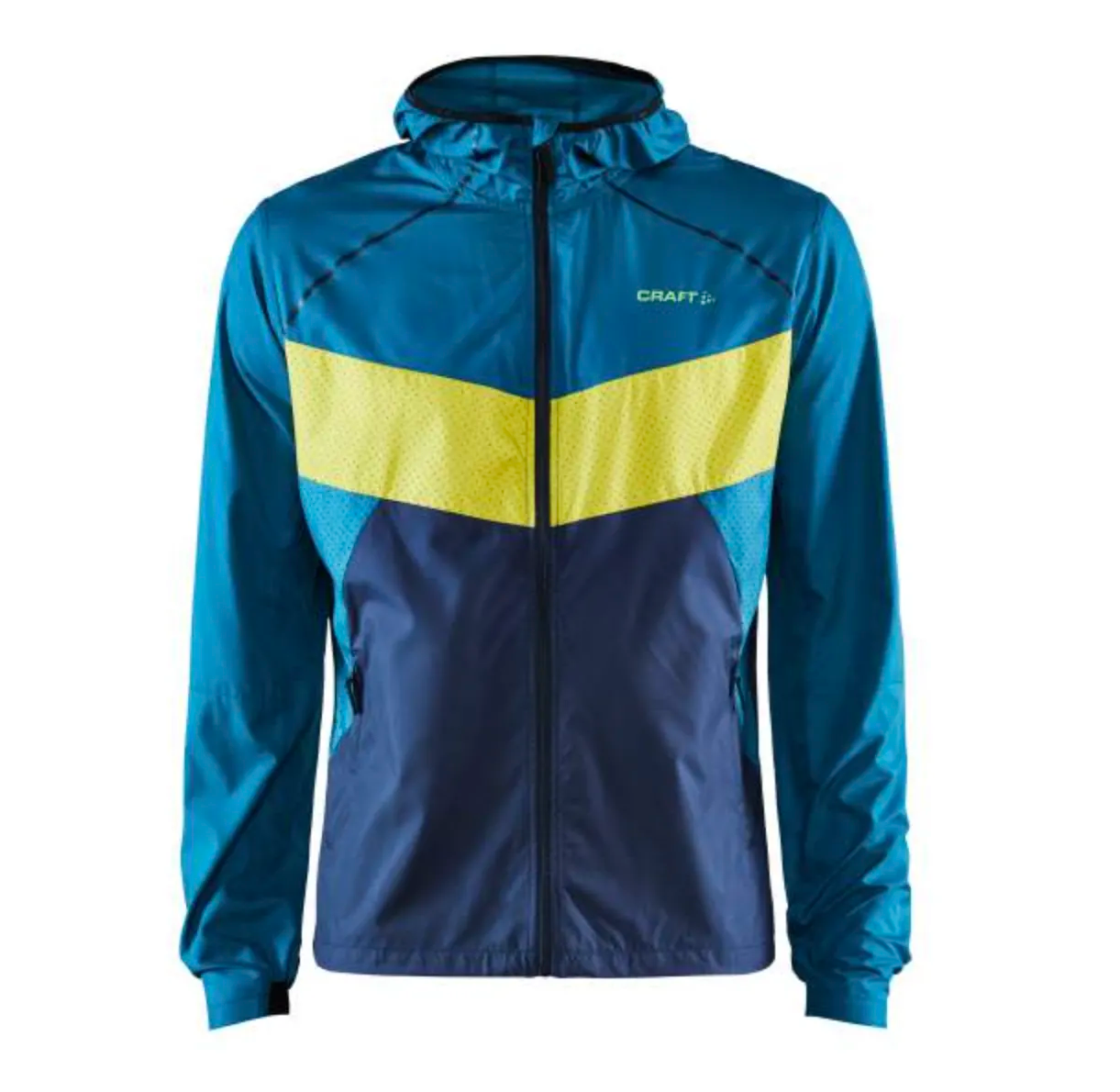 CHARGE LIGHT TRAINING JACKET
You can never go wrong with a lightweight wind and water repellent jacket with enhanced ventilation.