Lumen SubZ
Designed in a place where the haunting darkness rules the day, light is an essential commodity. Drawing from this fact of designing, living and running in the northern latitudes of Sweden, our Lumen Sub Z Collection takes the looks of visibility to an entirely new level while keeping you at the right temperature all winter long - and Swedish winters are long.

Hover over images to see reflectivity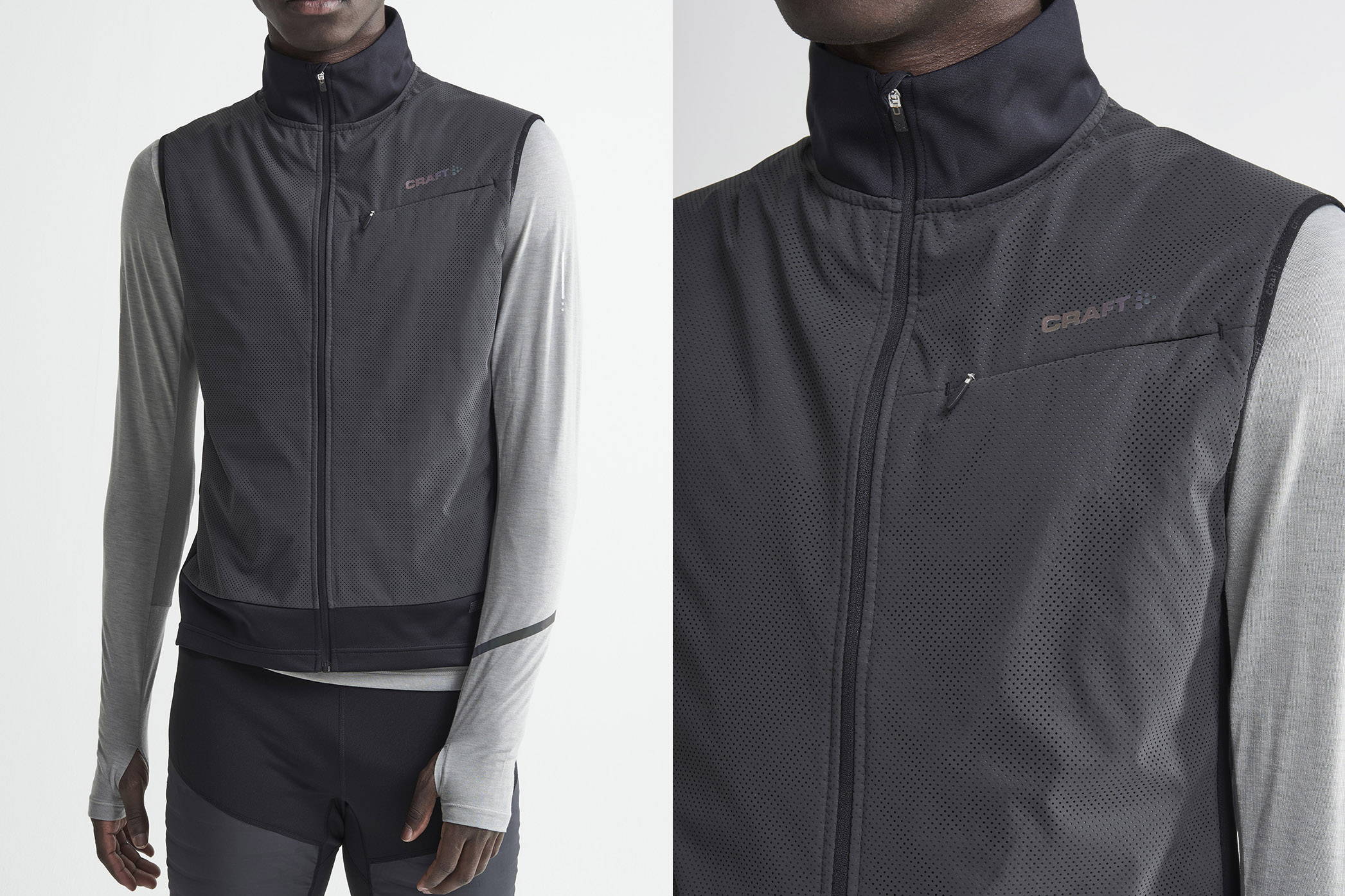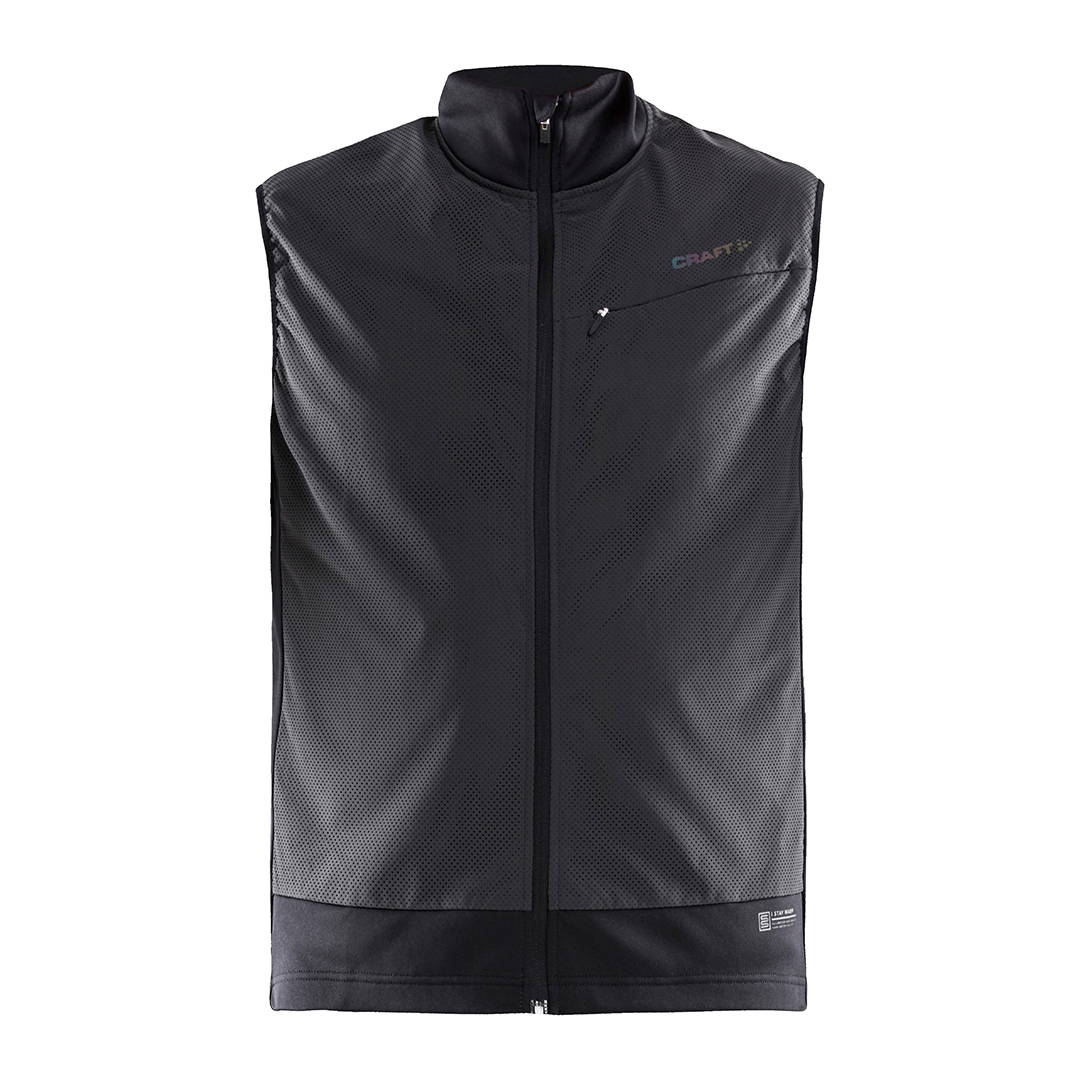 Front in reflective woven fabric for enhanced visibility.
Front fabric perforated for enhanced moisture management.
Light padding at front for warmth & comfort.
Perforated, water-repellent fabric at upper back yoke for enhanced moisture transport.
Brushed jersey at lower back & neck for warmth & protection.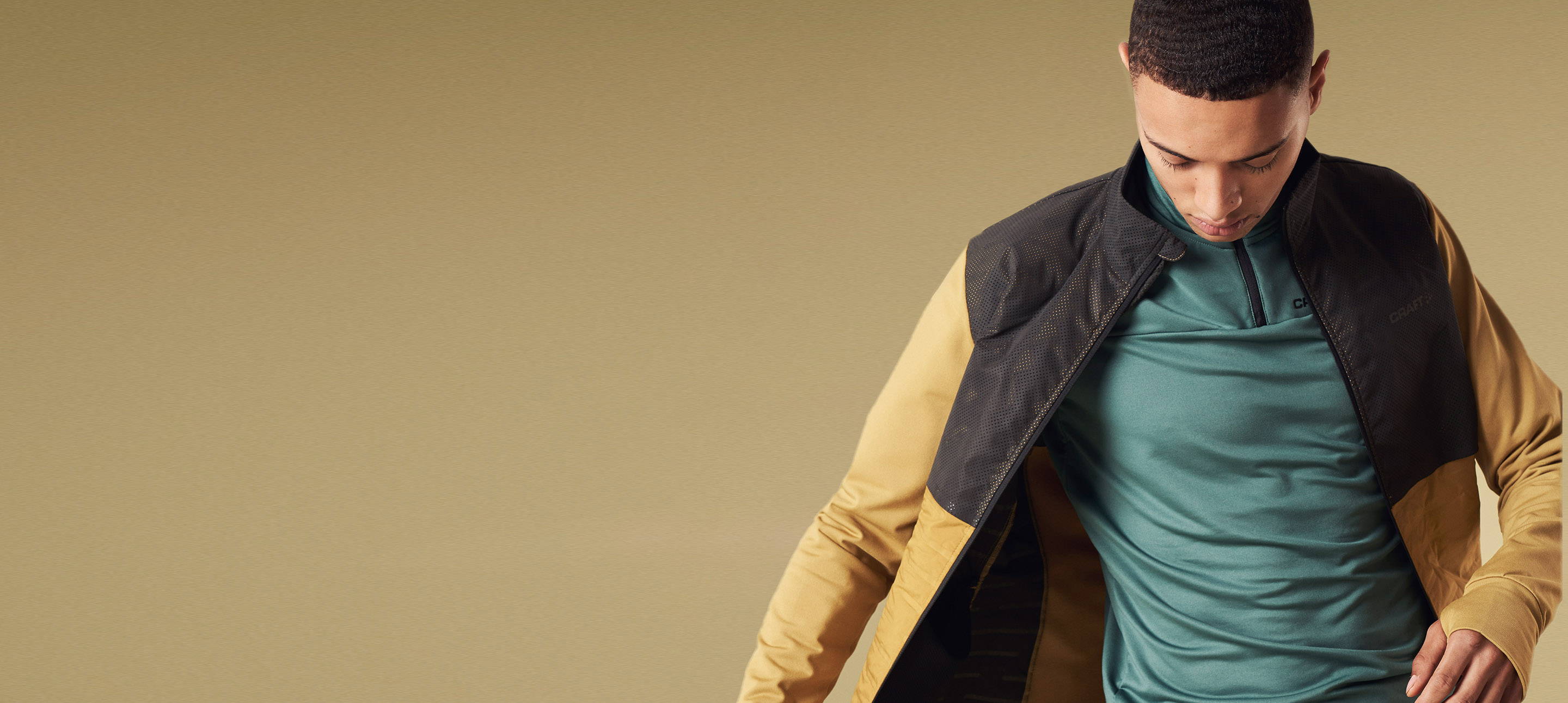 MEN'S LUMEN SUBZ RUNNING JACKET
US $179.99
Running hood jacket with light padding and heat-bonded quilting at front for warmth and comfort. Soft jersey hood and brushed jersey at sleeves and back for moisture control and comfort. Reflective perforated fabric on top of yoke for enhanced visibility.