What We Do
With a genuine heritage in the Swedish elements and endurance-specific sports, we develop high-quality performance sportswear. We push ourselves to innovate, to inspire, to be persistent and create tools with a Nordic attitude and a global reach.
Baselayer - The Silent Hero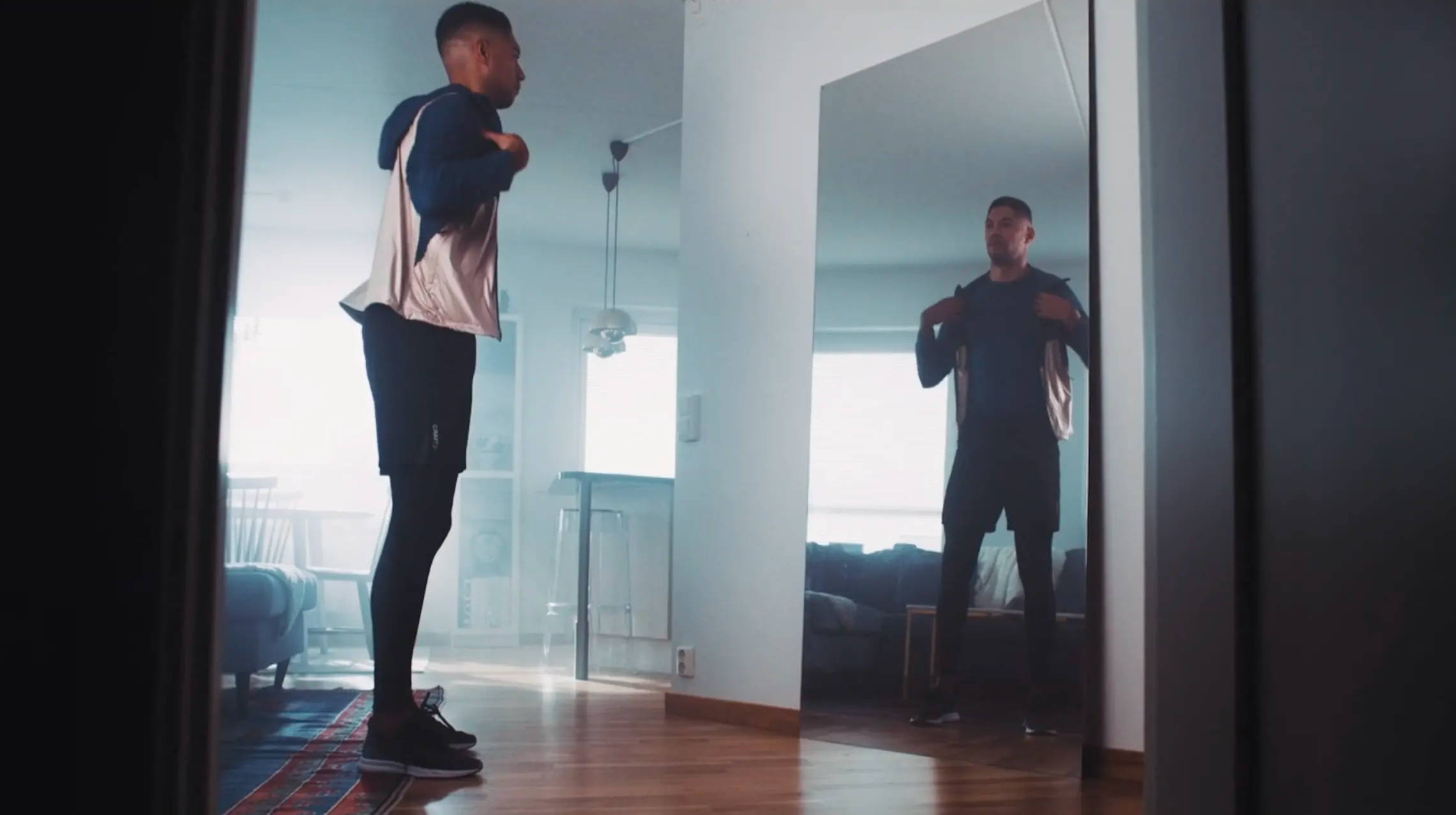 A silent hero is still a hero.

Some jobs are tougher than others. Some get more recognition. Some are behind the scenes while others are front and center.  But sometimes what cannot be seen or heard makes the biggest difference. That is why we have been creating the best performance baselayer for over 40 years. Learn more about our new baselayer collection that keeps you dry, comfortable and moving during any activity and at any temperature.
Craft Sportswear USA Home
You've heard them all your life.
The nay sayers.
The can'ts and don'ts
No.
Nope.
Don't.
Don't run indoors.
Or at night.
Don't stray from the road.
Don't go out in the rain.
Or the snow.
It's too cold. Too wet.
What are you trying to prove?
The opponent is too strong.
Too fast.
You've heard them all your life.
Here is another one:
Don't listen to them.


Break Free.