The Everyday Hero of Skiing
NordicSki is tough and demanding. Or super chill and relaxed. Like most sports, it pretty much is what you want it to be.But no matter if you're planning to crush your opponents in the next race or go for a nice little stroll in the sun with a backpack full of coffee and sandwiches, we got what you need.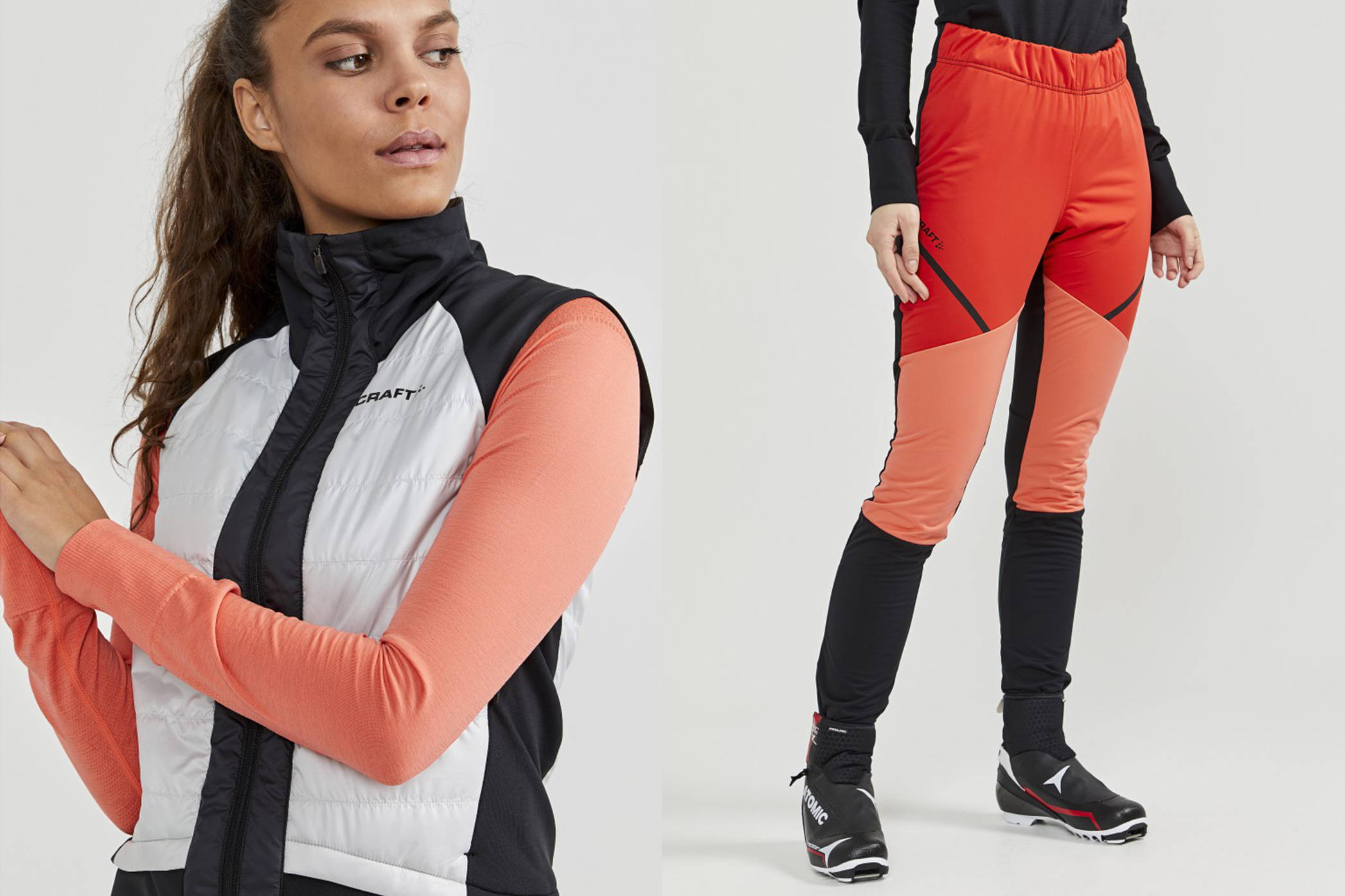 US $49.99
Our favorite long training shorts in woven fabric with two side pockets, a small mesh key pocket hidden in right pocket and drawcord at waist.