A silent hero is still a hero.

Some jobs are tougher than others. Some get more recognition. Some are behind the scenes while others are front and center.  But sometimes what cannot be seen or heard makes the biggest difference. That is why we have been creating the best performance baselayer for over 40 years. Learn more about our new baselayer collection that keeps you dry, comfortable and moving during any activity and at any temperature.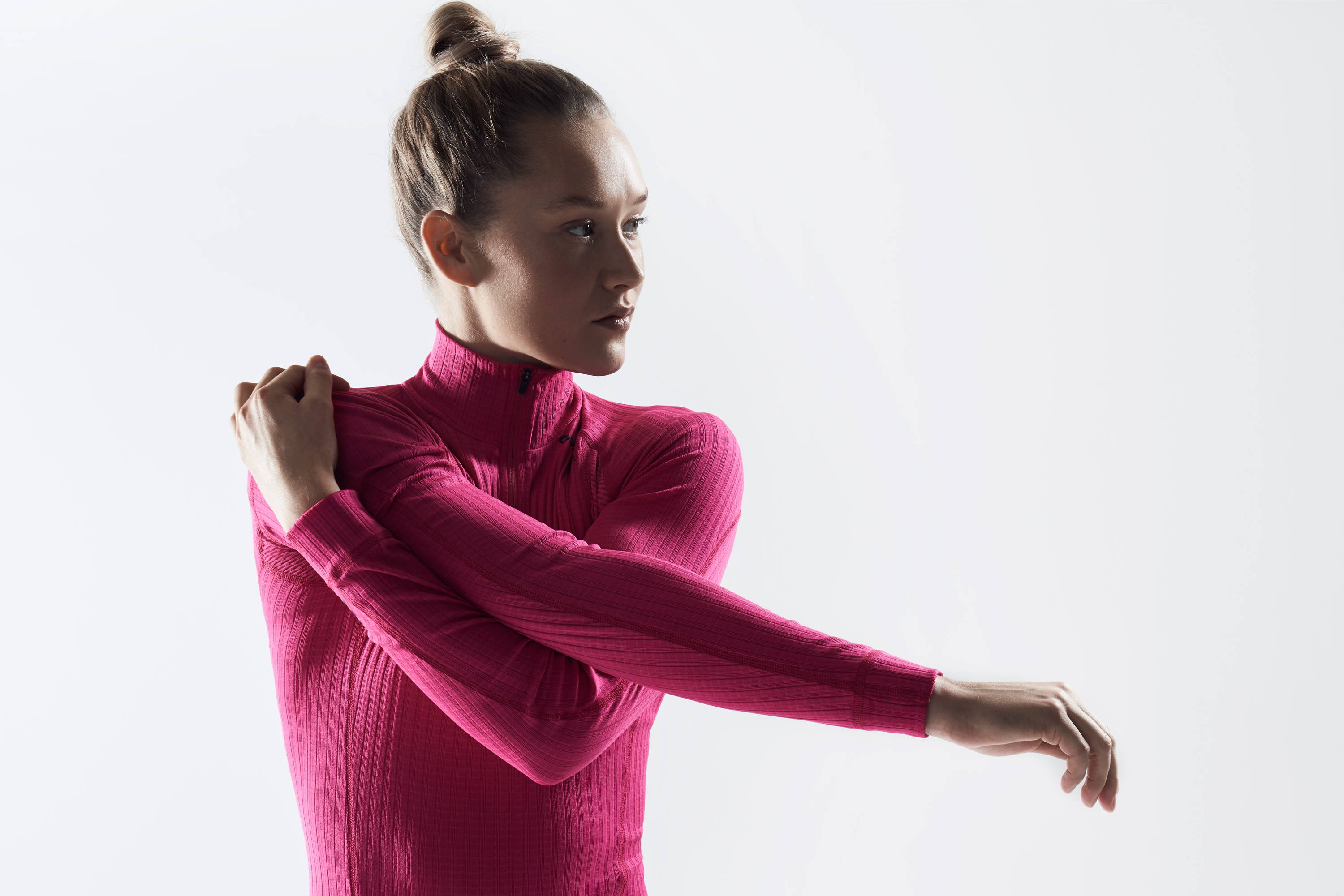 Featuring a supreme level of functionality and high-tech innovations, PRO targets demanding athletes who demand nothing but the best in all aspects of their training and racing.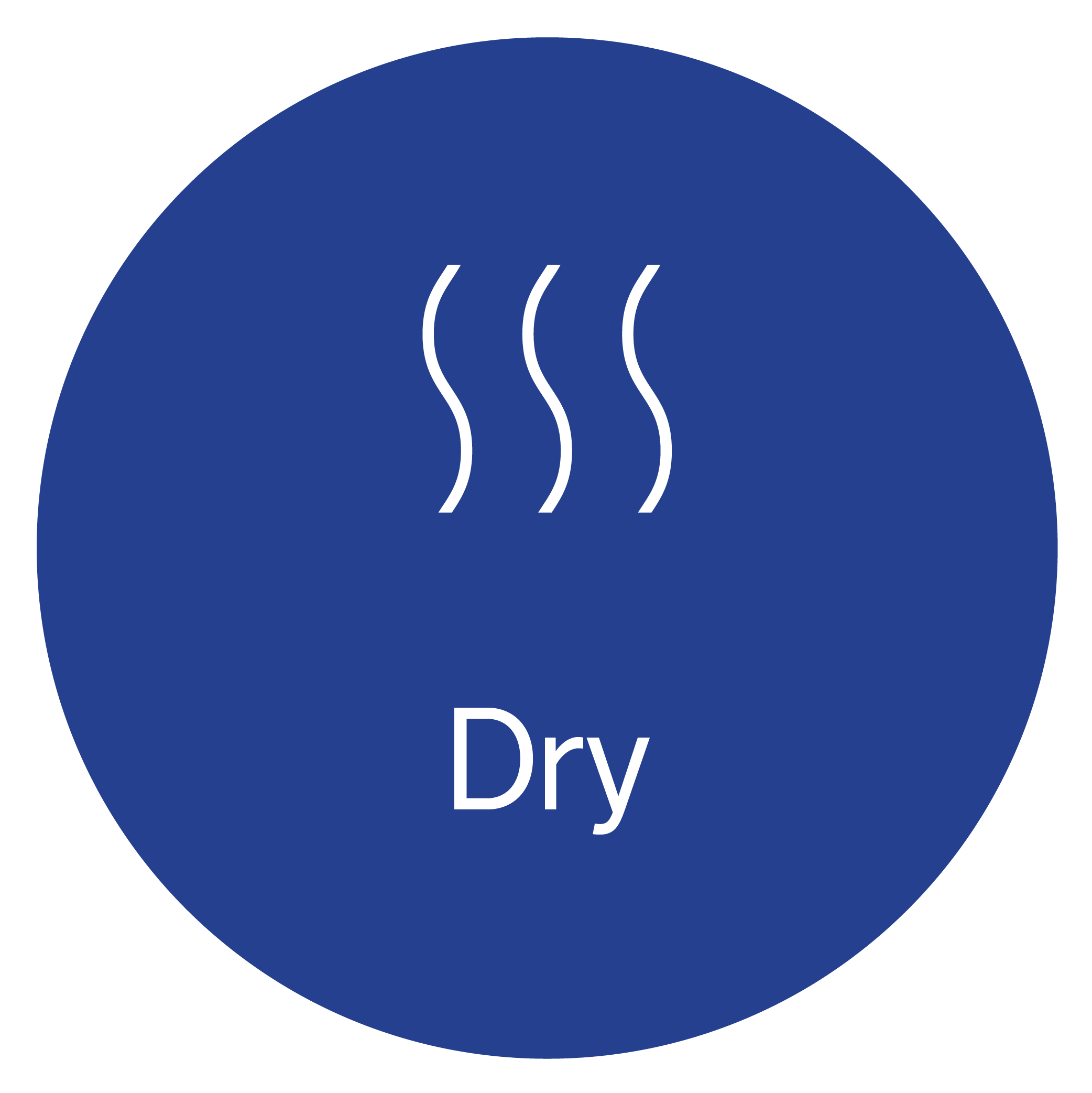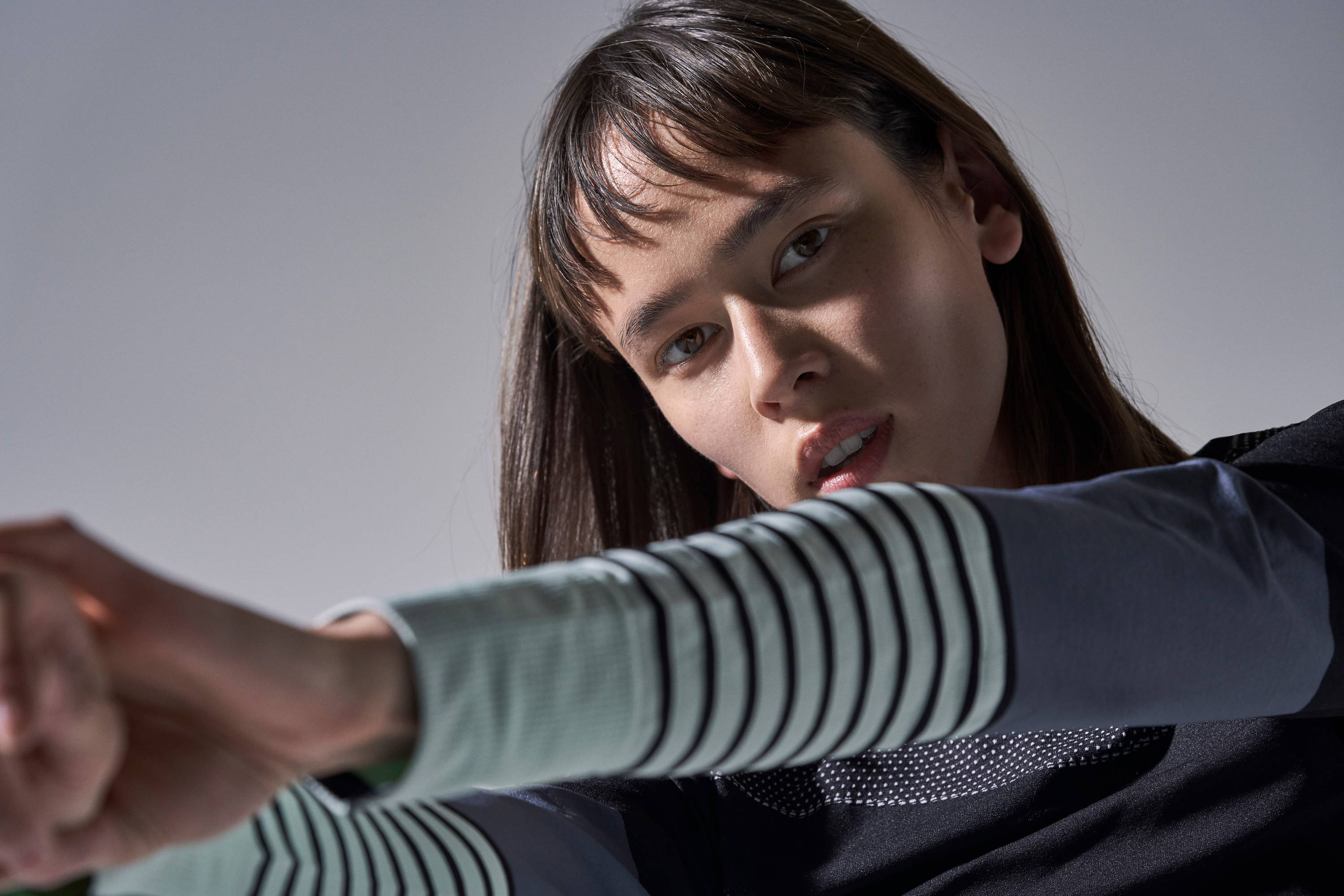 Combines sport specific features with expectational functionality to support everyday athletes who like to push their limits in all conditions.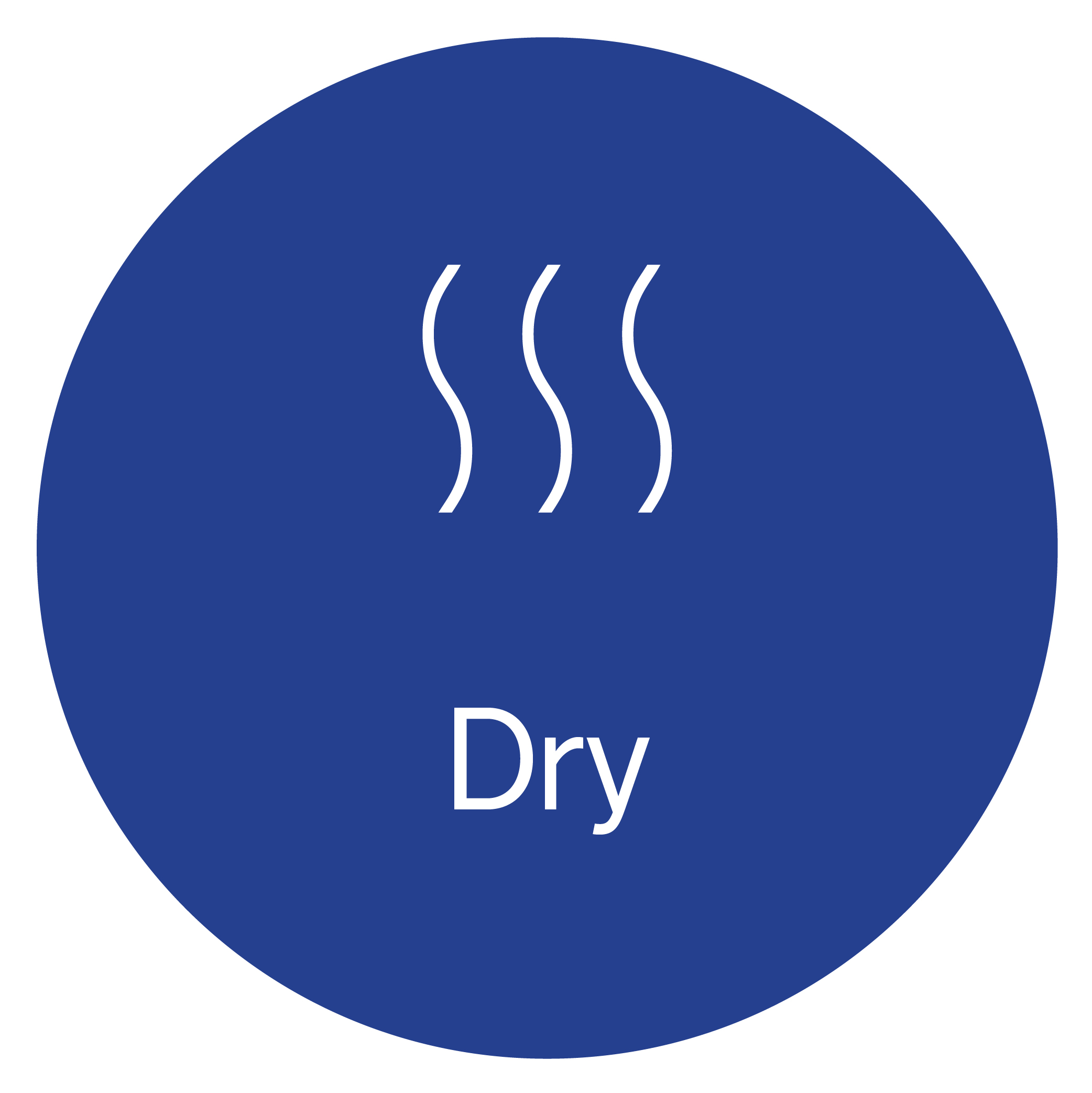 Fuseknit Comfort
Fuseknit Blocked
Active Intensity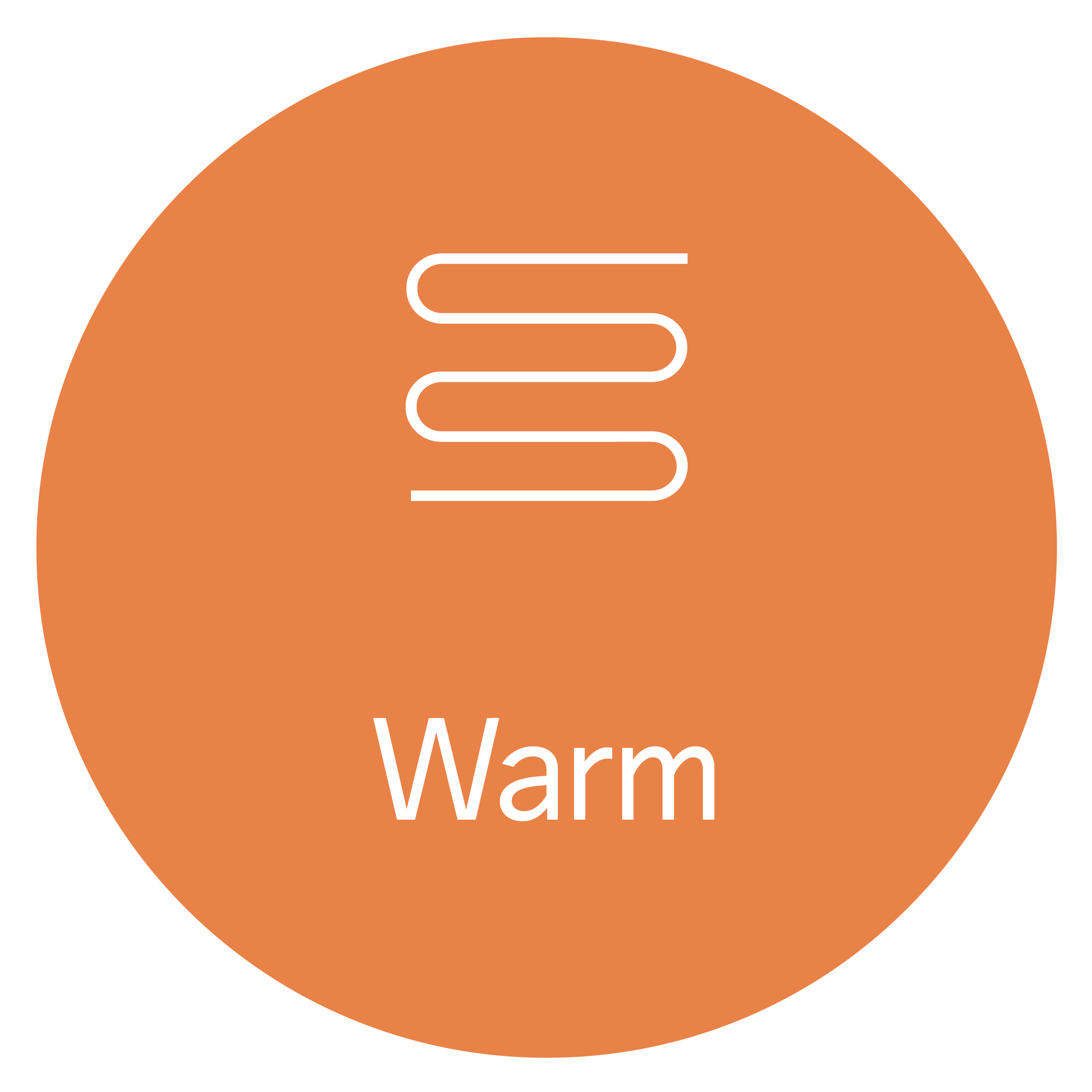 ADV Warm Active Intensity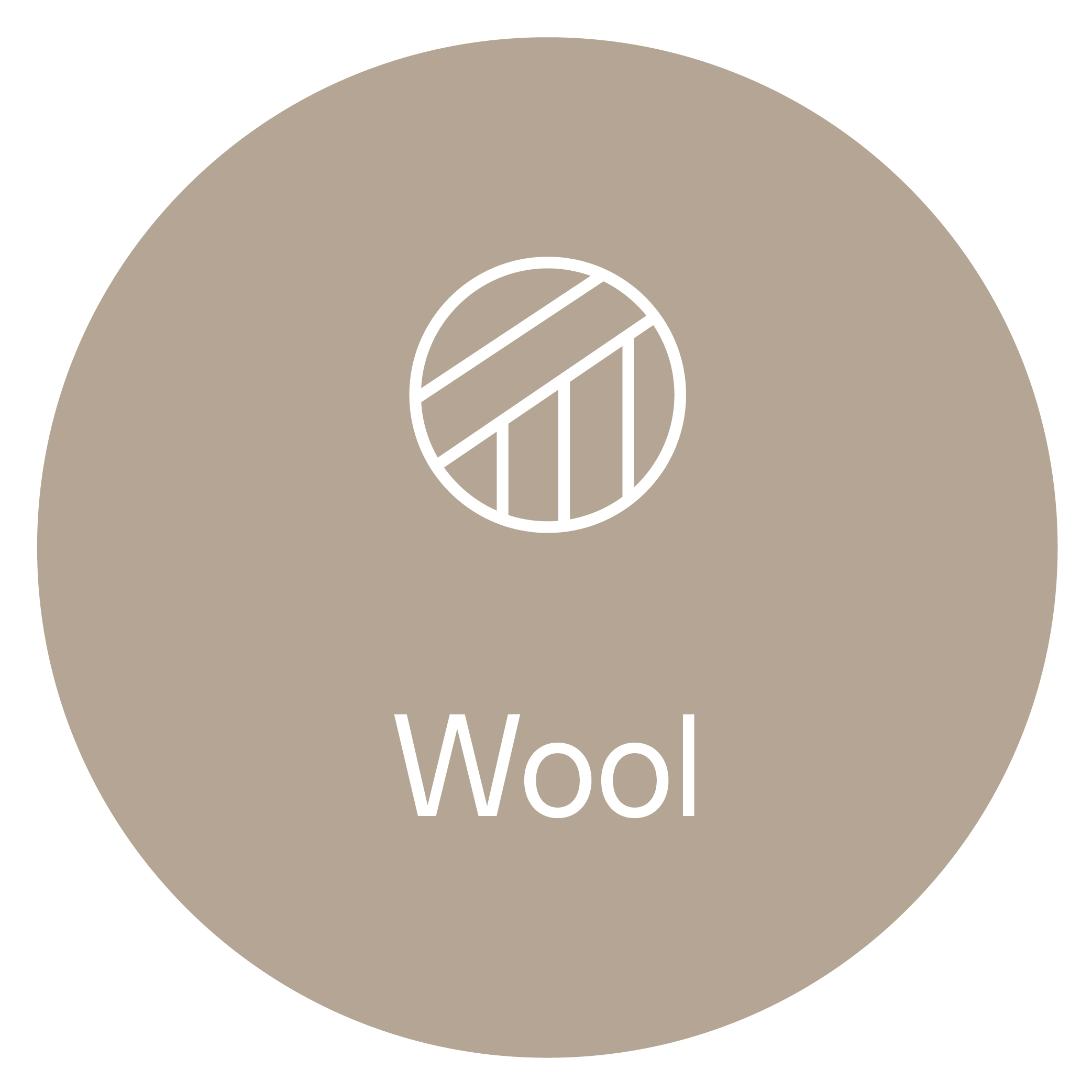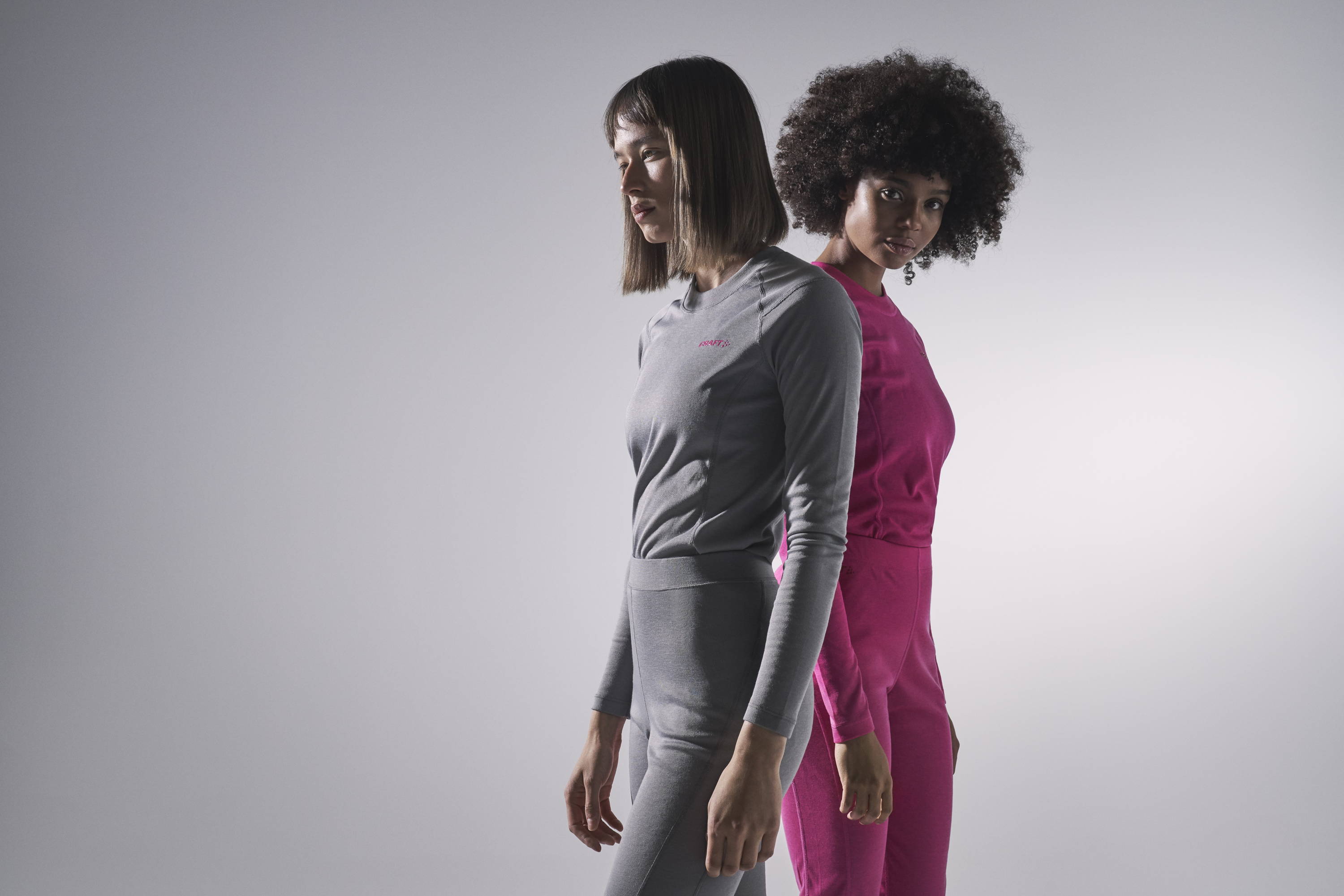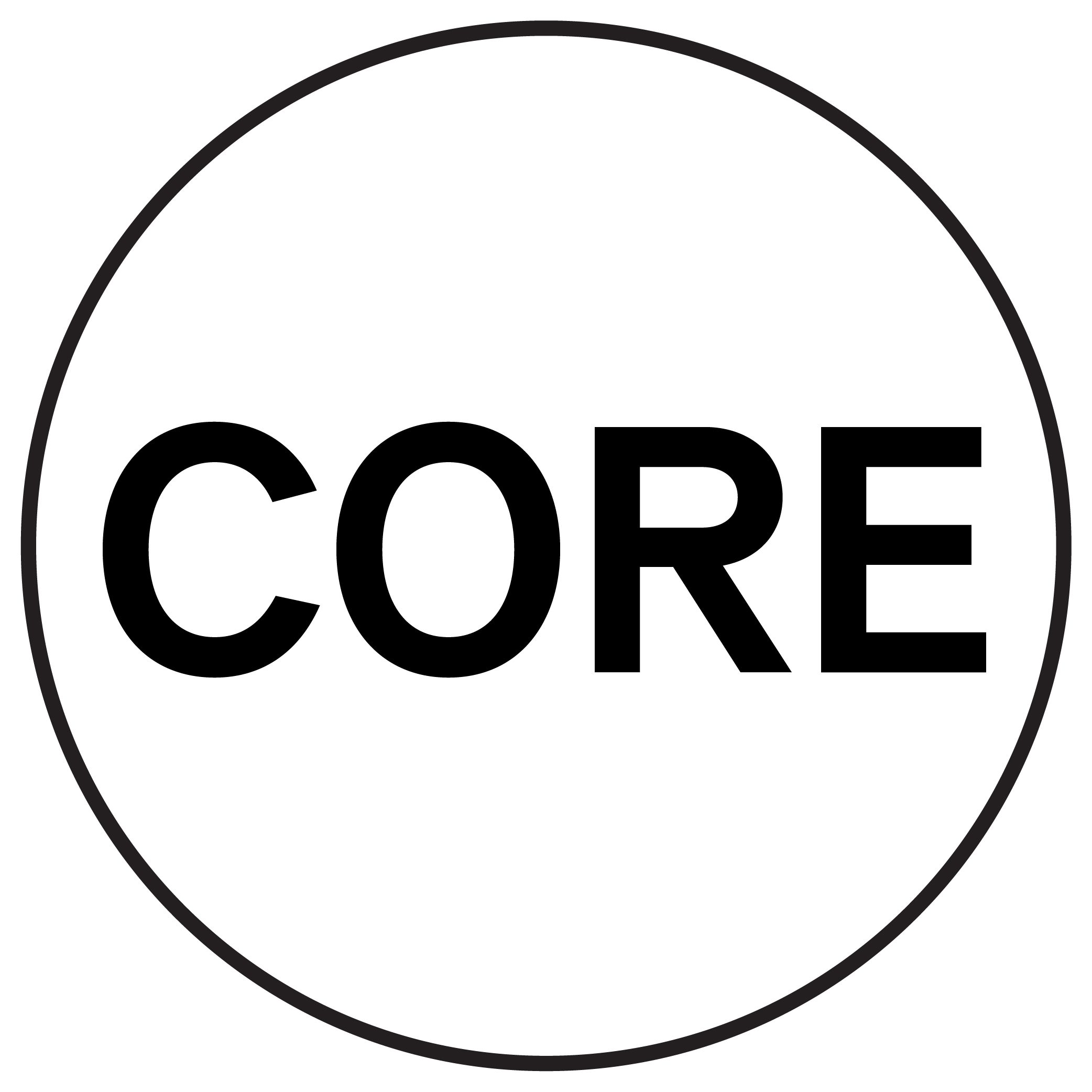 Because everyone is an athlete in their own way CORE baselayers balance functionality and comfort to get you started on your first adventure.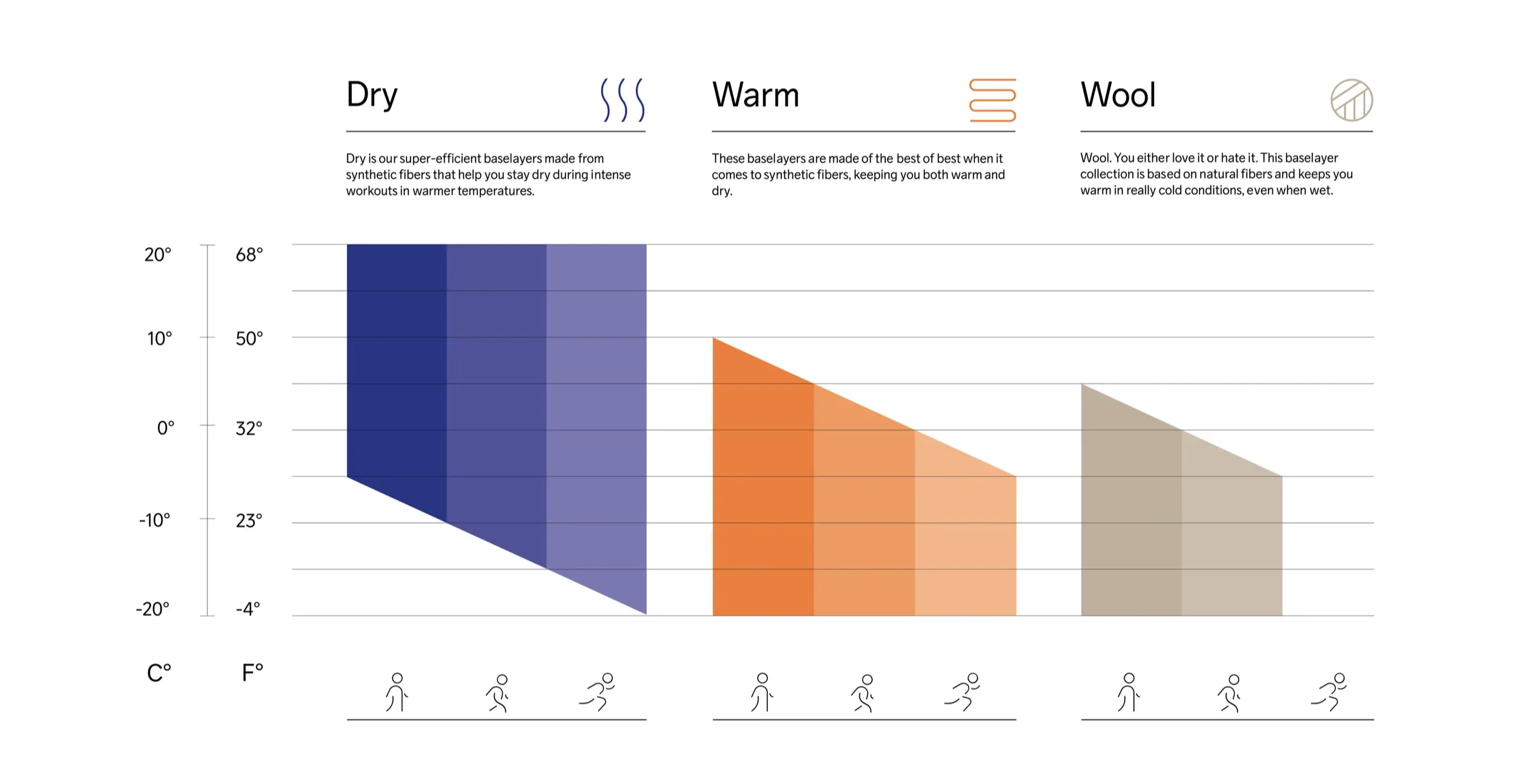 DRY
Dry is our super-efficient baselayers made from synthetic fibers
that help you stay dry during intense workouts in warmer temperatures




Fuseknit Comfort
Fuseknit Blocked
Active Intensity

Core Dry Set
Core Fuseknit Set
WARM
These baselayers are made of the best of the best when it comes to
synthetic fibers, keeping you both warm and dry.


WOOL
Wool. You either love it or you hate it. This baselayer collection is based on natural fibers
and keeps you warm in really cold conditions, even when wet.