Combining comfort and color for those active in all temperatures.
Combines sport-specific features with exceptional functionality to support enthusiast athletes in their athletic progress.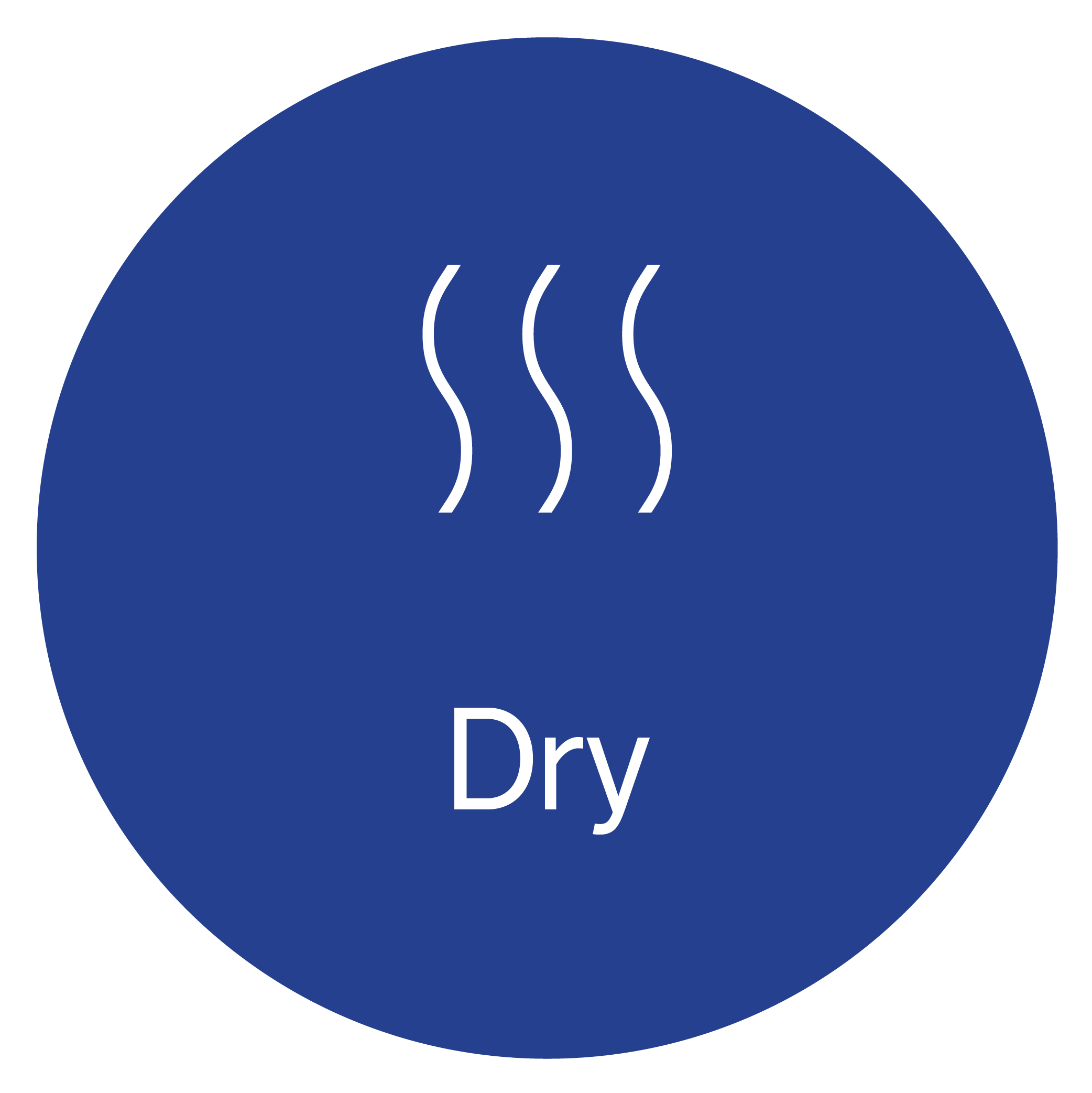 Dry is our super-efficient baselayers made from synthetic fibers that help you stay dry during intense workouts in warmer temperatures.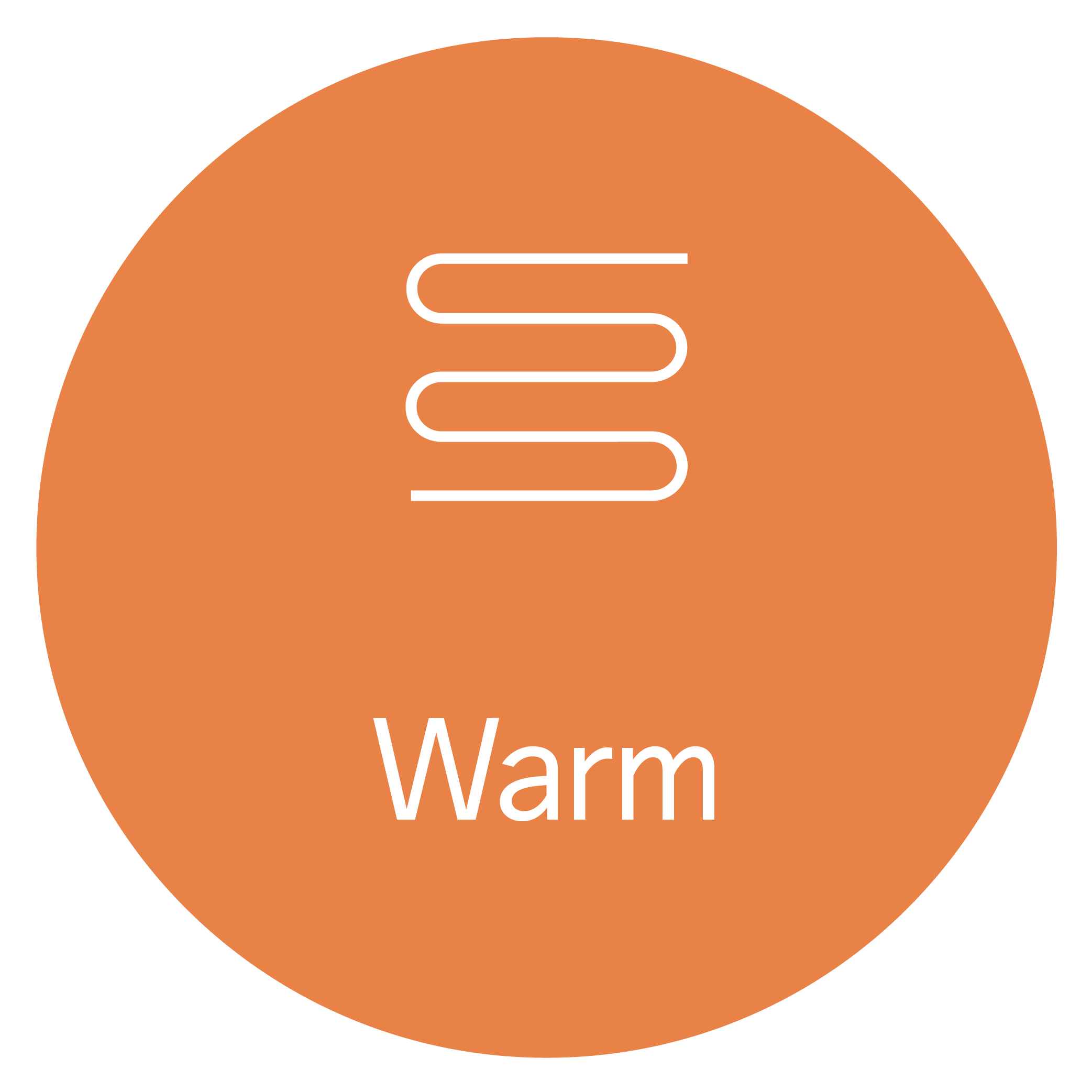 These baselayers are made of the best of the best when it comes to synthetic fibers, keeping you both warm and dry.