Essence Tights
ESSENCE is your go-to collection of consistent essentials that deliver on a daily basis, season after season. A result of our ambition to take full responsibility for the entire value chain, these items are made of recycled polyester, which is not only eco-friendly but offers great moisture transport and ventilation as well. Each garment combines great fit and function with timeless design, crafted for everyday training.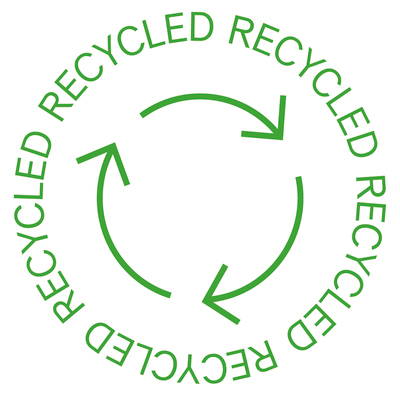 WOMEN'S ADV ESSENCE WIND TIGHTS
US $89.99
ADV Essence Wind Tights are highly functional training tights with windproof front and brushed inside for intense workouts in cold and windy conditions.
Bottoms for all day and everyday.