Welcome to our blog – FIKA
Calculating for Adventure
Cyclocross racer, Curtis White, prepares for
his first Unbound Gravel race.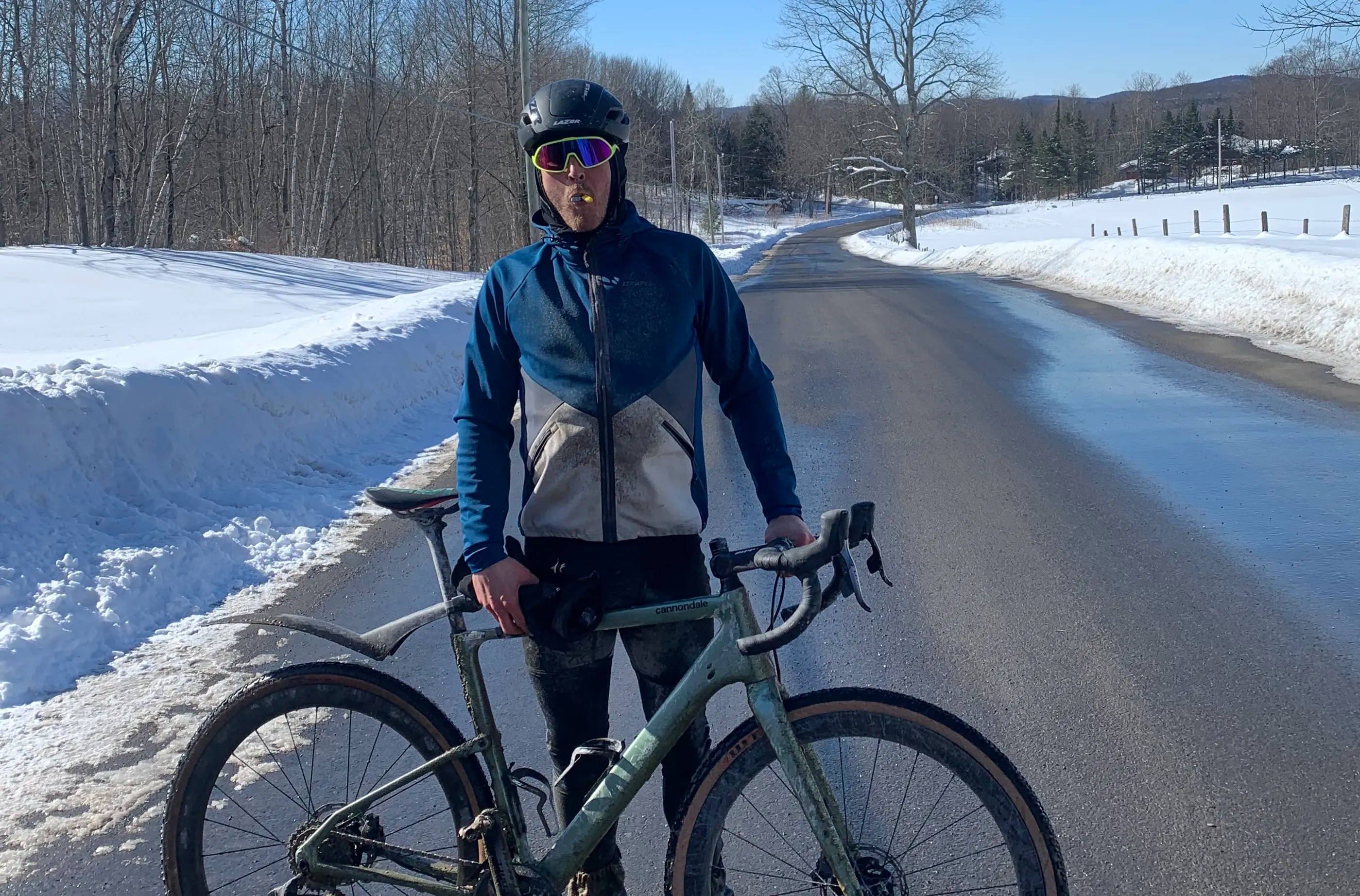 Seven Summits
in Seven Days
Ryan Atkins shares his "Seven Summit Challenge" which consists of ascending the height of a different summit from the list of the highest peaks on each continent, each day of the week.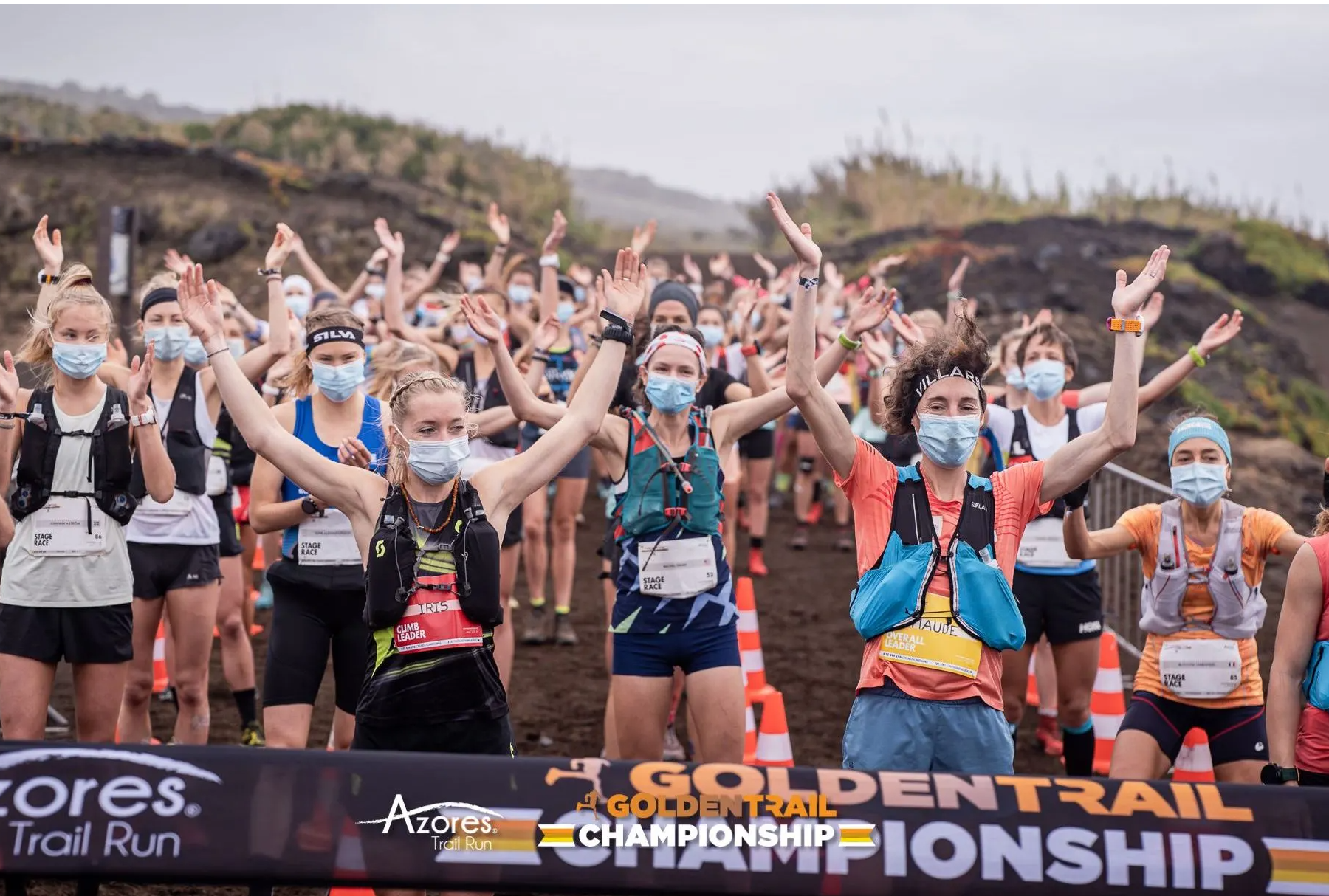 The Race to (and in) the Azores
Lindsay Webster recounts her experiences at the two toughest events she has ever participated in, the Spartan Games and the Golden Trail Championships.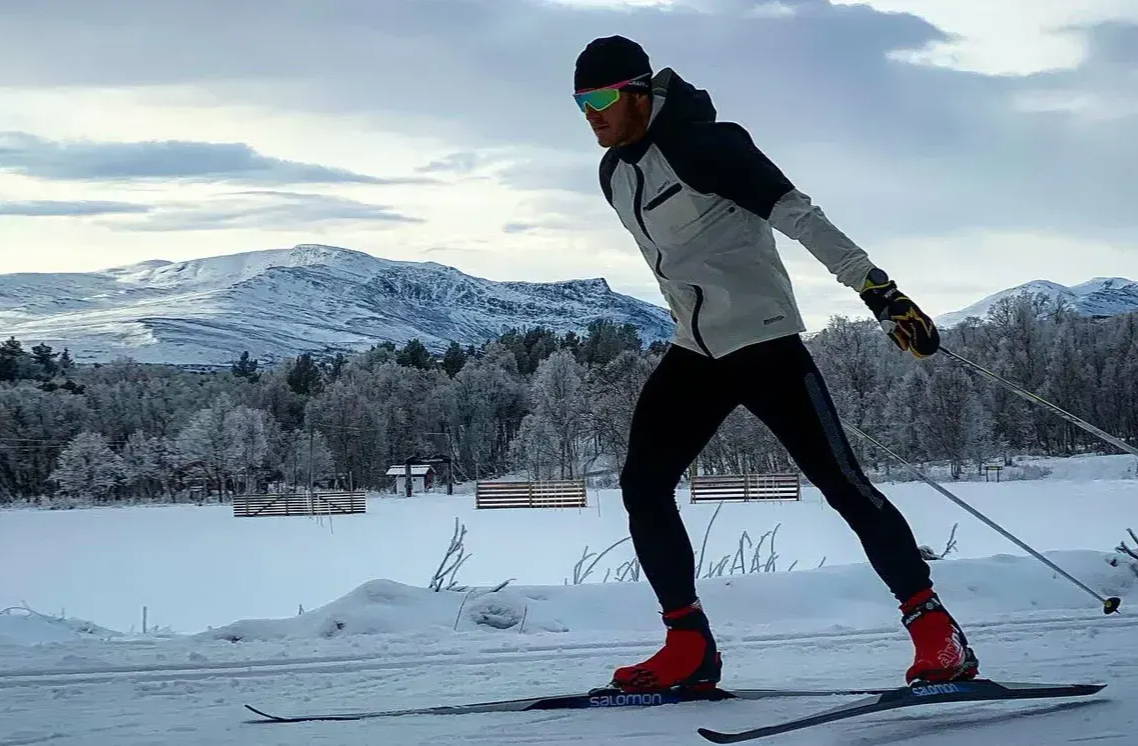 Your First Season of Cross Country Skiing
Ryan Atkins shares his personal introduction to XC Skiing.