Welcome to our blog – FIKA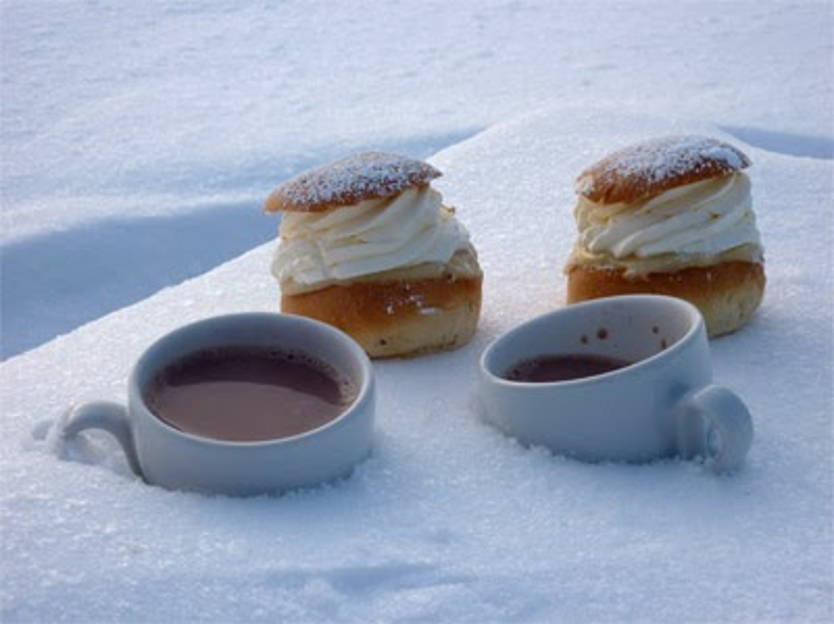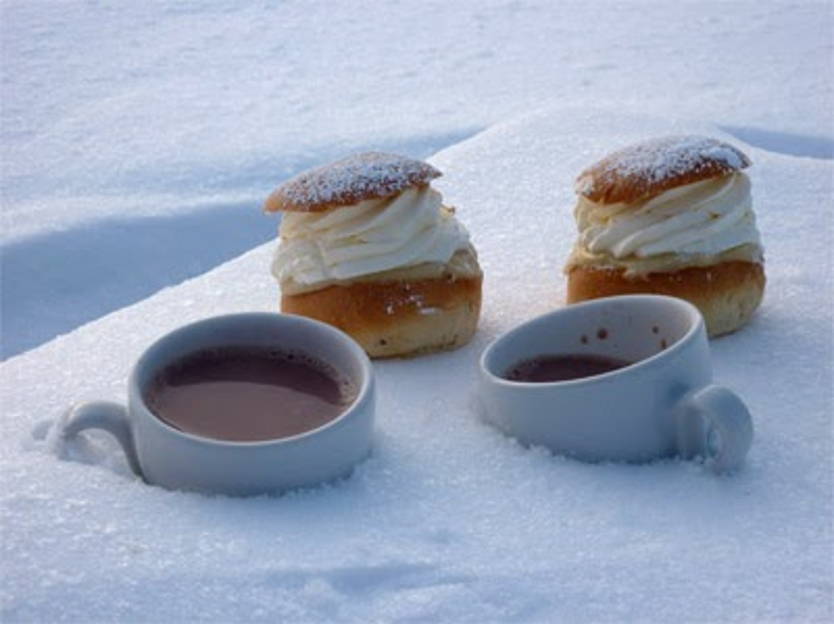 Created in the 16th century, there is a yearly tradition celebrated in Sweden where on "Semmeldagen" (the day of the Selma) the most beloved pastry in all of Sweden, the semla is celebrated. The semla is a two-layered bun made of wheat and cardamom, which is studded with an almond paste under a cover of thick, layered whipped cream. The Swedish Semla is referred to as "semla" in singular form and "semlor" in plural. The tradition has been going on for centuries with new creative variations of the semla popping up each year.
The one thing I've learned from my military experience is that gear will make or break a mission. We are taught that layering while still maintaining mobility is critical. The same applies for Obstacle Course Racing (OCR); especially during the winter months in an ever-changing Alpine environment. But what qualities are really important when making an apparel selection? Well let's talk a bit about my favorite items, and the reasoning behind why I wear what I do.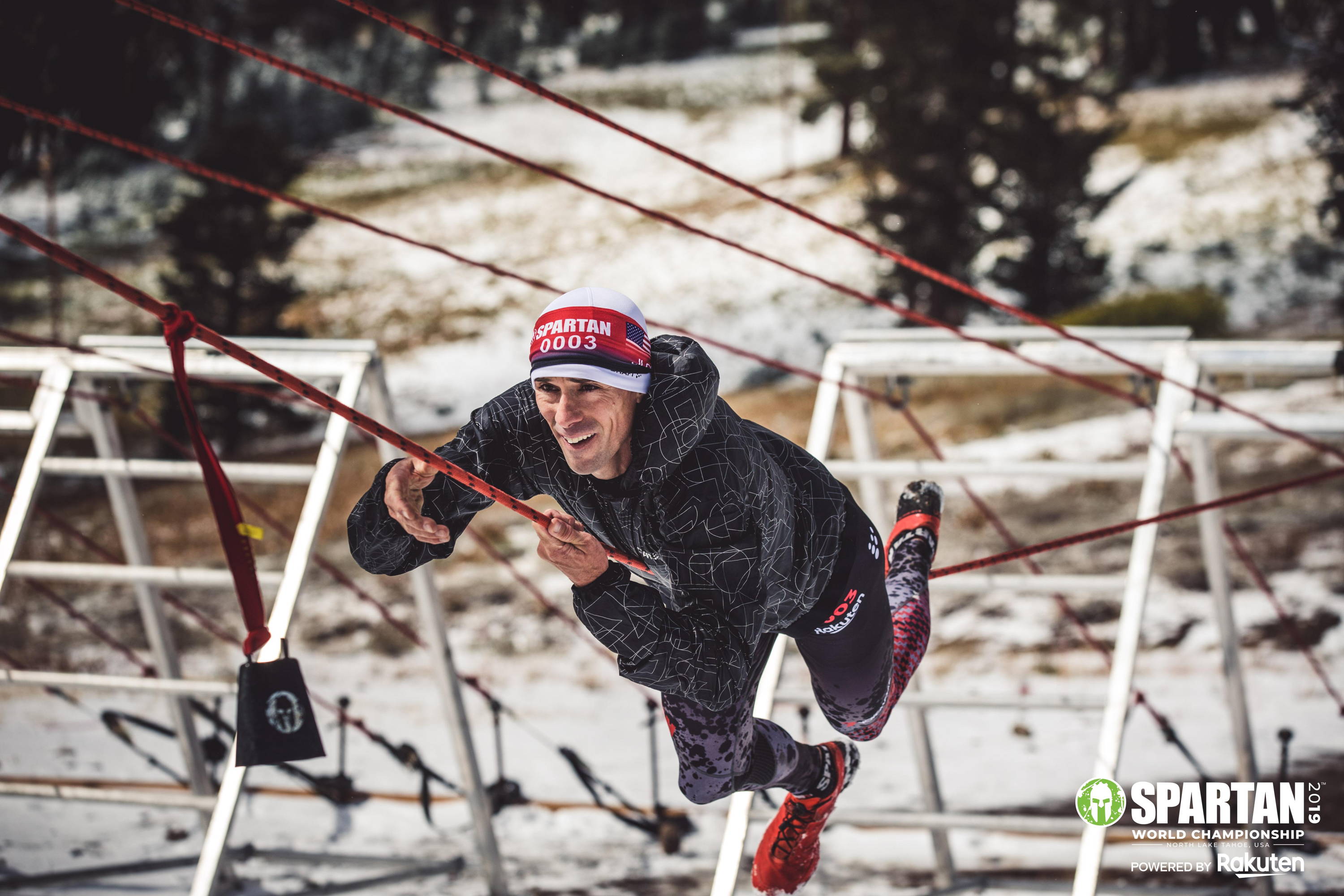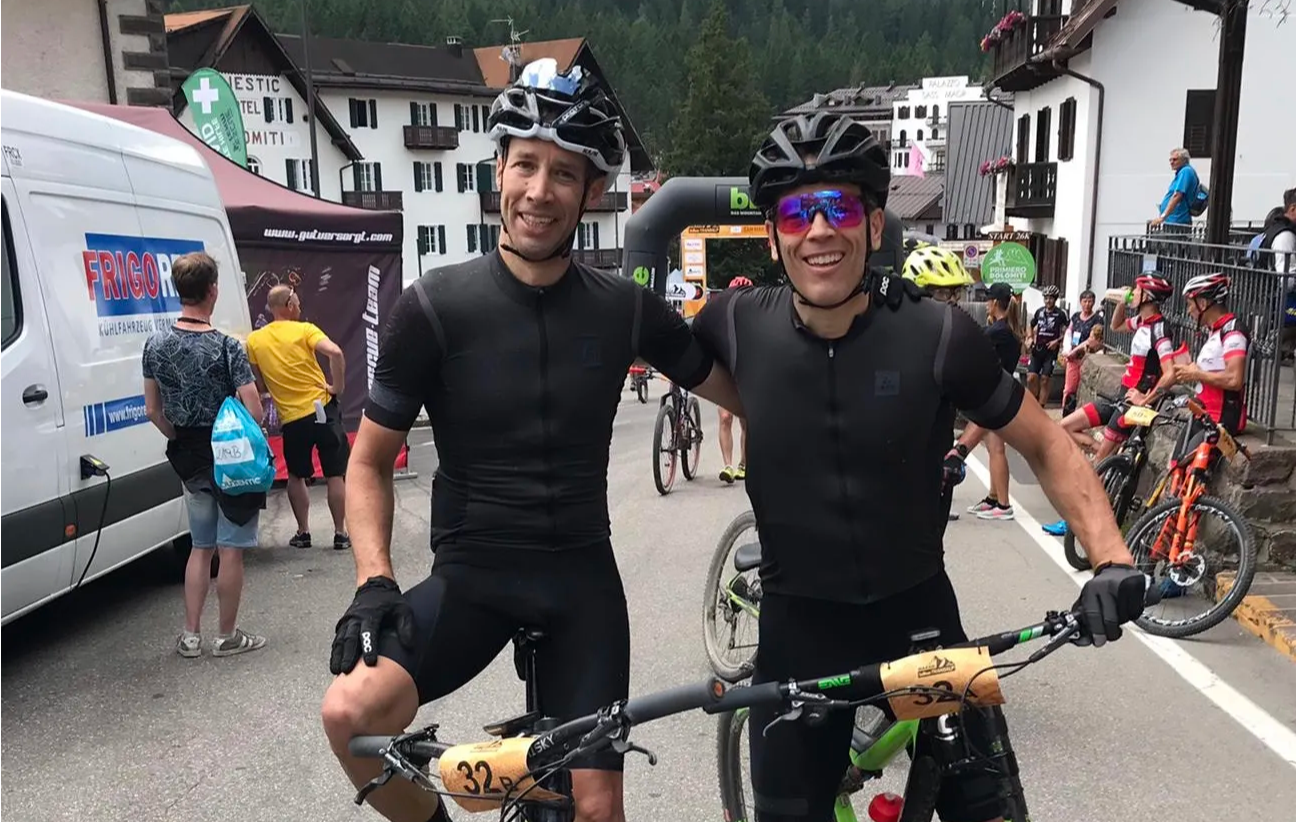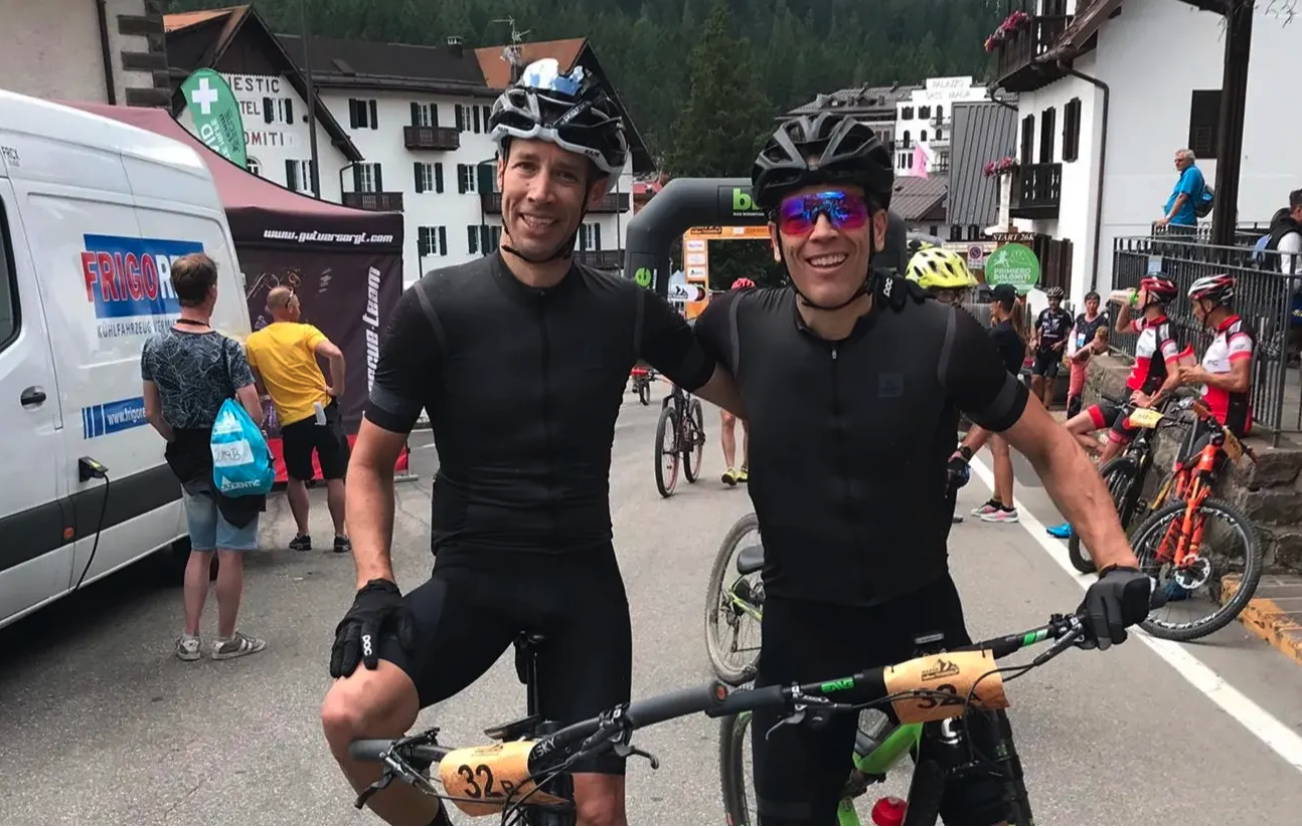 Seven Days of the bike Transalp.

The Maxxis Bike Transalp stage race is a seven-day race that features about 500 kilometers and more than 18 altitude meters in total. I am a Senior Account Director at MMB and Eric my race partner is a lawyer, we both really enjoy the thrills of extreme sports and are both self-proclaimed outdoor enthusiasts. The stage by stage journey chronicles our first-hand account of the race and the trials and tribulations that go along with it.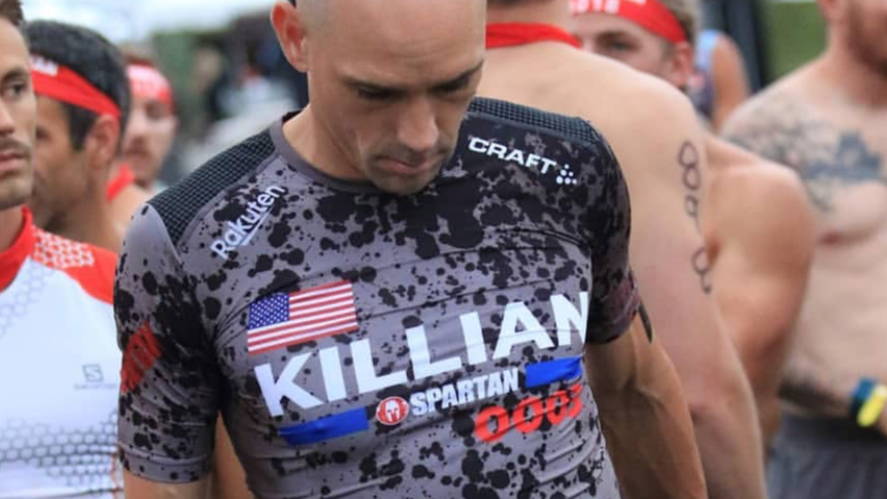 No one just shows up and wins a world championship. Anyone reading this can understand and respect that. But in 2015 when I won the Spartan Race World Championship, after only three races prior to the event, many were surprised, including myself. Looking back to four years ago I'm still trying to figure out why my transition to OCR was so seamless. I've been trying to top the SRWC podium again, falling just short three years in a row earning the bronze.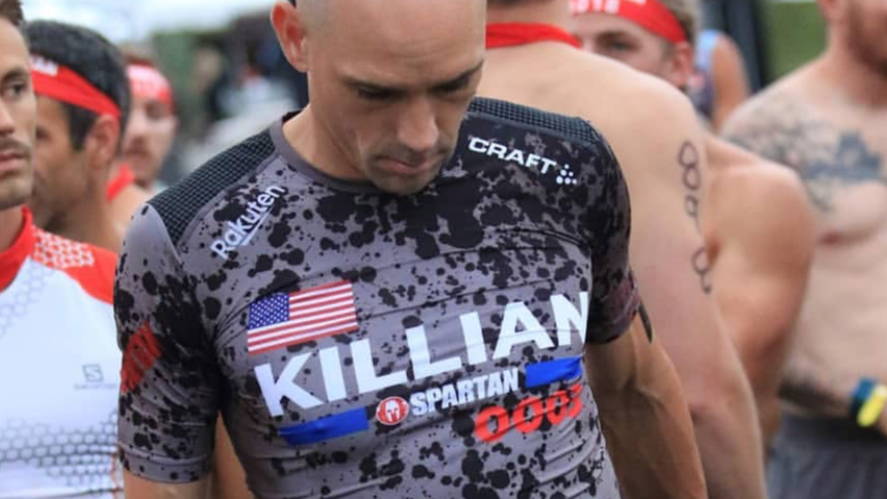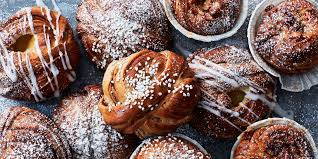 Fika [ˈfiˌka] - A relaxing coffee and cake break.
It was my first International Sales Meeting in Craft's hometown of Boras, Sweden when I learned of Fika. After our first few hours of meetings on Day 1, our Global CEO stood up and said it was time for "Fika." Thinking that was a polite Swedish way of giving everyone a chance to stretch their legs and have a bio-break I then curiously watched the 50+ attendees from across the Europe and Asia quickly stand up and quietly march to the main foyer of Craft's Global Headquarters.