Welcome to our blog – FIKA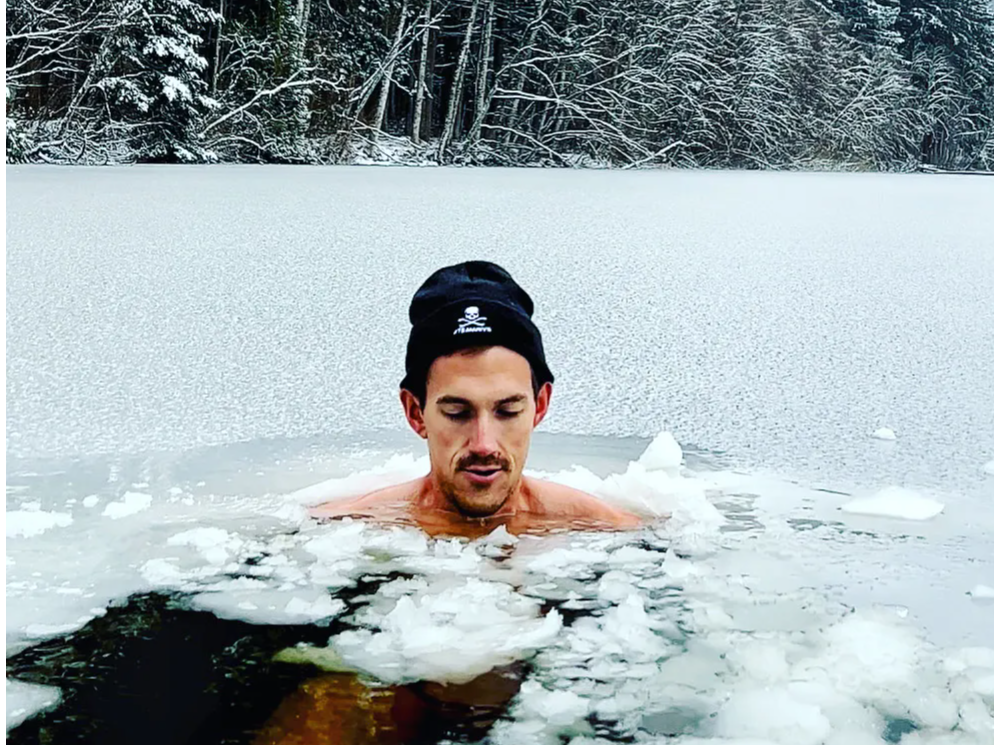 "To become stronger, create uncomfortable challenges and win."
- David Laney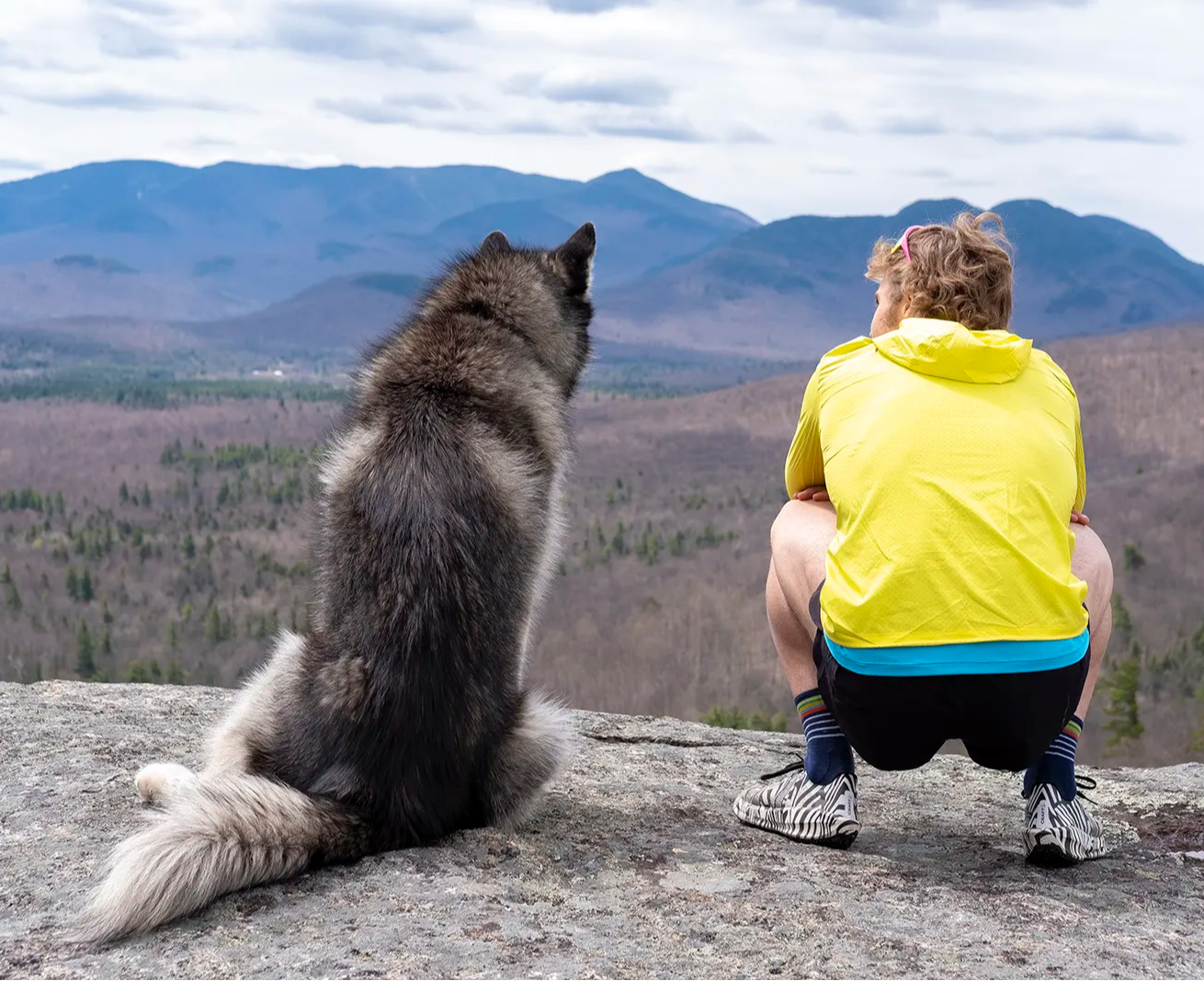 Ryan Atkins and his wife Lindsay Webster talk about switching up sports and wardrobes to ensure a comfortable and safe fall and winter.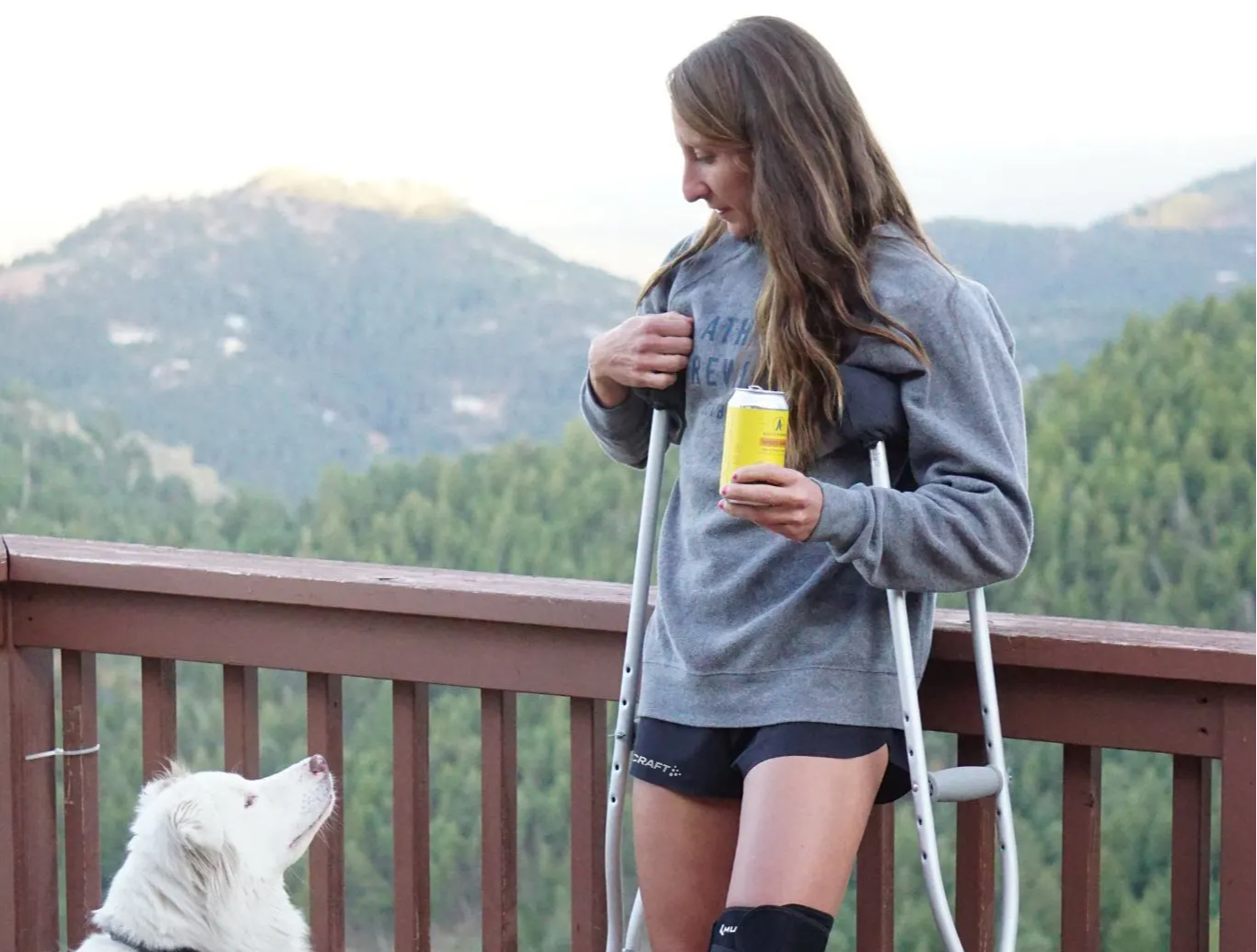 The Road to Recovery -
How to deal with injuries
OCR Champion Nicole Mericle shares her personal story of mental and physical recovery and how to deal with injuries as an athlete.
Welcome to the Team, EmKay
EmKay Sullivan shares her love for running and journey to becoming part of Craft's Elite Run Team.
Just Keep a Line in the Water
Runner, David Laney, speaks to how it's not always about winning, but rather putting yourself out there and waiting for the fish to bite.
Calculating for Adventure
Cyclocross racer, Curtis White, prepares for
his first Unbound Gravel race.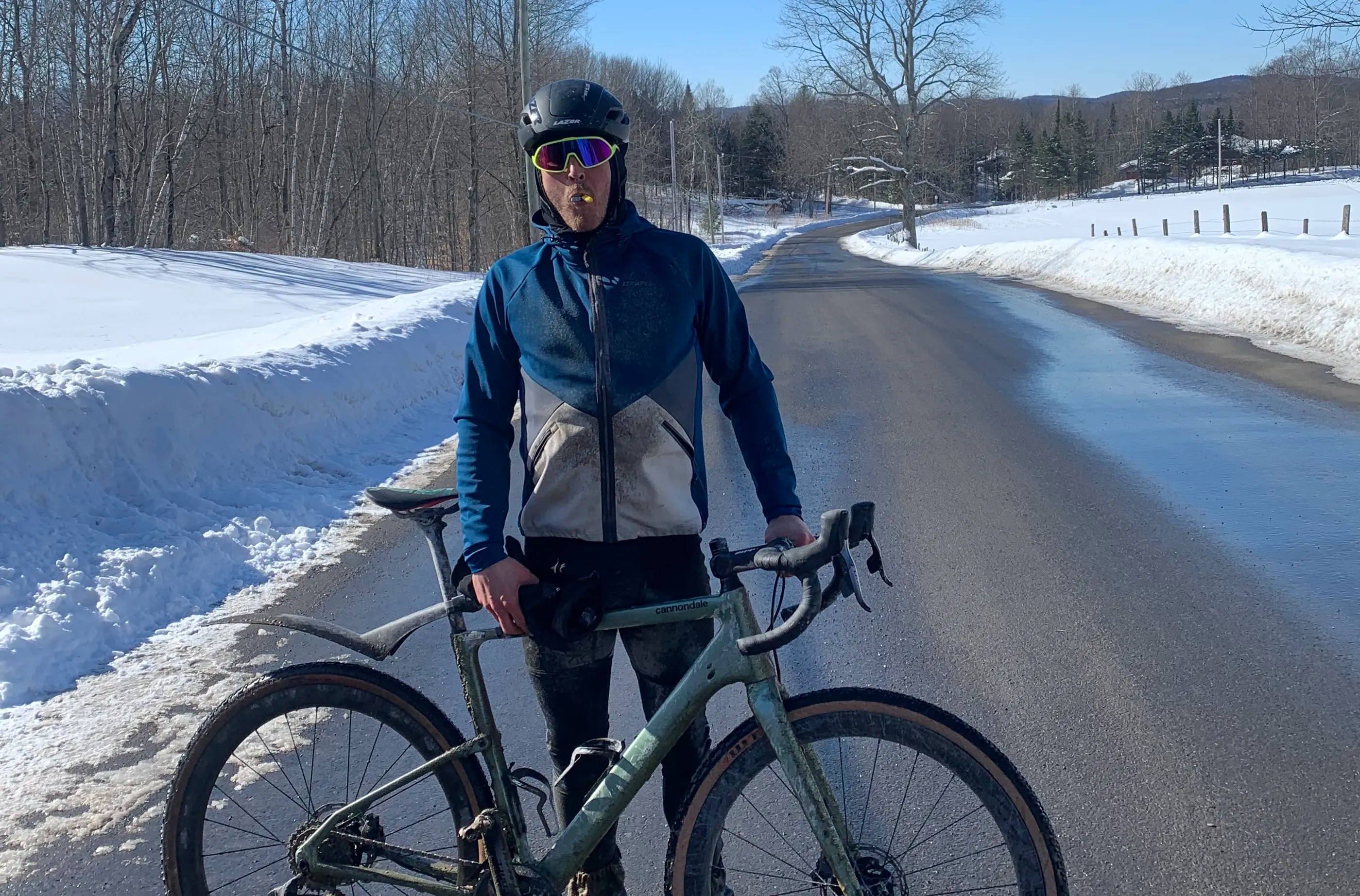 Seven Summits
in Seven Days
Ryan Atkins shares his "Seven Summit Challenge" which consists of ascending the height of a different summit from the list of the highest peaks on each continent, each day of the week.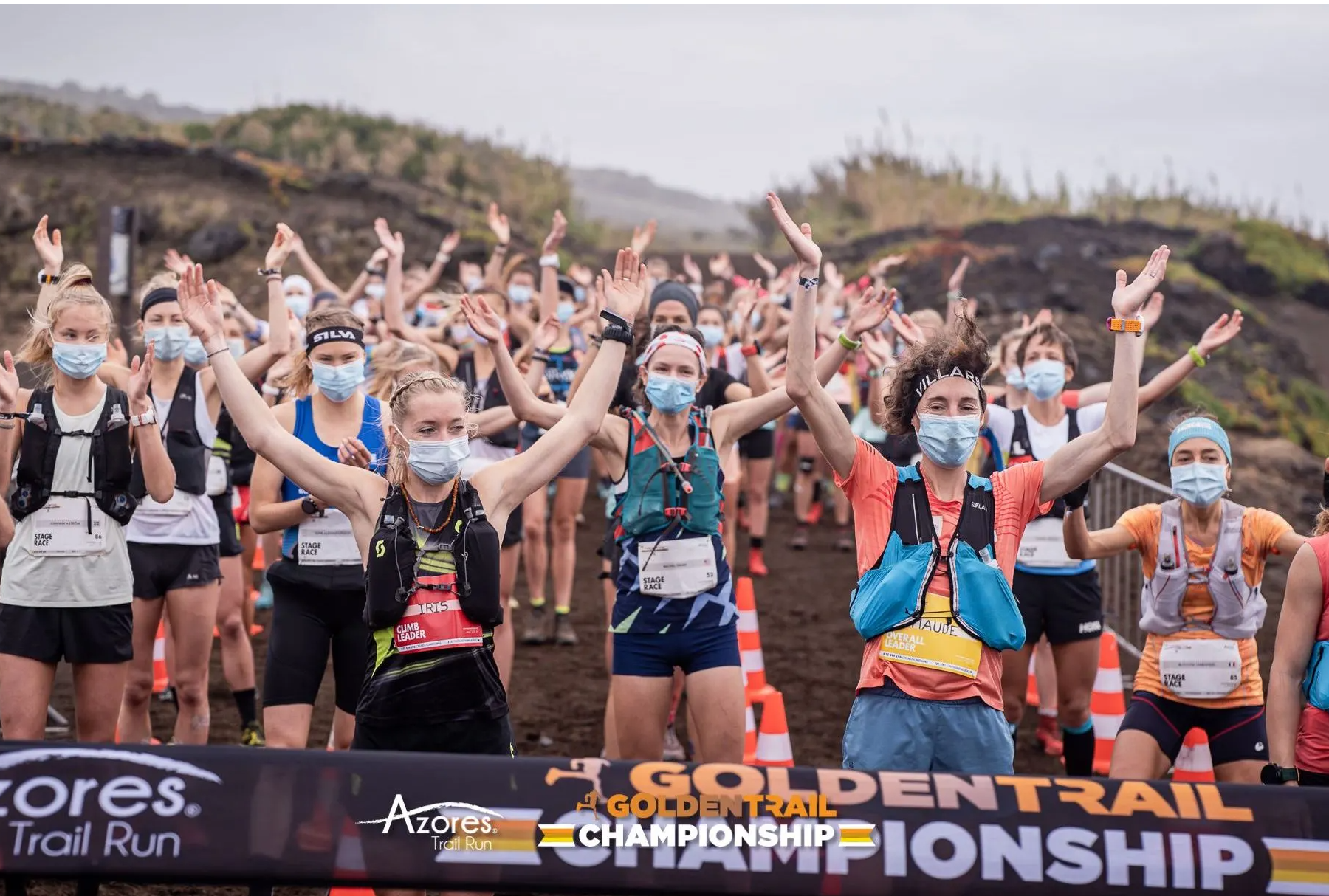 The Race to (and in) the Azores
Lindsay Webster recounts her experiences at the two toughest events she has ever participated in, the Spartan Games and the Golden Trail Championships.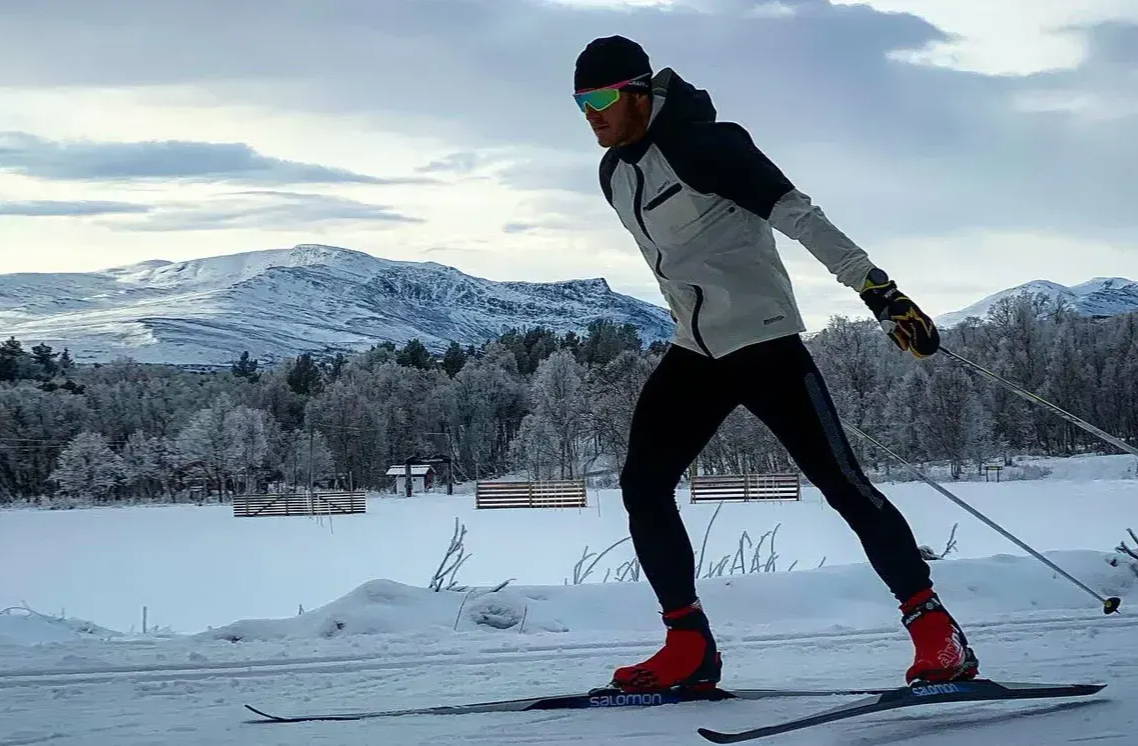 Your First Season of Cross Country Skiing
Ryan Atkins shares his personal introduction to XC Skiing.