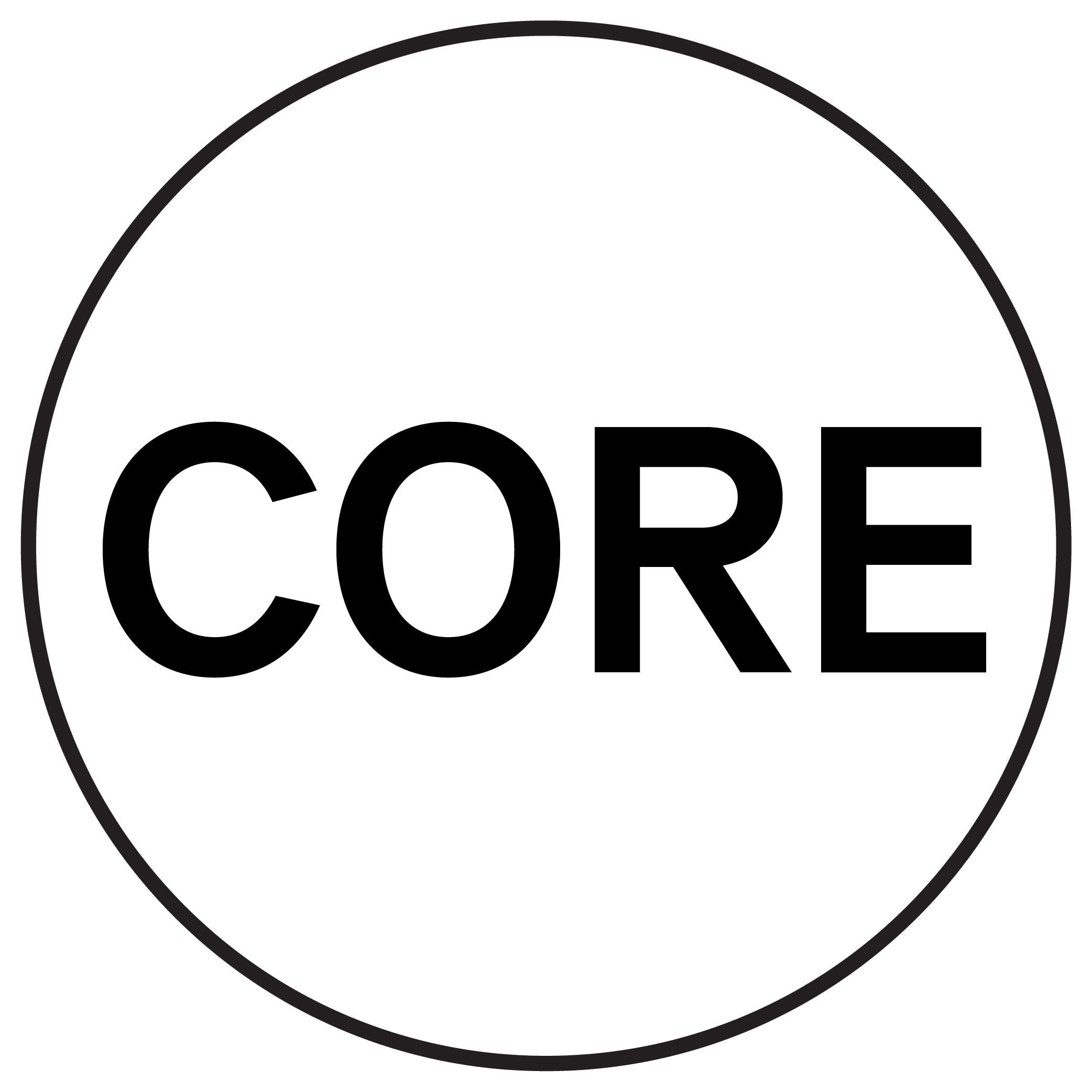 Believes everyone is an athlete and provides a high level of functionality that makes it possible for all people to enjoy sports achievements. This is the starting point for our offer.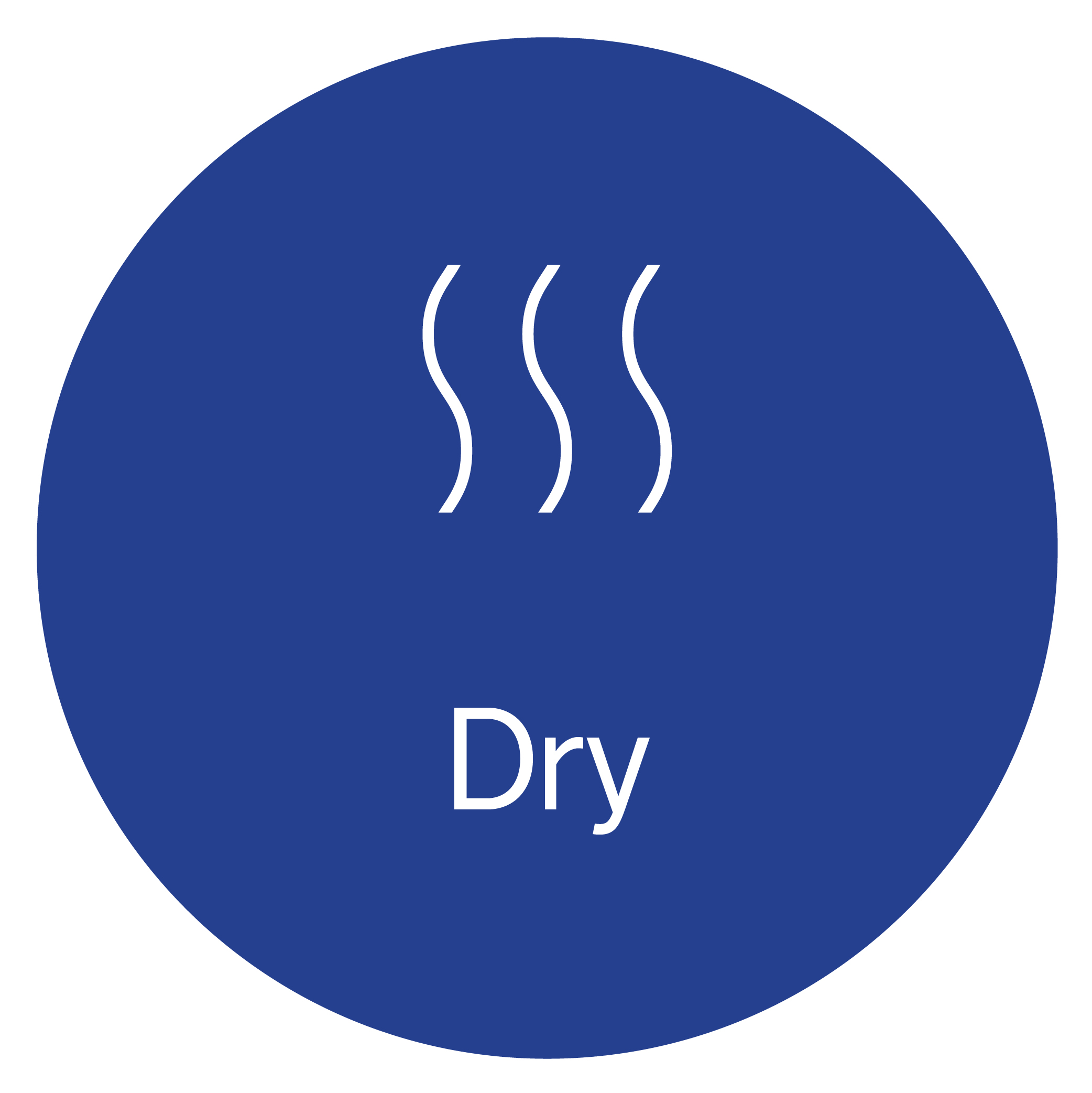 Dry is our super-efficient baselayers made from synthetic fibers that help you stay dry during intense workouts in warmer temperatures.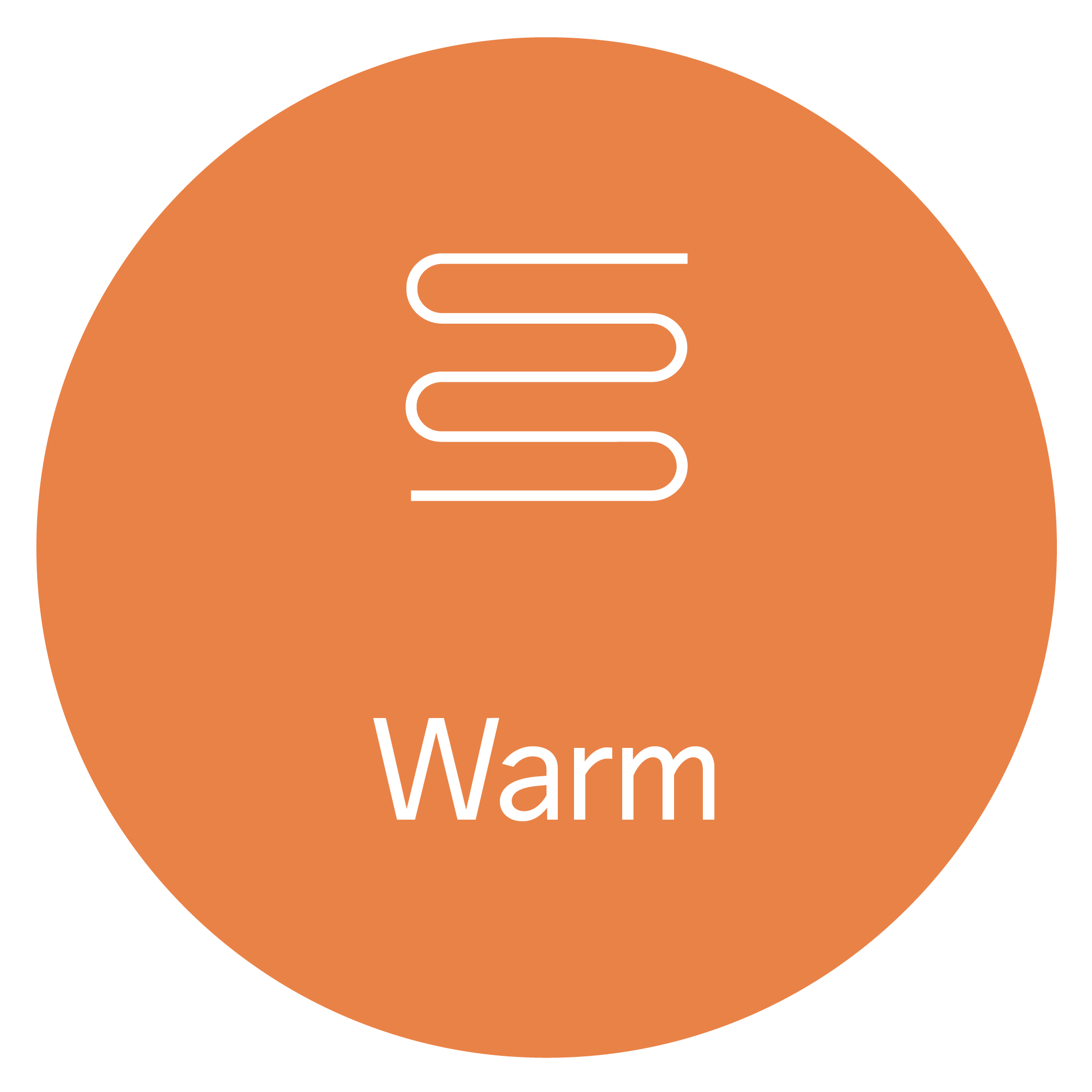 These baselayers are made from the best of the best when it comes to synthetic fibers, keeping you both warm and dry.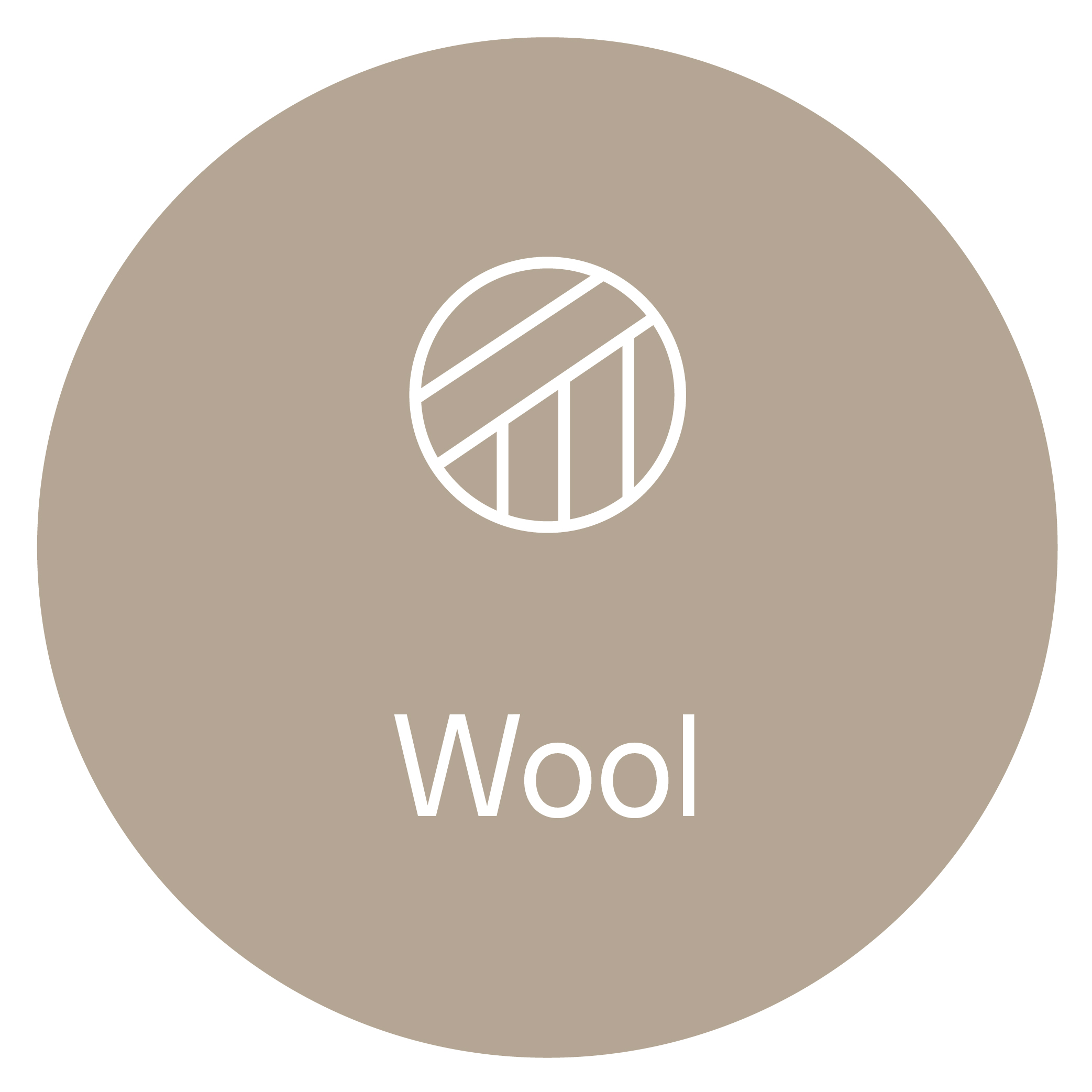 Wool, you either love it or you hate it. This baselayer collection is based on natural fibers and keeps you warm in really cold conditions, even when wet.