A Socially Distant Winter: Cross country skiing, winter running and everything in between
by
Craft
on October 08, 2020
The past few months we have all had plenty of time to figure out what our socially distant spring and summer would look like. Now it's time to figure out what that means as the days get shorter, darker, and colder. For some, the chill of the fall jogs the memories of brisk morning runs and eye catching sunrises as Fall and Winter approach. Others begin to practice their snow dance and wax their skis and boards while trying to figure out when to get their snow tires put on. But this change in seasons is not enjoyed by all. Even a household can be divided by the anticipation of winter. And for those new to a sport, a change of season could mean putting their newly found passion on hold. But it does not have to be this way.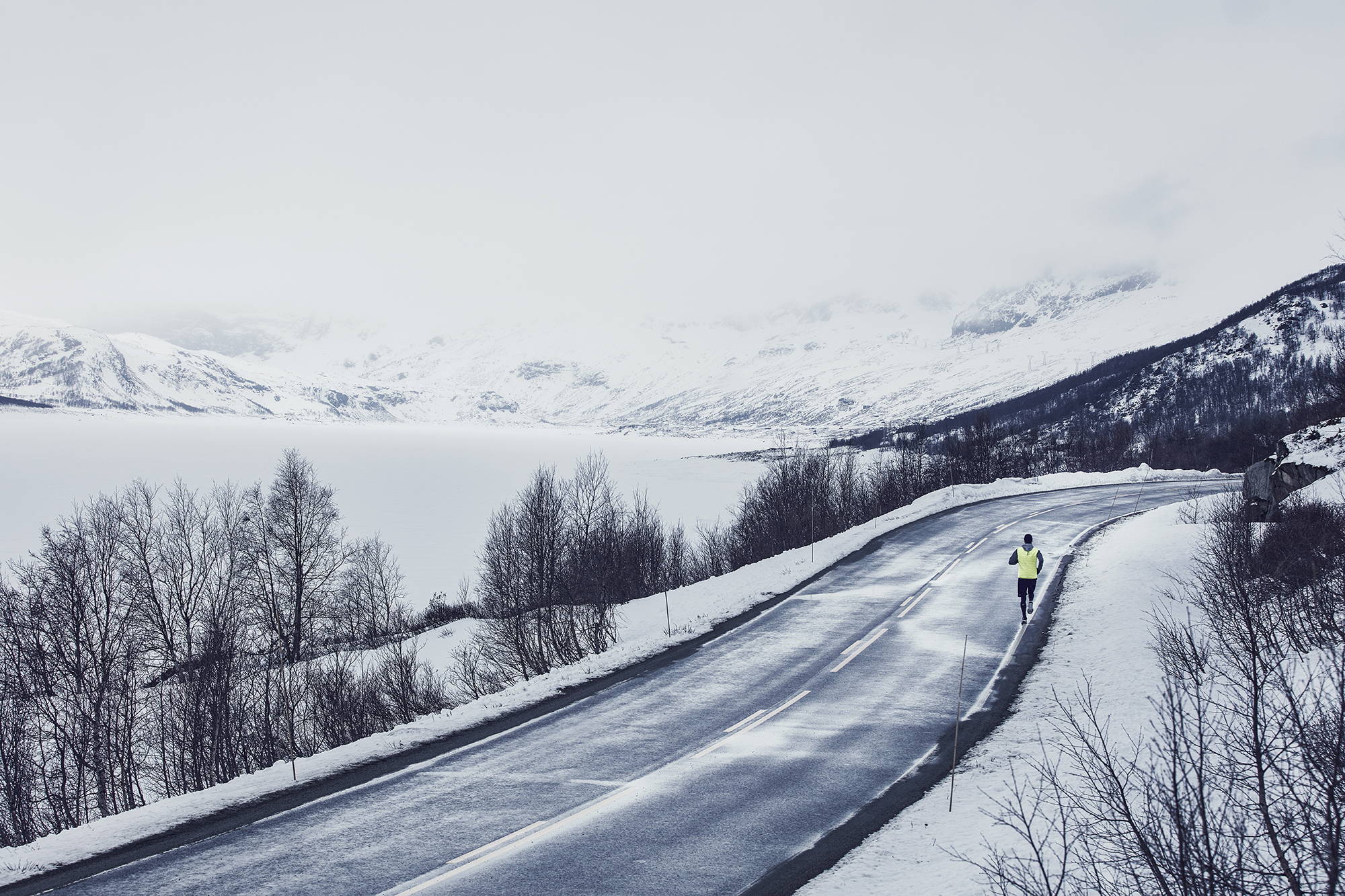 Our work from home schedules may have finally found a rhythm during those warmer and longer days of the summer. Your run, ride, or workout has found its new time slot as a recurring event in your Calendar sandwiched between homeschooling and Zoom meetings. But seasons change just like our calendars and we must adapt. We need to shift our thinking and begin to prepare for the darker and shorter days ahead. Whether this change excites you or scares you, rethinking what you want this winter to look like could help. This means there could not be a better time to reimagine what a socially distant winter means to you as a skier, runner, cyclist, or everyday athlete. Knowing that school schedules are consistently evolving and restrictions at your local gym may have to change makes everything a little bit more uncertain. For those skiers and riders, ski resorts may require a limited capacity on the trails, lodges, and warming huts which will look a little bit different. So let's focus on what we can do to get outdoors this winter while being safe and socially distant.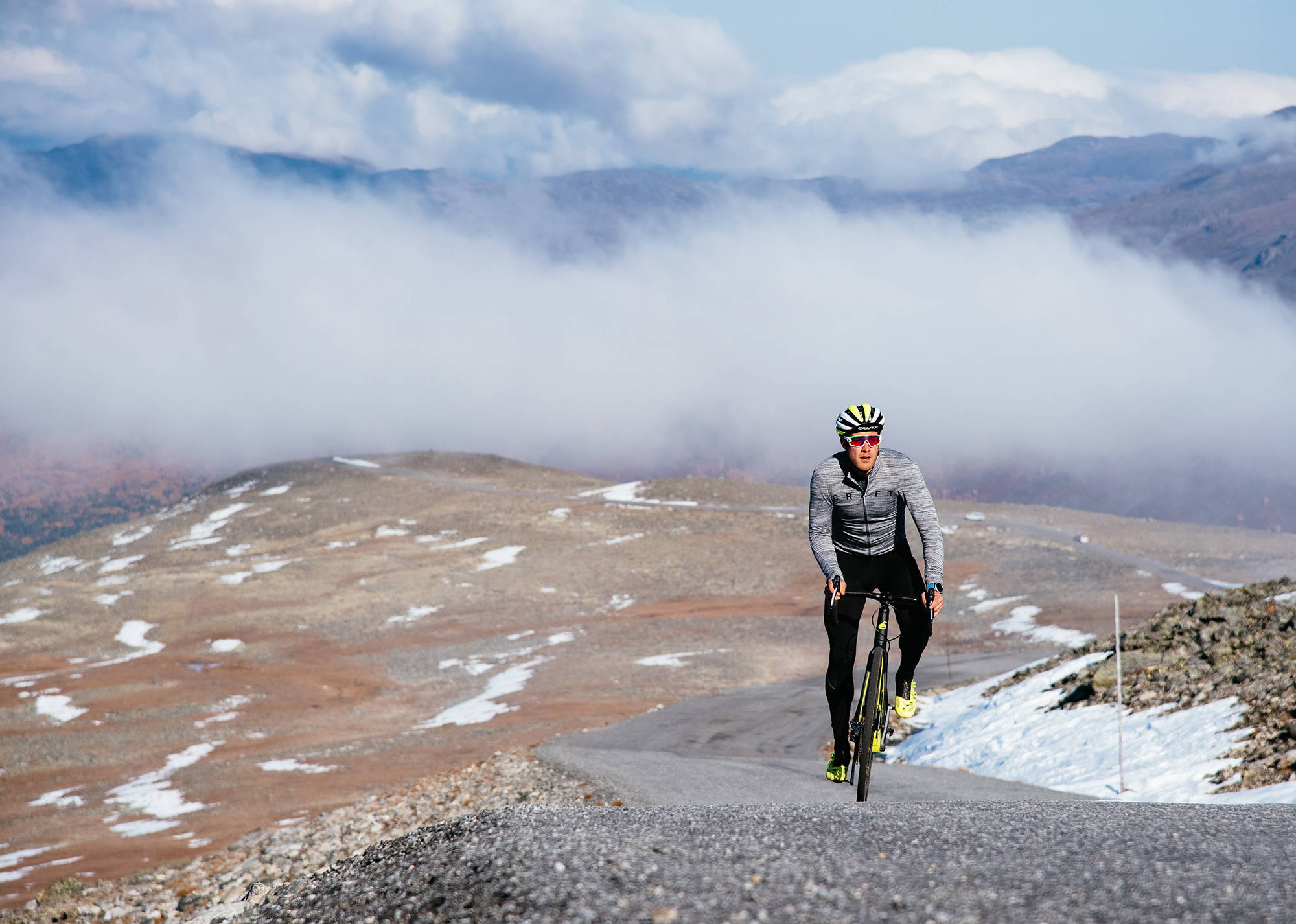 Outdoor activities have experienced unprecedented growth (sales and participation) since the beginning of the pandemic. Many of us witnessed this at our local bike shops where there were no bikes to be found since April. This growth marks a shift in people's mindset. We are now living in a time where being outside or getting in shape isn't just trendy anymore but becoming a necessity in keeping one's sanity. But what does that mean for this winter? Will runners become winter runners or trail runners? Will cyclists push their comfort levels and layer up for a brisk fall ride? The same questions apply to a long-time runner or a new cyclist. No matter where this Fall and Winter takes us, it is a change we will all have to adapt to.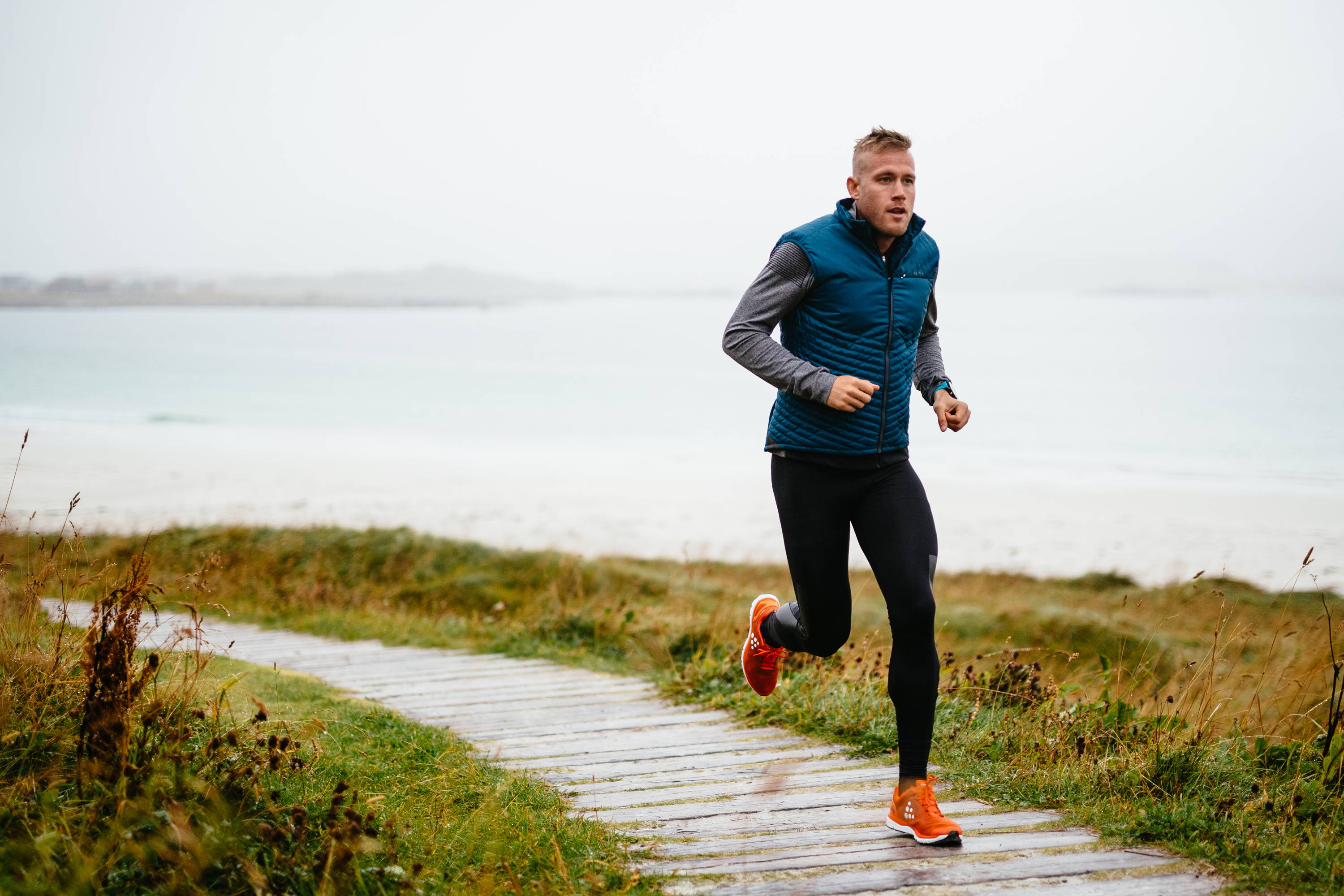 This seasonal migration may be a natural transition for some, but for others, it could be a challenge. We run all spring, summer, and fall. Then as winter arrives, we adjust our schedules, grab a new pair of running shoes and your favorite baselayer, and get back after it. The same goes for those cyclists out there where winter is the one time of the year when new cycling gear is added to your closet and you throw some fenders on your older road bike. For those new to these sports, it all can become overwhelming to try something new during a pandemic. If you just bought new running shoes or a new bike and found the right trails right near you - now the clothes, gear or access needs to change. In a world that does not need any more major news, change is not always going to be welcomed. However, with some help from friends, local retailers, and YouTube, you can get back out and after it no matter the season. Find a partner who can help answer any questions or better yet is the same size. Some retailers have consignment gear or closeouts from last year. Most towns have a Facebook Marketplace that can get you outside quickly and with less of a hit on your wallet considering you just forked over enough for new gear this spring.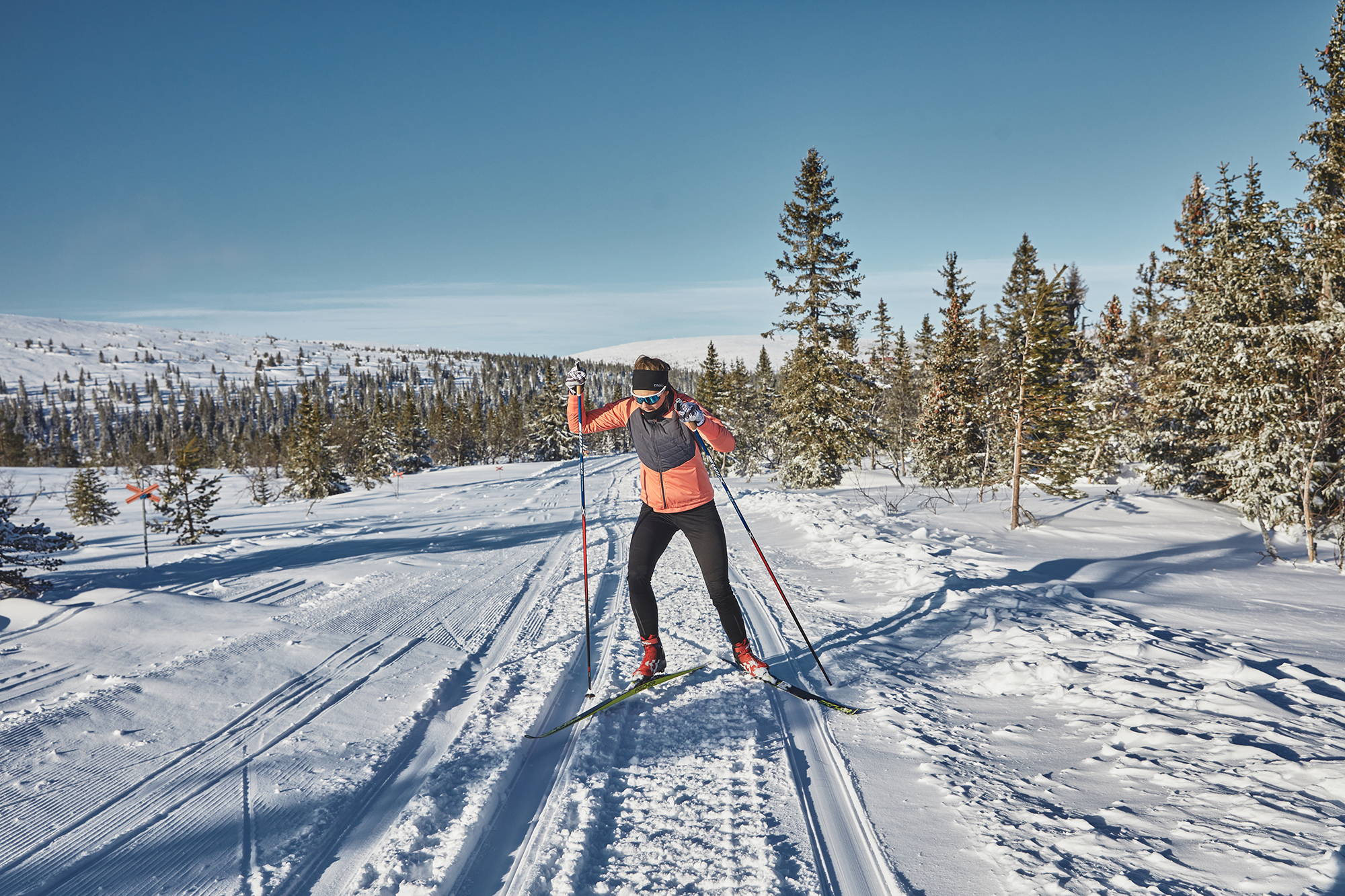 This winter will test skiers and riders' ability to adapt to a world where gravity fuels fire. Contemplating trading in your season's pass for cross country skiing lessons will not be taken lightly by many. But why not? Though you may need some new gear to slide on, what keeps you warm can be repurposed. Your base layers, mid-layers, and some of your outerwear easily can be used when learning to kick and glide. You do not need to wear light and tight gear when learning to cross country ski, but you are more than welcome to. And if you are thinking of less resort days but still need your fix of gravity this winter, your outerwear still holds true for hitting the backcountry. Skiing from your house or enjoying the uphill as much as the downhill will be on the rise again this year. And again, most of what you have been wearing and have already purchased will cross over into backcountry gear quite nicely.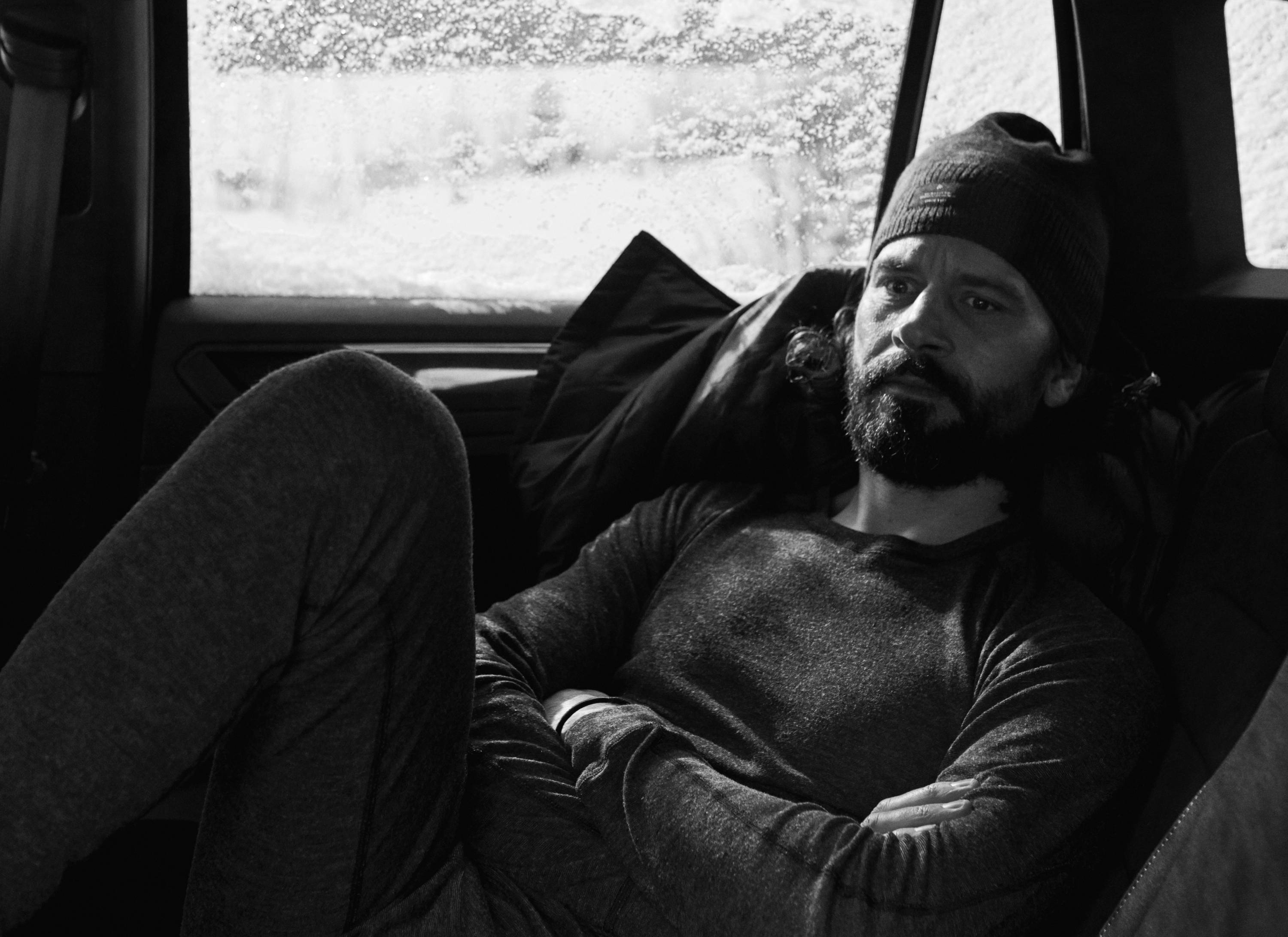 As we enter a new season, we all have a choice. We can all be socially distant at home, next to a fire with your pup laying across your lap or you can decide to enjoy that fire after pushing your sport to new level. It is the same choice some have made this spring, to try something new. Whether that is a new sport like cross country or backcountry skiing or even accumulating more miles by foot or bike, this fall or winter is no better time to start a new journey as a world champion or everyday hero.