Everyday Hero
by
Rachel Cohen
on August 14, 2019
Endurance sports are the place where I experience flow, that state of energized focus where nothing else matters. I crave extended stretches of time alone with just an elevated heart rate, a solitude I can't replicate anywhere but in the outdoors. When the other parts of my life feel excessively dynamic, tying on my running shoes or saddling up for a ride on the dirt roads near my home in Vermont is a simple routine that is practiced and predictable. My training plans bring consistency and structure to my hurried life.
I teach high school history just outside of Burlington. But it's July now, the "Saturday" of summer vacation for teachers. I haven't graded an essay or placed a call home in almost a month. My resting heart rate is at "summer normal," which is another way of saying really freakin' low. Last week I rode my bike for 22 hours, a luxury I neither take for granted nor wish to squander. September will be here before I know it.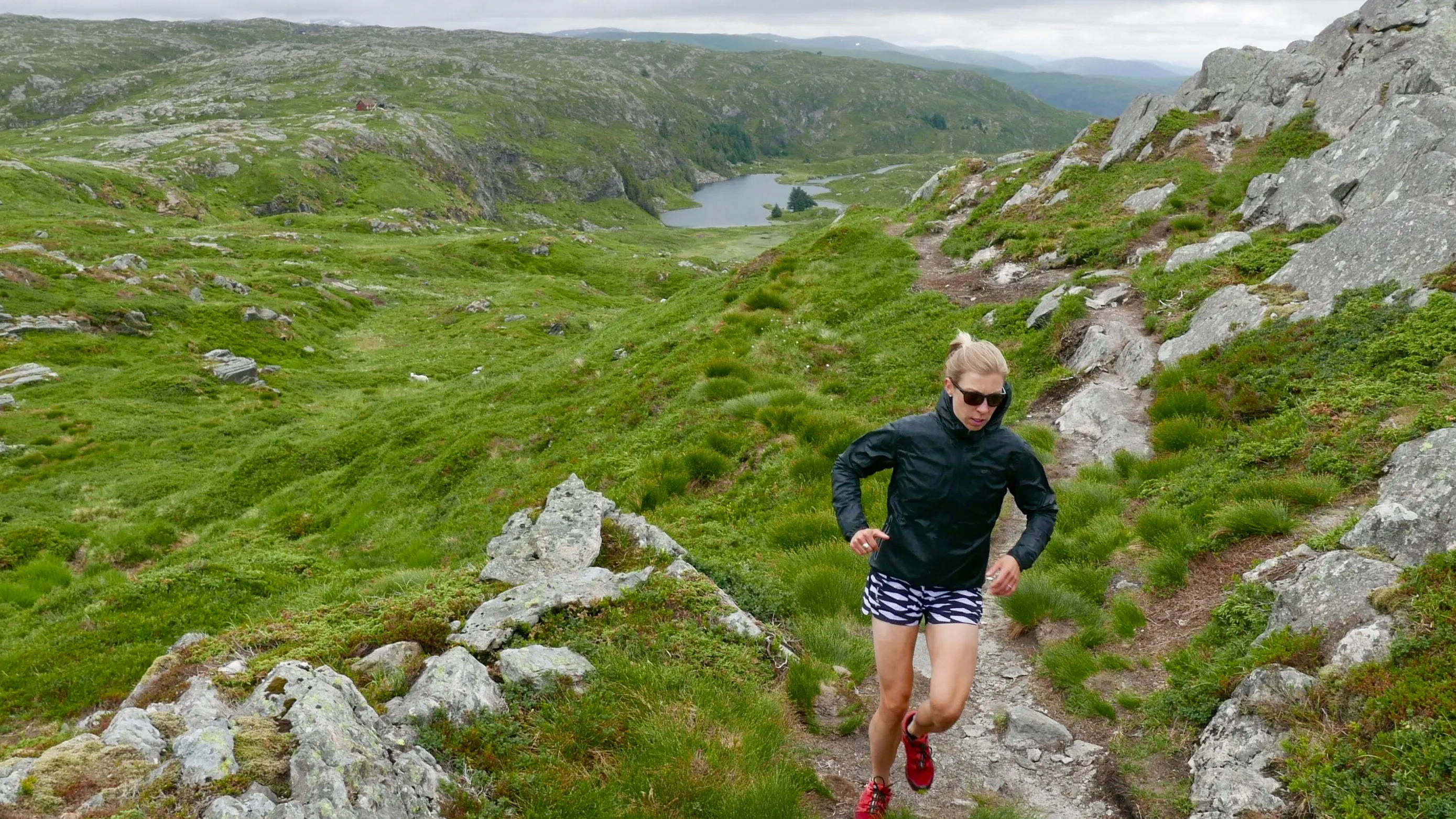 For ten months out of the year my training fits into the margins of my day which, in the cold-weather climate of Northern Vermont, means it happens largely in the dark. Despite the social media-induced envy I sometimes feel for those with more flexibility, I'm not sure I'd trade places with those people. To me, fitting running, cycling, and skiing into the early mornings and evenings is its own kind of rewarding. I find satisfaction in the daily checklist thrill that comes with teaching full-time and dancing from one sport to the next.
For a long time I tried to stay fit mostly for the physical benefits. But lately I've come to value training because it forces me to stay disciplined in how I treat both my body and my mind. Setting goals and committing to the follow through demands a level of persistence that I wasn't born with. Both in athletics and professionally I trend toward impatient. My inclination is to want results and want them yesterday. But setting big training goals forces me to wait―in some cases years―and to trust the process. Put simply, athletics is where the sum of my small efforts over time add up to something tangible, something I can see and feel within myself.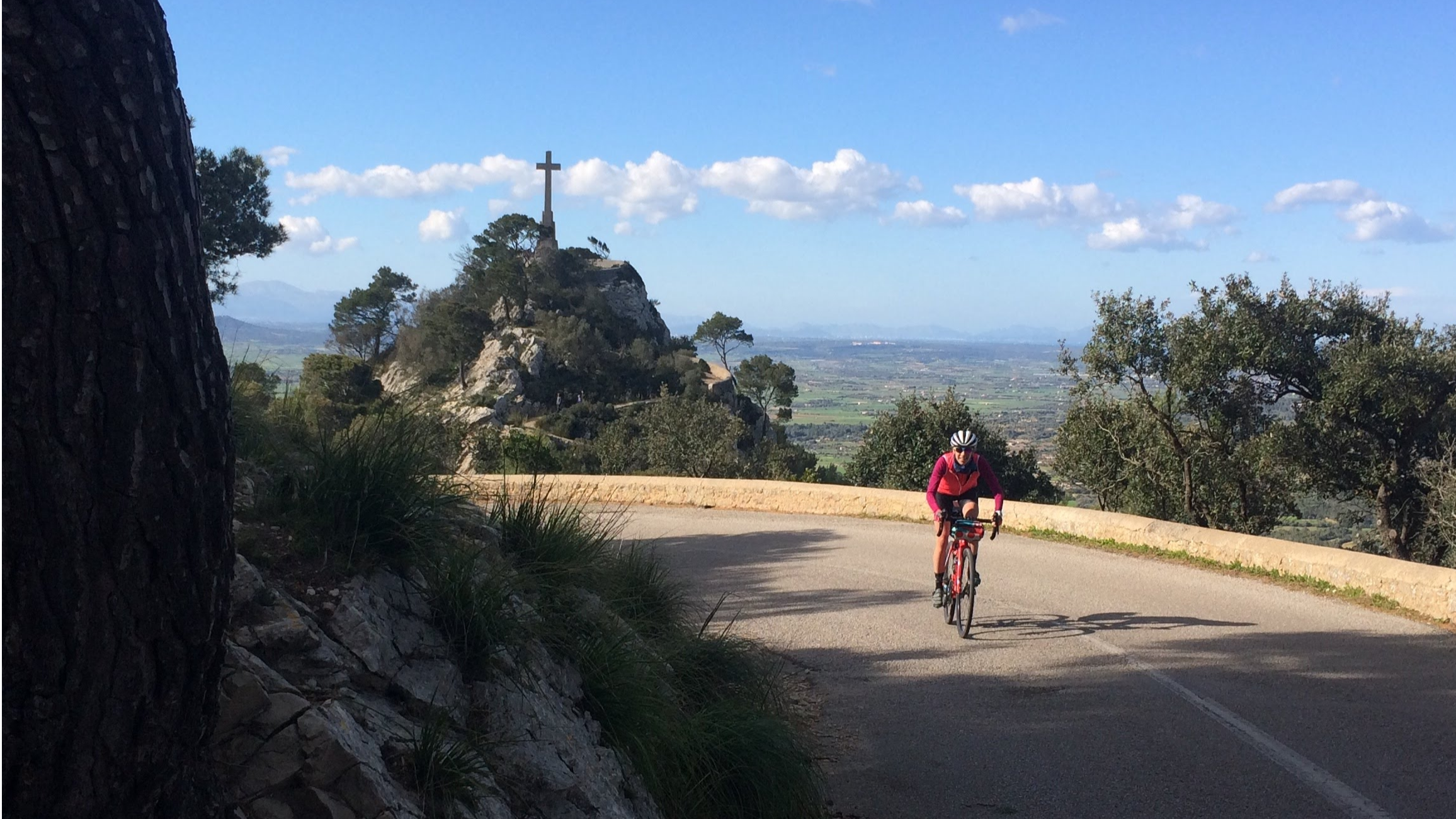 I have to trust that I'm making daily deposits into the bank account of endurance for all the sports I love in life: skiing, running, cycling, paddling, hiking. On their own my efforts may be small, but over time I know my account will grow, interest will compound, and hopefully someday, when I really need it, there will be more in there than I thought.
I really needed to make a withdrawal last June at the Stockholm Marathon in Sweden. I hadn't touched the 26.2 distance in years, but life had handed my husband and I the chance to live and travel throughout Norway for one year, and out of necessity to travel light each week, I largely traded my bike for running shoes.
That spring, my goal was to qualify for the Boston Marathon. Come June, my training log told me it was possible, but as the weather forecast came into focus I wasn't quite so sure. They were calling for a day in the high 80s, and the race didn't start until 12 o'clock. "What kind of marathon starts at noon?" I cried to my husband, recalling all of my sub-zero training days, high above the Arctic Circle, Yaktraxs strapped to my feet to keep me from skidding across frozen roads in some of the northernmost towns in the entire world. A BQ seemed like a lot to wish for; avoiding heat stroke seemed like a more appropriate goal.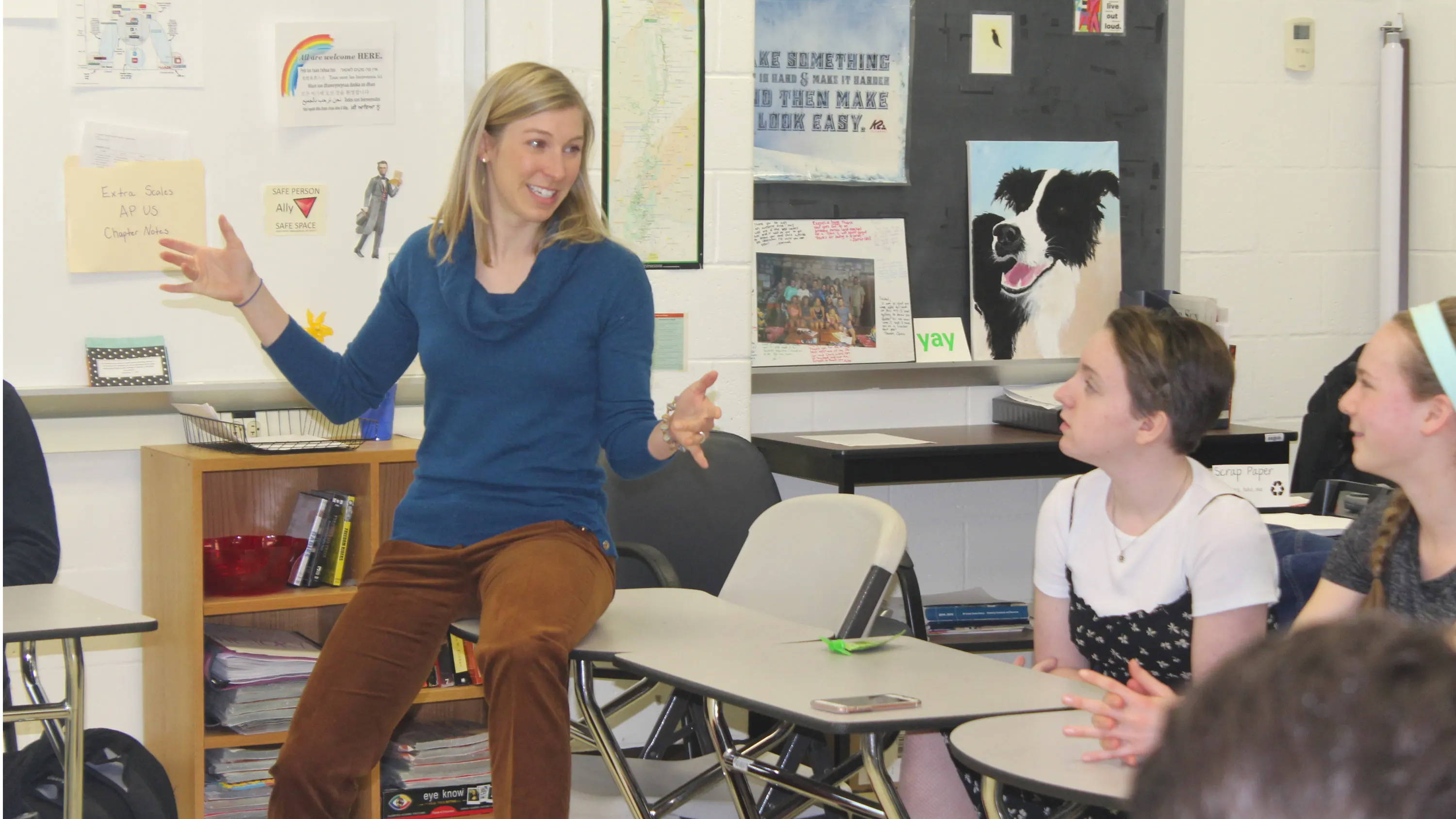 Miraculously, a cloud shaded me for much of the race, and even as my mileage climbed into the 20s I kept on goal pace. Then suddenly, I hit the proverbial wall a mile 24, completely over heated and cramping, slowing to a walk to bang on my legs and demand them to "WORK DAMNIT." Two torturous miles later, with some loss of bladder control and fiery blisters to boot, I crossed the finish line with a three minute buffer for a spot at Boston. I was intensely proud and relieved I'd only have to run a marathon one more time in my life, in Boston, Patriots Day 2019.
My heart sank when I read the email standing in line at a CVS last fall. Due to an overwhelming number of qualified registrants, the BAA was dropping the qualifying time by five minutes, and my time was just shy of a minute too slow for a spot in the 2019 race.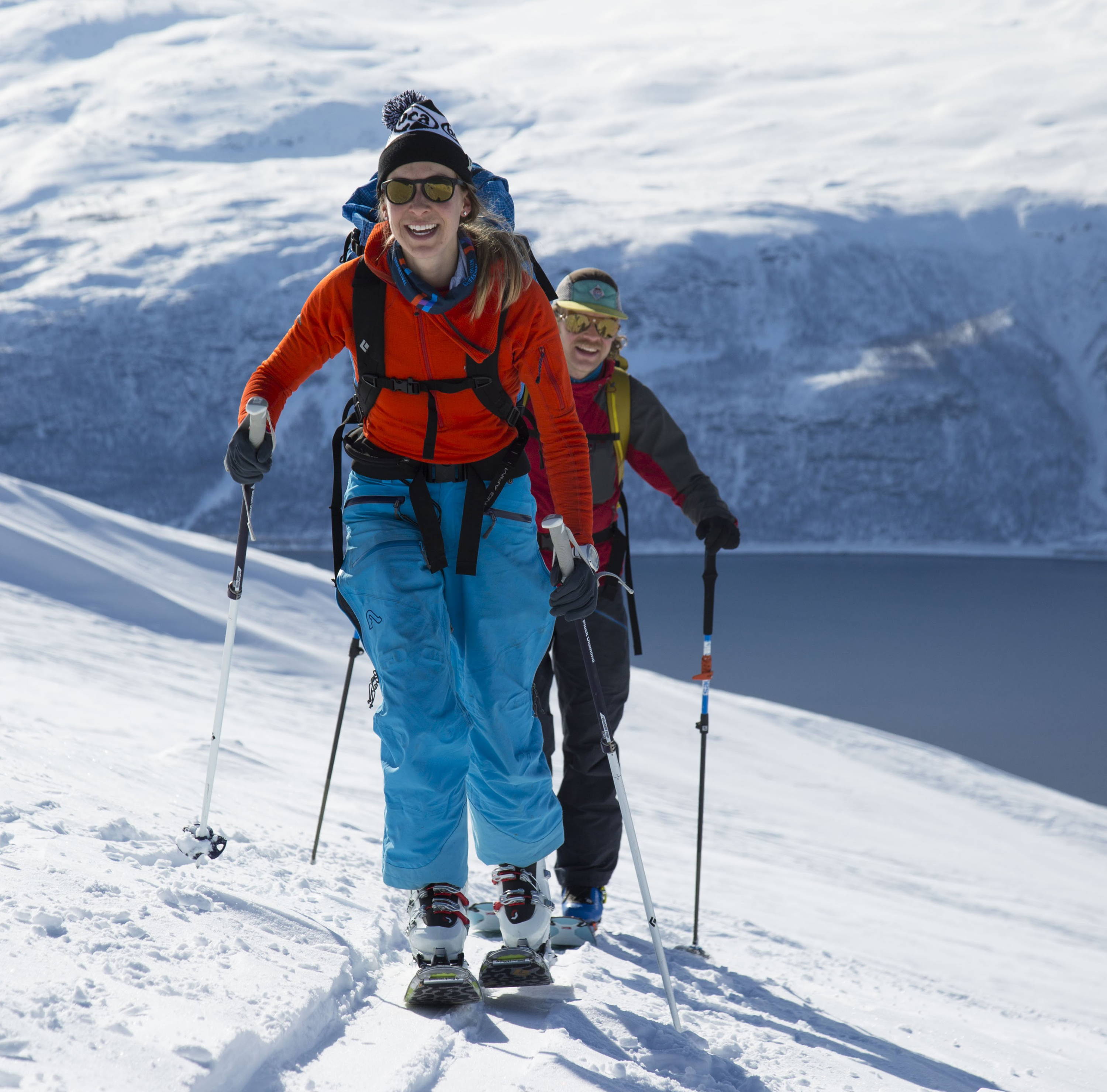 "I guess it's not just going to happen for me," I defeatingly told my mother-in-law, a runner with 12 marathons under her belt.
She quickly responded, "Oh good grief, are you kidding me!? It took me eight attempts to finally get my Boston qualifying! Sign up for another race and try again."
Somewhat reluctantly, I entered another training cycle, this time with a faster number to beat, and new PR to set. It was forced patience, a chance to get back to basics, to do the hard work again. But instead of just hammering miles, this time I read a few books about mindset and paid attention to nutrition and recovery. I learned how to draft and ran a practice half-marathon. I adopted a mantra from track and field champion Lauren Fleshman, 'run strong 'til you can't' and on race day I repeated it the entire 26 mile journey up the Maine coast.
It worked: every time I looked down at my watch I saw nearly the same numbers: 7:30, 7:35, 7:32… Until I crossed the line in 3:22, a whopping ten minute PR with an eight minute buffer for Boston 2020.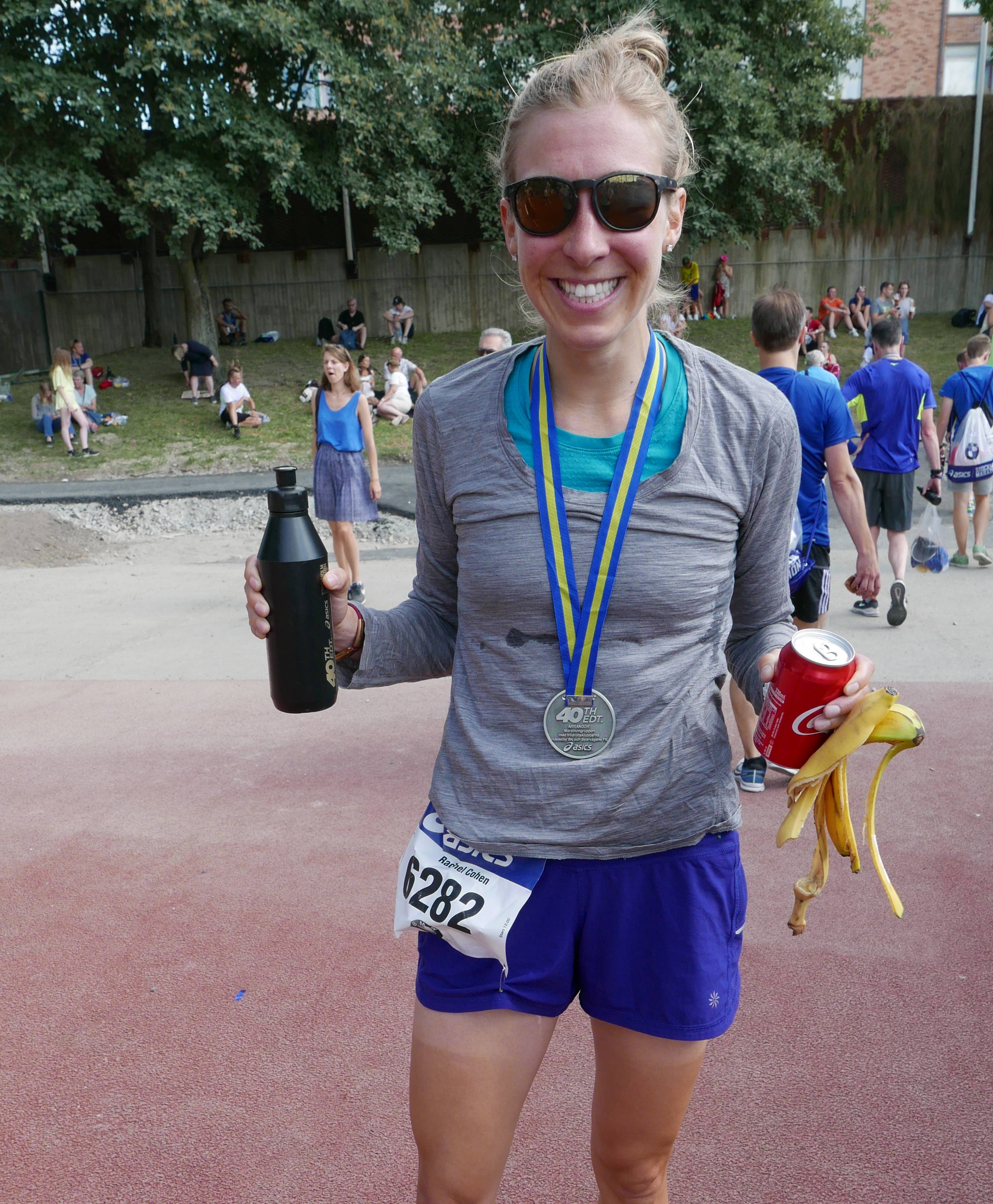 And so, this winter and spring I will strap on those Yaktrax with a year of additional fitness in the bank, experience to draw on, and patience in my heart. I'll head out into the New England dawn and dusk in pursuit of a new goal. This time, I wonder if I can go under 3:20?
I'm hooked on endurance sports and teaching for many of the same reasons: the work is never done, persevering through adversity builds strength and grit, and a growth mindset takes me places I never thought possible.
Most importantly, both have taught me that there is always more that I can give.